Good Bosses vs. Bad Bosses: New Data on the Behaviors that Matter for a Great Employee Experience
Thursday | June 8, 2023
10 AM PDT | 1 PM EDT | 5 PM GMT
Your managers must walk a precarious leadership tightrope, balancing productivity, performance, and the personal well-being of their teams.
In our latest research, we dig into the specific behaviors that impact the Manager-Employee relationship, how the stresses of our current environment have impacted manager effectiveness, and the practices that are most important to manifesting healthy relationships and business outcomes.
On June 8th, we're teaming with achieveEngagement to reveal our findings and provide recommendations on the steps both managers and employees can take to succeed together in the future of work.
During the live session, we'll cover:
How "the Manager Squeeze" has changed both the reality and perception of the skills managers need today,

How both managers and employees rank the behaviors that are key for a great experience, including responsiveness, asking for opinions, recognition, and more,

What managers say about the enablement and coaching being provided today, as well as, the gaps to be filled

The role of technology, including AI-driven solutions, to deliver more personalized, accessible solutions for manager development.
Our Speakers
Emily Killham
Director, Research & Insights
Perceptyx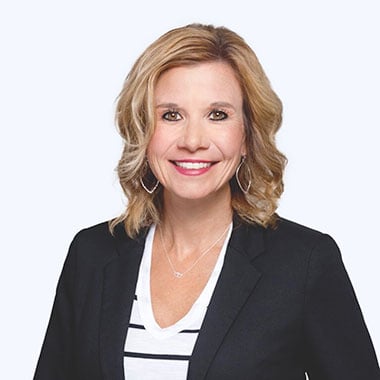 Lisa Sterling
Chief People Officer
Perceptyx
More Resources to Explore