Leadership Team
Perceptyx, Inc. is a unique company and requires the same in its leadership team. Each member draws upon unique and vital skills in a separate area of experience and specific expertise. It is this "symphony of skills" that has taken Perceptyx from just a great idea into a great company.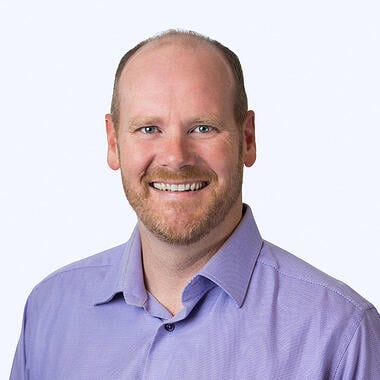 John Borland
Chief Executive Officer & Co-Founder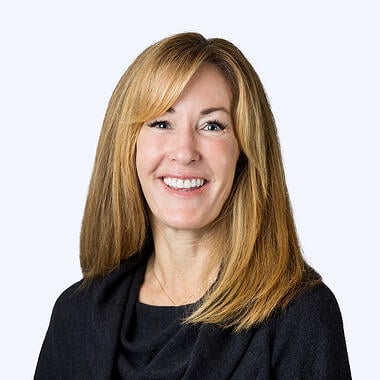 Dani Wanderer
Chief Marketing Officer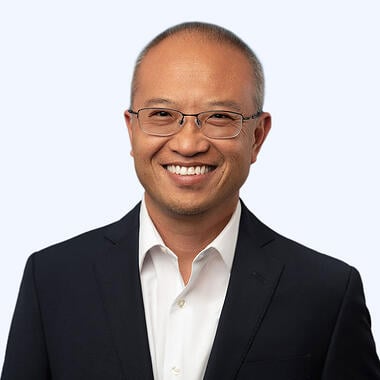 Jon Nguyen
Chief Financial Officer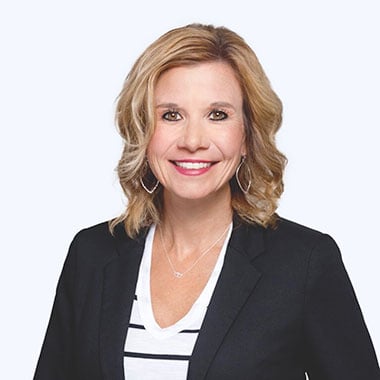 Lisa Sterling
Chief People Officer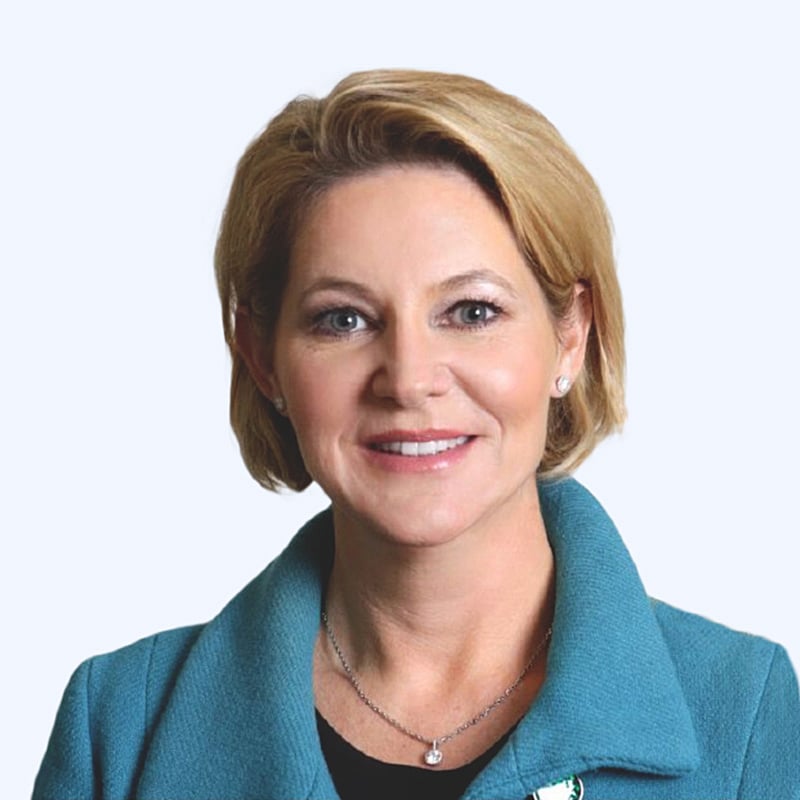 Kirsten Helvey
Chief Customer Officer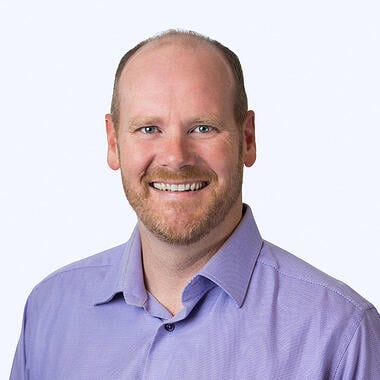 John Borland
Chief Executive Officer & Co-Founder
John Borland is Chief Executive Officer of Perceptyx, where he leads company strategy and daily business operations. In this role, John is the steward of Perceptyx's mission to be trusted by the world's leading organizations, helping them leverage their people and business data to create positive employee experiences and greater organizational success.

Since co-founding Perceptyx in 2003, John has worked in nearly every area of the company's business. Creating an environment where people can thrive has been one of John's primary goals in building Perceptyx. He is both the company's historian and visionary, lending a unique hands-on "operator perspective" that emphasizes the importance of innovation, collaboration, and culture across the business. Before being named CEO in 2017, John served as Perceptyx's Chief Operating Officer. His successful track record in driving significant business growth and product investment helped Perceptyx become the acknowledged industry leader in delivering people analytics at enterprise scale.

John is deeply passionate about the relationship between employees feeling empowered to share their voice and knowing they've been heard, and the impact on advancing successful world-class organizations. He is proud of the role Perceptyx plays in helping great companies, including ABInBev, Ascension Healthcare, Citi, FedEx, Hitachi, and more than 625 other organizations across the globe achieve greater success by providing a better employee experience.

A native Californian, John and his wife have been married for 23 years and have five children. In his free time, John enjoys relaxing on the water with family and friends or building something new in his workshop. He holds a bachelor's degree in business administration and management from California Polytechnic State University.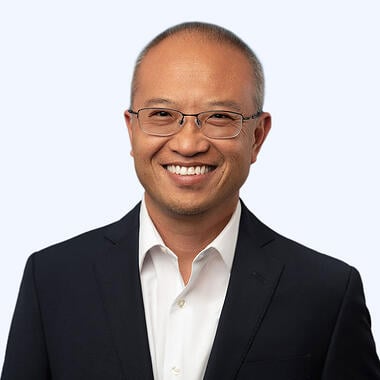 Jon Nguyen
Chief Financial Officer
As the Chief Financial Officer for Perceptyx, Inc, Jon is accountable for the daily operations of the company. Jon oversees performance measures for the delivery team, and plays an active role in setting the tone and direction of the business. Jon dedicates a significant portion of his time towards paving the way for future system enhancements to meet emerging client needs.
Jon is instrumental in fostering employee alignment throughout the business, allocating resources to meet strategic goals, improving efficiency and maximizing quality. Jon brings deep technical know-how regarding the system, which is coupled alongside strong leadership skills. Combined with his academic background in Business Management, Jon provides a constant source of thought leadership.
The sheer number of clients that Jon has worked with means that he brings a unique perspective on the industry. For example, Jon has partnered with companies such as: Proctor & Gamble, Johnson & Johnson, Dell, NBCUniversal, Microsoft, and many more.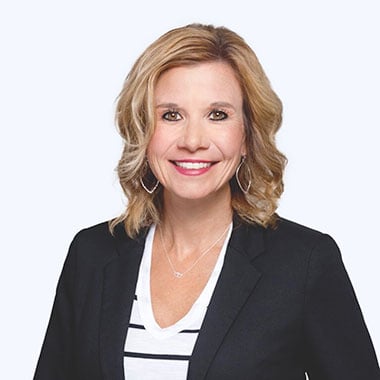 Lisa Sterling
Chief People Officer
Lisa Sterling is a forward thinking, engaging and dynamic leader who has been disrupting the business and HR landscape to create cultural and organizational performance excellence the past 20 years. As a Chief Administrative, HR, Culture and People Officer, as well as an HCM product expert, Lisa led one of the most radical cultural transformations for a fast growing, high-tech company. She has now joined Perceptyx and is leading their growth and transformation of their people and culture as well as serving as a thought leader to HR and Tech professionals and global organizations.
She has navigated people and organizations through successful IPOs. Served as an advisor, mentor and coach to CHRO's and up and coming HR leaders across the globe.