Trust Perceptyx with your people and business data
Employee Surveys and People Analytics
Public and private sector organizations trust our People Insights Platform to illuminate their employee experience so they can enable their people and business to thrive.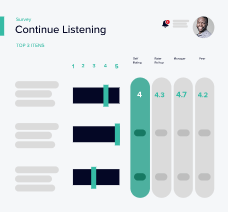 For nearly 20 years, Perceptyx has been safely stewarding the data of many of the world's largest organizations, earning several of the industry's top security certifications. In fact, our platform is authorized by the U.S. Federal Risk and Authorization Management Program (FedRAMP), one of the highest non-military security programs designed to accelerate federal adoption of cloud computing and SaaS. With this gold-standard authorization covering hundreds of policies and procedures, our public and private sector customers can be assured their data is safe with Perceptyx.
Rely on Our Certifications and Compliance
Over one-third of the Fortune 100 use our enterprise-grade Perceptyx platform as the foundation of their employee feedback strategy. With adherence to GDPR, CCPA, and other privacy and security regulations, and several of the industry's toughest certifications, we provide public and private sector customers the highest standard of scalability and security.

SOC 2 Type 1
AICPA annual certification

ISO/IEC 27001 - ISMS
Certified and Compliant Information Security Management System

ISO/IEC 27701 - PIMS
Certified and Compliant Privacy Information Management System

FedRAMP
Moderate authorization

EU-US Data Privacy Framework
Certified Member of the Data Privacy Framework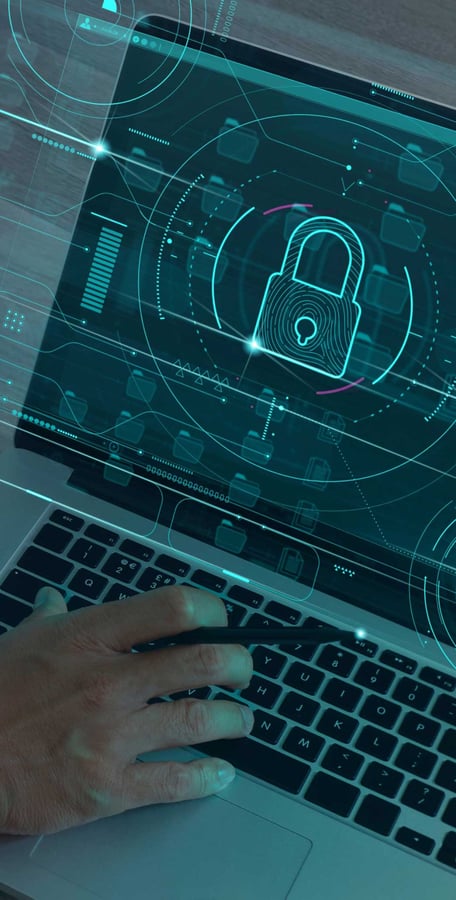 Our Security Investment is Comprehensive and Ongoing
To ensure adherence to the most rigorous industry standards—such as NIST 800-53 rev4, FIPS-199, FIPS-140-2, and various ISO standards—our Chief Information Security Officer (CISO) leads our Information Security team that includes these four divisions:
Management that enforce and monitor adherence to policy and procedures, guide the Information Security team, and advise senior management
Security Operations that focus on security-specific hardware and software, and provide rigorous security analysis
Application Security that focus on application security and related technologies such as OWASP, SAST, DAST, and application incident response management
Network Security that oversee firewalls, network security, data loss prevention, and identify access management, etc
Join these customers that trust our platform so they can focus on their best work
Getting started is easy
Advance from data to insights to focused action