"The level of expertise amongst the Perceptyx consultants is incredible. They're more than a survey vendor providing the technology; they're also great thought-partners and advisers. Their project management team is very organized and helps us execute our surveys across a complex enterprise seamlessly."
The Art of What's Possible
With 20+ years working alongside the world's best brands' instead of to build world-class employee listening programs, we know what's possible and can make it happen.
We have a proven methodology and deep expertise to help you decode your employees' experience and gain clarity to drive effective action. Because of our experience, we've seen it all and can help you find the right solution.
The Right Fit
The best solution for your business will be the one that best fits your culture—there is no one-size-fits-all magic solution that we prescribe to each of our customers. We've seen it all, and bring cutting edge research and evidence-based methodologies to guide you to the right solution.
As true partners, we not only point you in the right direction, but also bring new perspectives from our work across other industries to offer out-of-the-box recommendations to address your people and business challenges.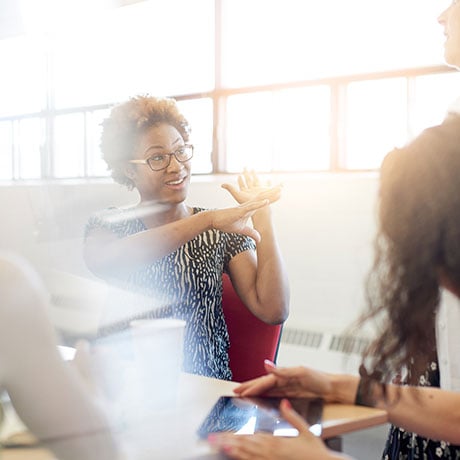 The Whole Package
Evidence. Experience. Expertise.
All in one package, in partnership with you.
Unlike typical consulting, we don't just show up, tell you what to do, and leave. We partner with you to apply the best practices for today, learn, grow, and then carry the torch for tomorrow.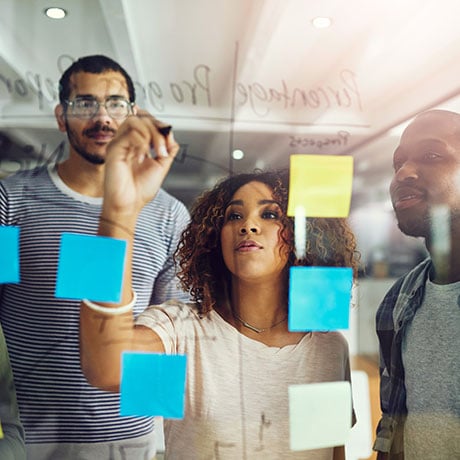 Understanding Consulting & Professional Services
Resources
Research that Works for Global People Leaders.
Perceptyx People Insights Platform
Transform listening signals into actions that matter
Getting started is easy
Advance from data to insights to focused action