People Insights in Action
Austin - TX
May 16-18, 2022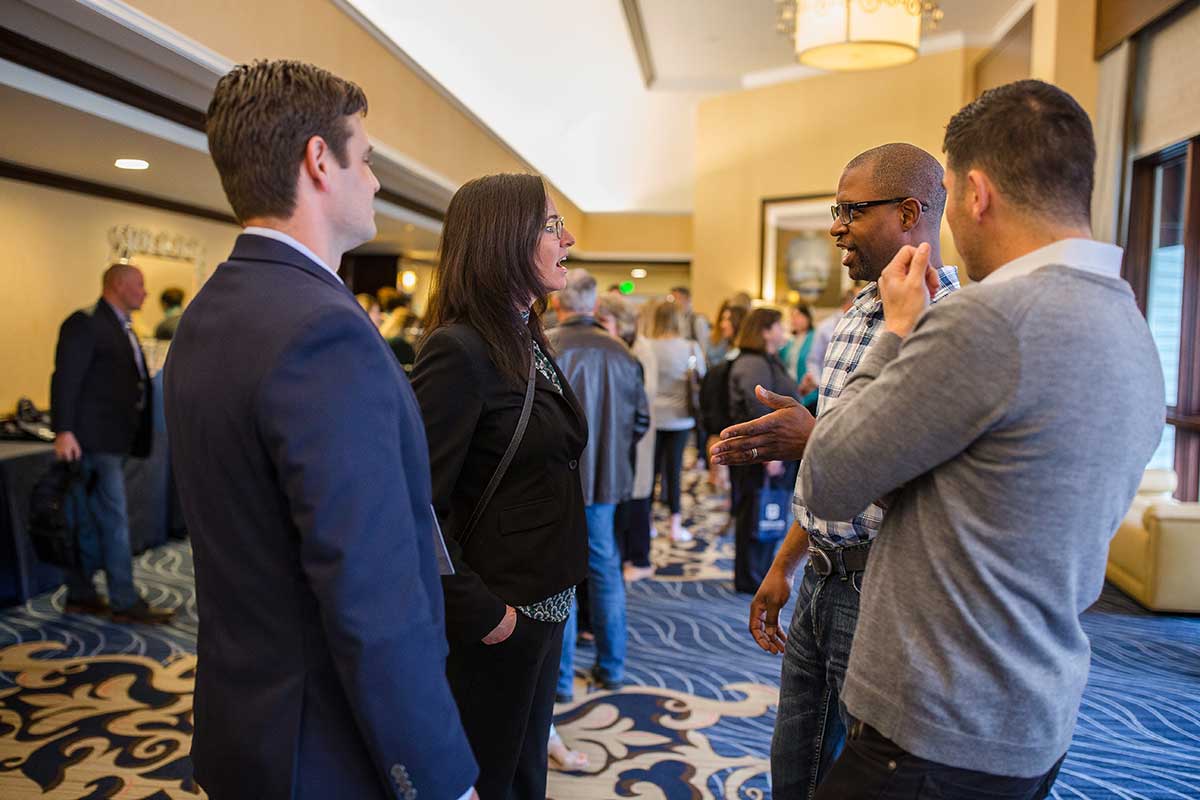 INSIGHTS is an exclusive retreat for People Leaders to connect, network, and learn how to use employee insights to navigate today's workplace challenges and drive meaningful outcomes for their people and business.
Join us for an immersive, 2-day live event in Austin, TX, and learn how to engage employees in continuous conversations that enable your organization to remain resilient and thrive.
Elevating Employee Voices
INSIGHTS are the key to business success. In order to compete for talent, keep your best people, and create a thriving culture in this ever-changing world of work, organizations must see and understand the things that matter most to employees.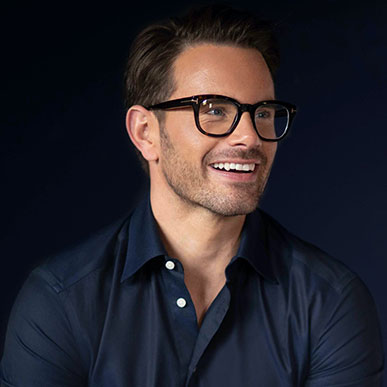 Seth Mattison
Founder & CEO, FutureSight Labs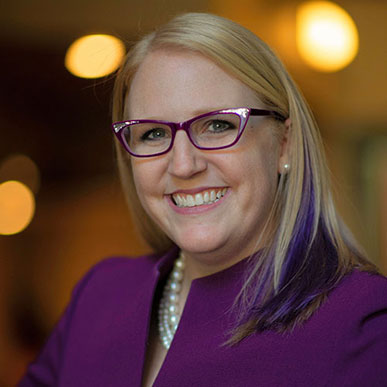 Cara Silletto
President & Chief Retention Officer, Magnet Culture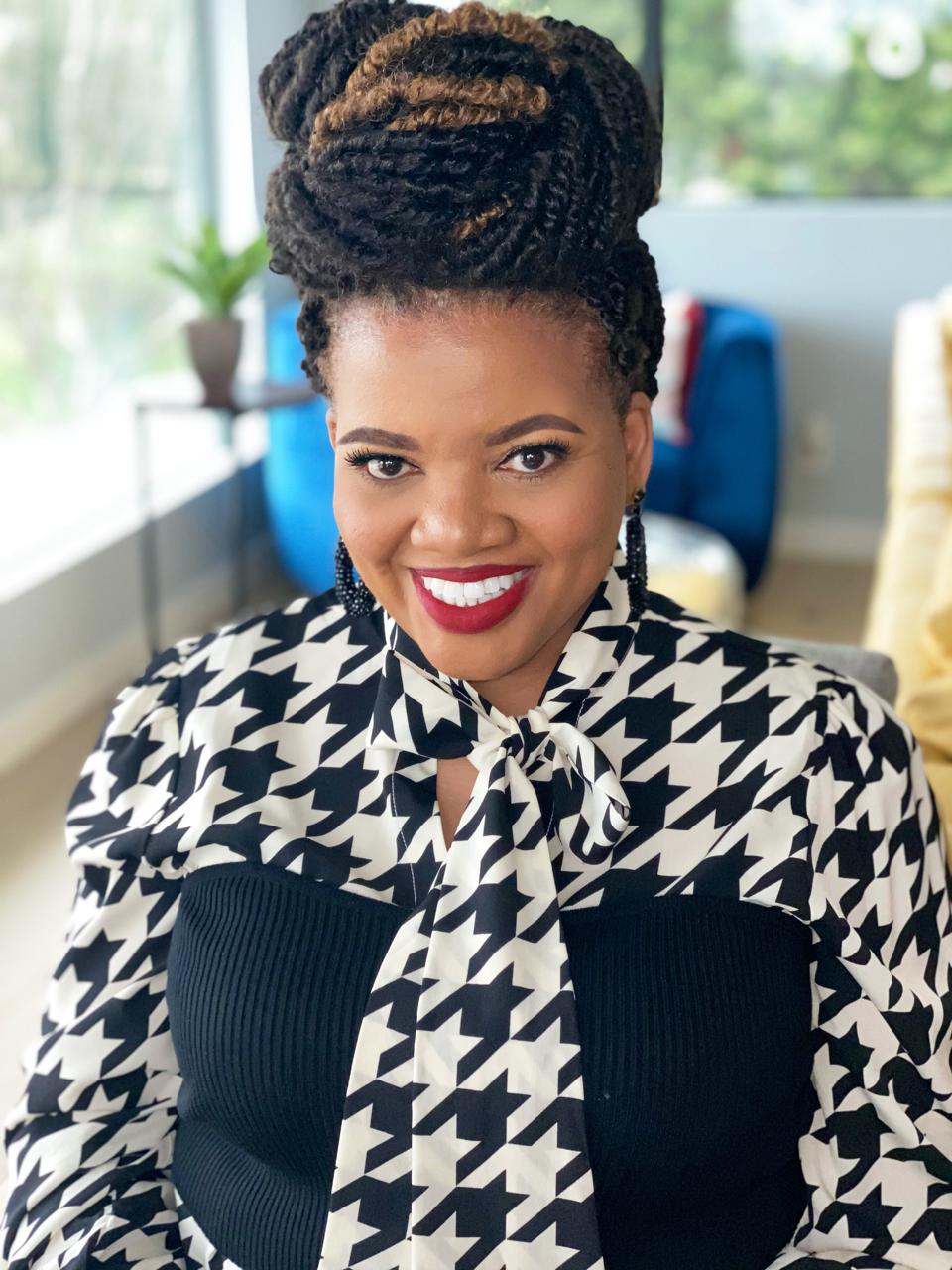 Latasha Gillespie
Head of Global DEI, Amazon Studios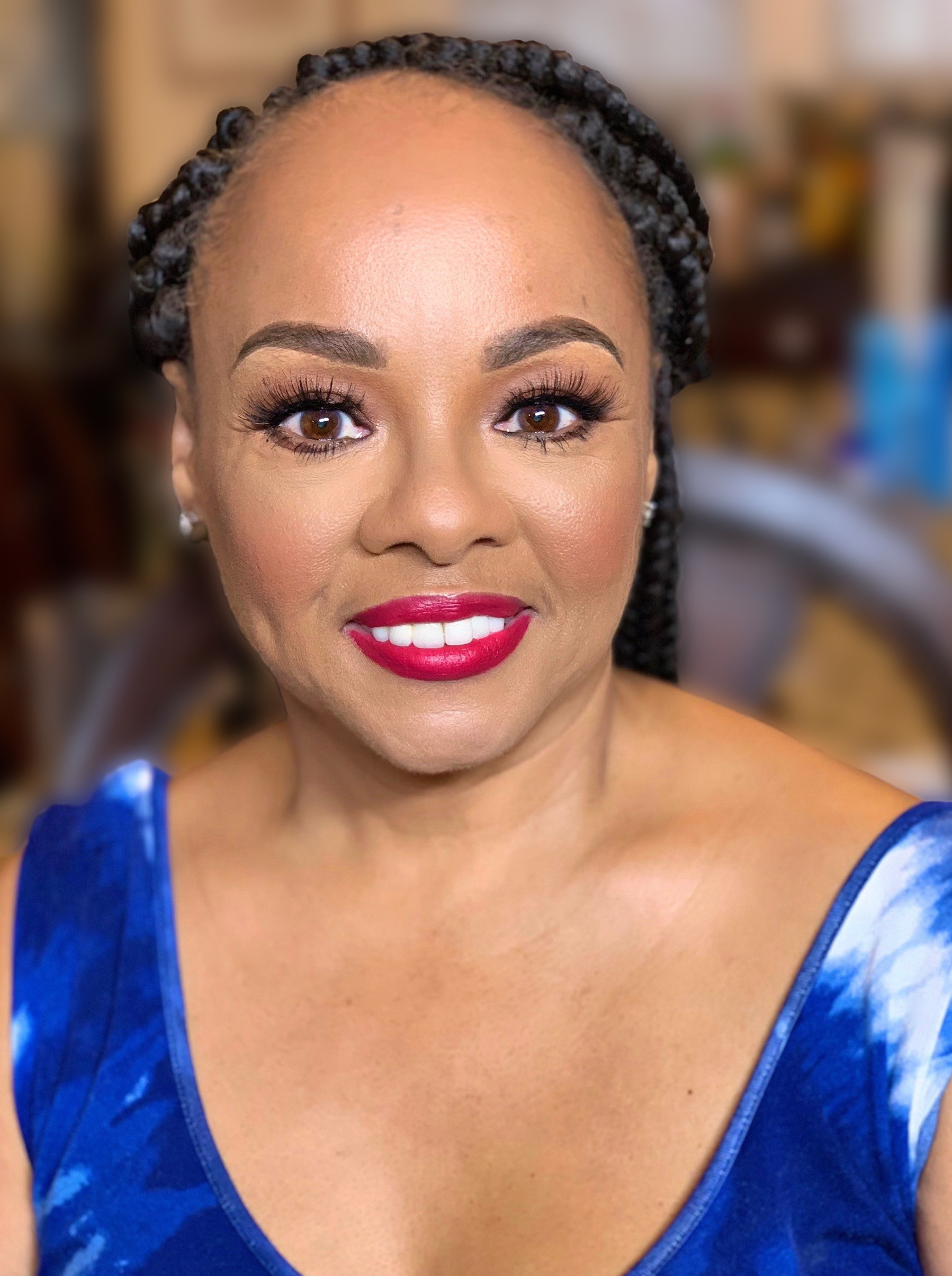 Judy Jackson
Global Head of Culture and Engagement, WPP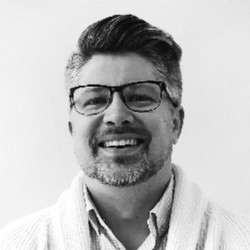 Rob King
Head of People Analytics, Sr. Director, Takeda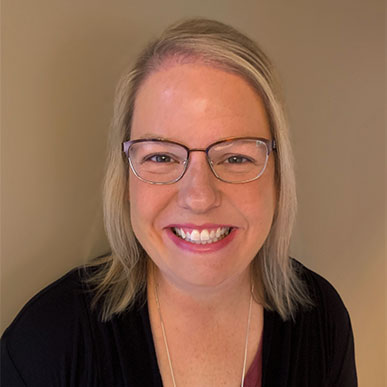 Bethany Dohleman
Director, Human Capital Research & Insights, AbbVie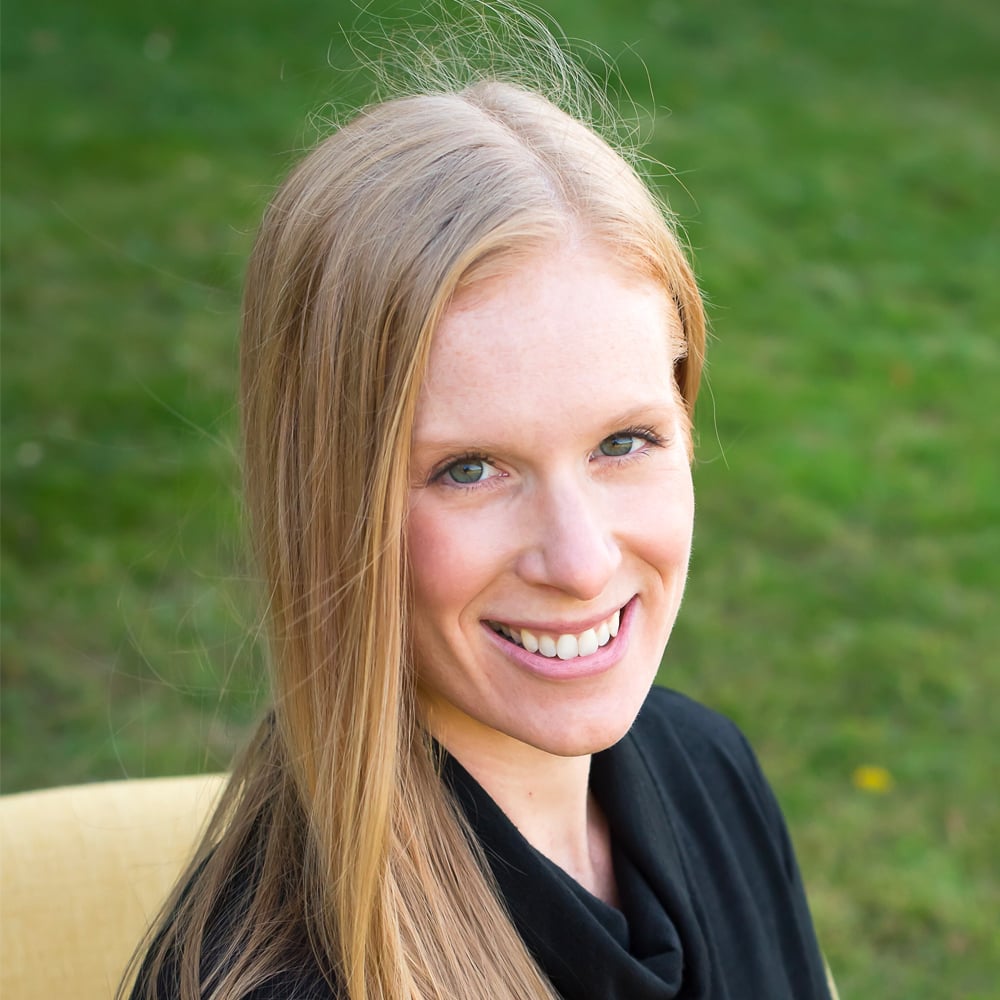 Laura Kunitz
Principal Organizational Effectiveness Consultant, C.H. Robinson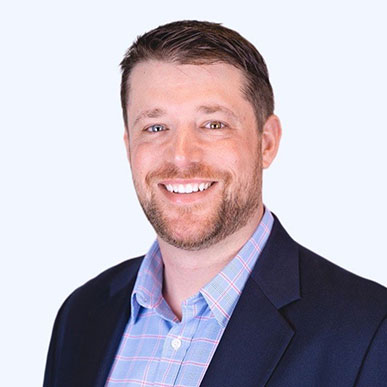 Brett Wells
Global Head of People Analytics, Perceptyx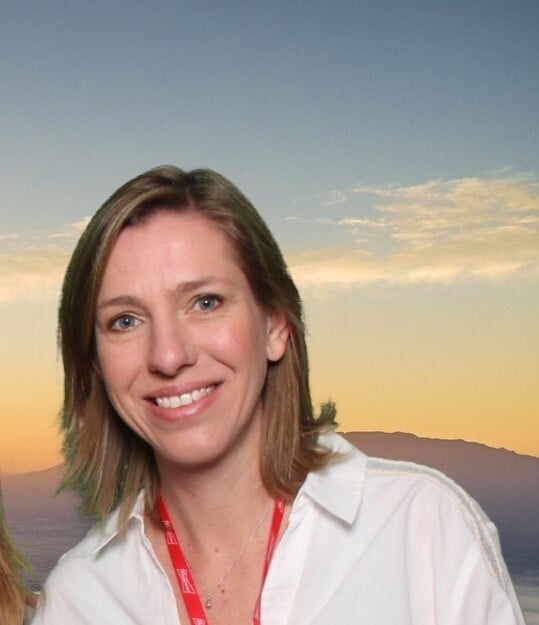 Valérie Du Bois
Global Director, Employee Listening & Engagement, AB InBev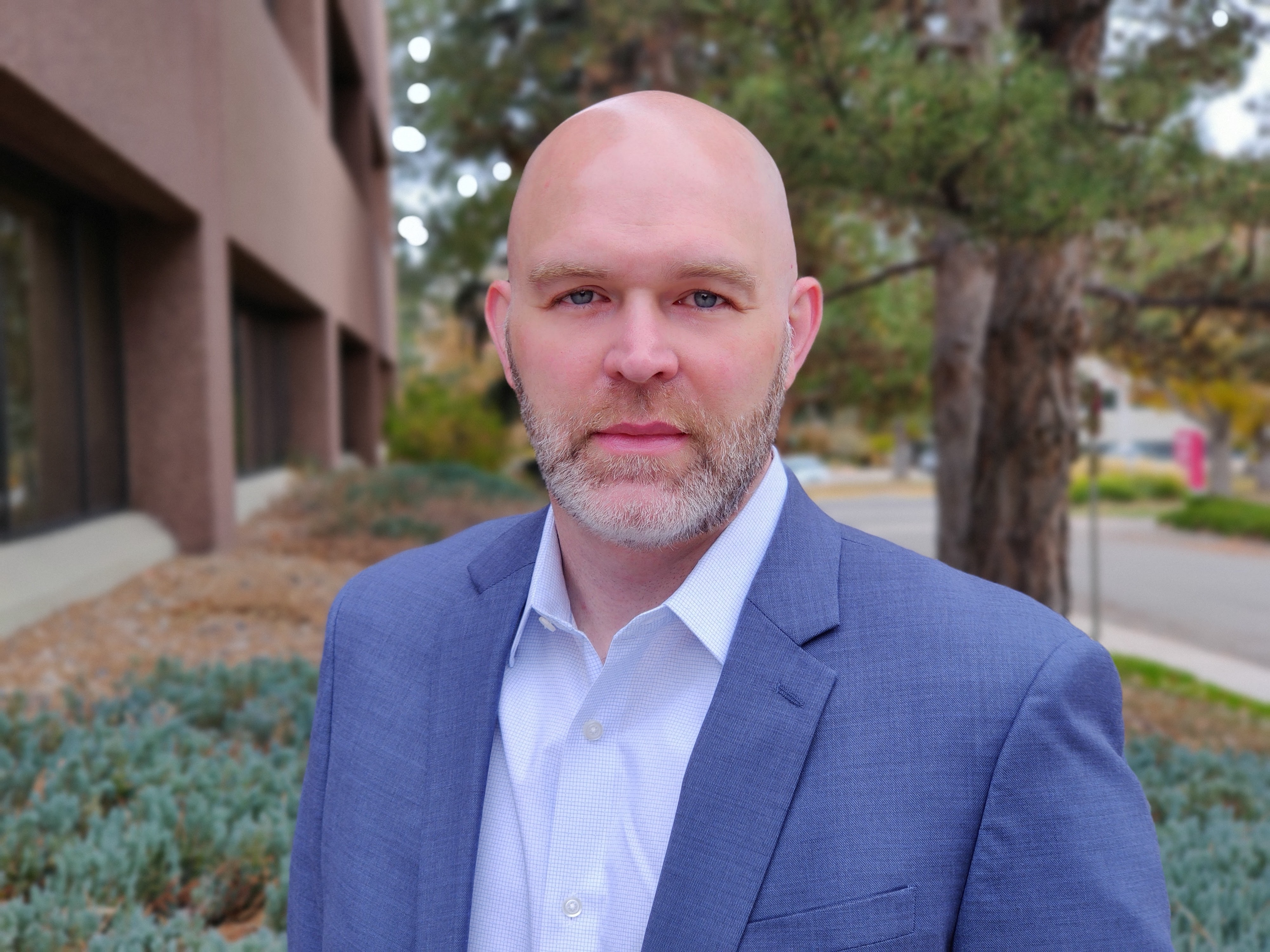 Matthew Gosney, PhD.
Vice-President, Organizational Development & Learning Services, UCHealth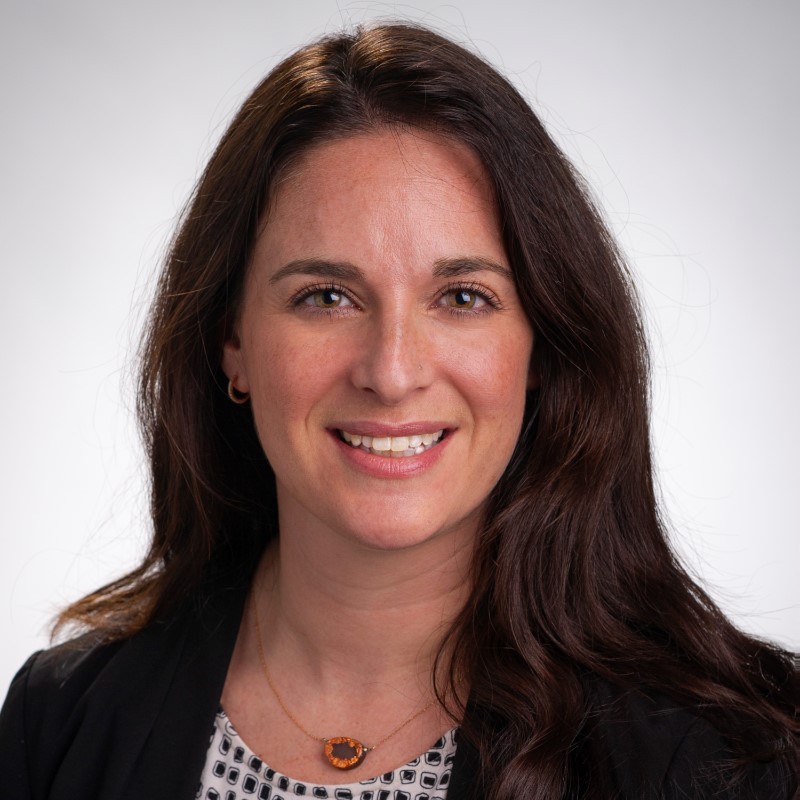 Rebecca Daisley
Director of Talent Management, Advocate Aurora Health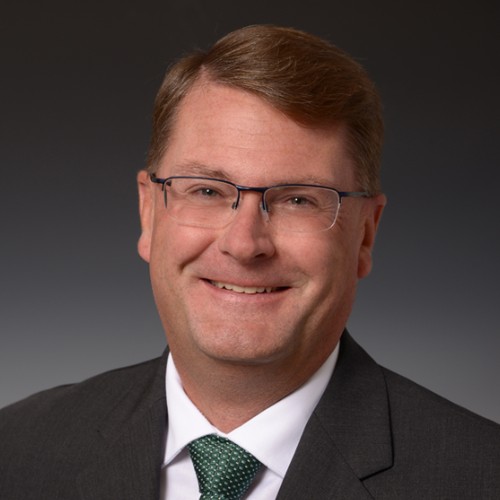 Mark Peacock
SVP, Chief Human Resources Officer, Encova Insurance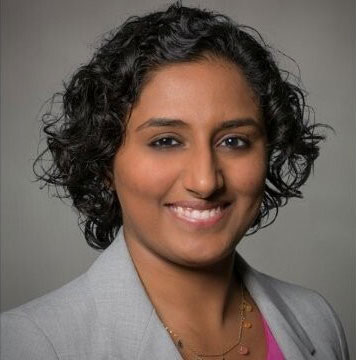 Israa Khan
Director, Organizational Development, Yuma Regional Medical Center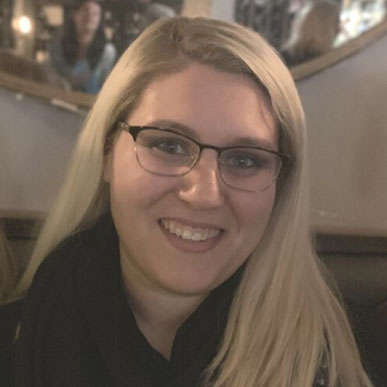 Melissa Tempio
Director, Employee Engagement & Organization Development, BAYADA Home Health Care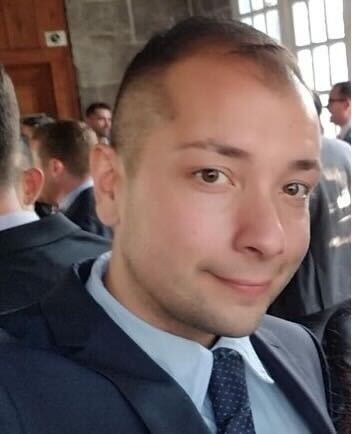 Adam Koussari-Amin
Director, Talent Management, Cengage Group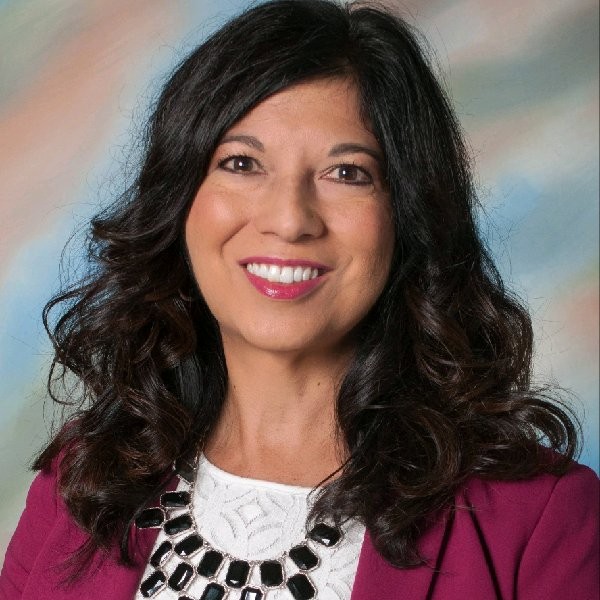 Lynda Garcia
VP, Talent Development and Organizational Effectiveness, TriHealth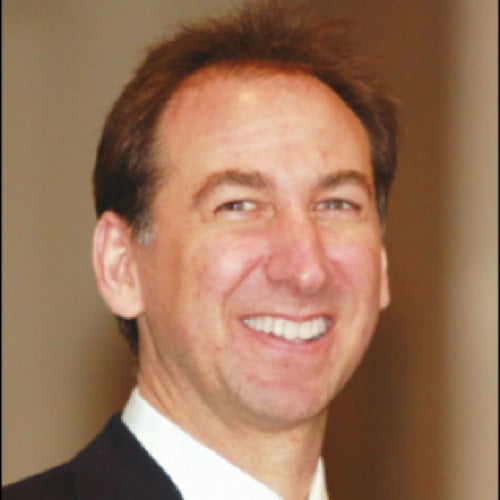 Seth Kamen
VP of Talent Management, EG America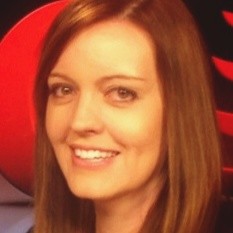 Stephanie Ledgerwood
Senior Human Resources Business Partner, Ben E. Keith Company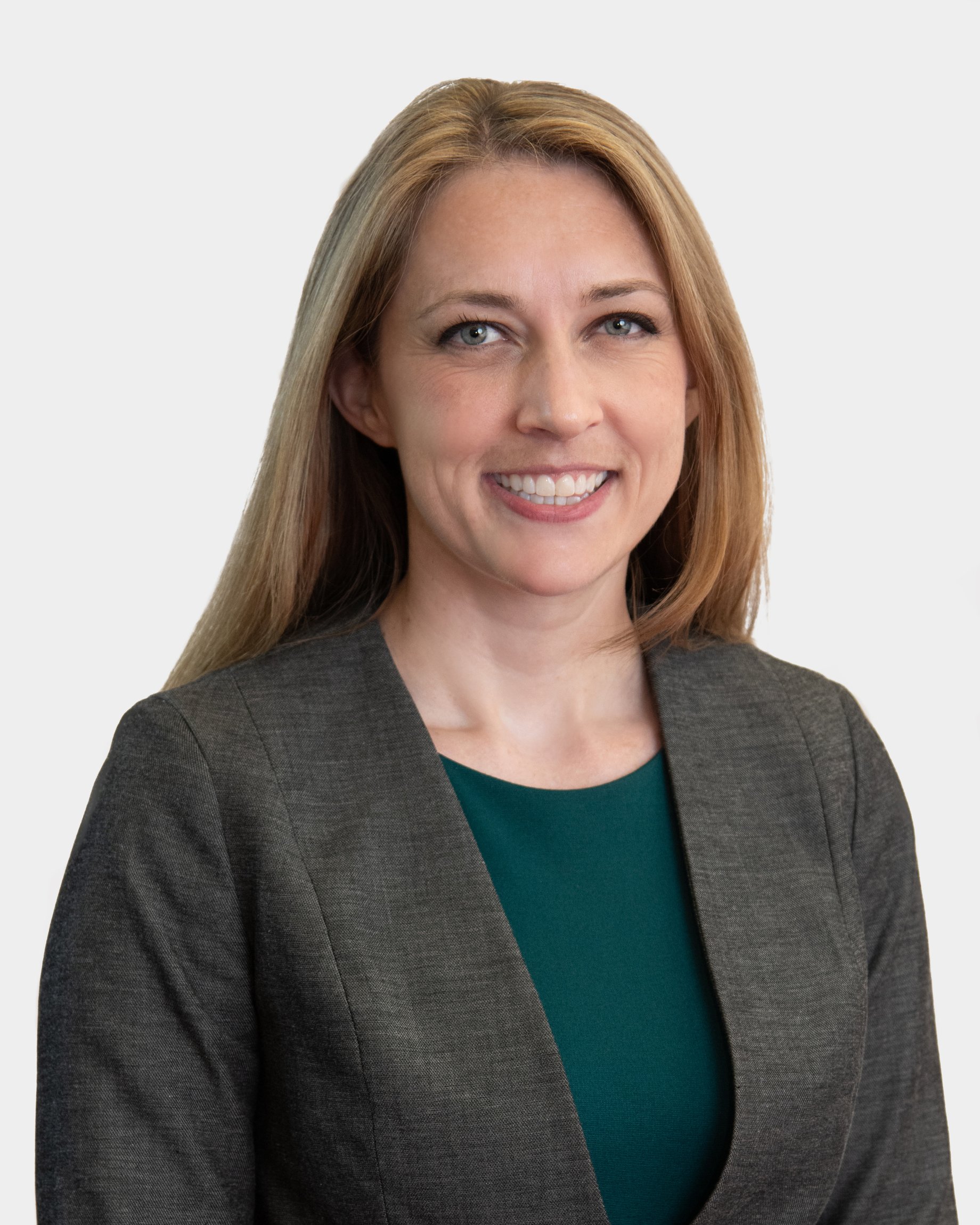 Kristin Saboe
Senior Manager, Employee Listening & Organizational Research, Boeing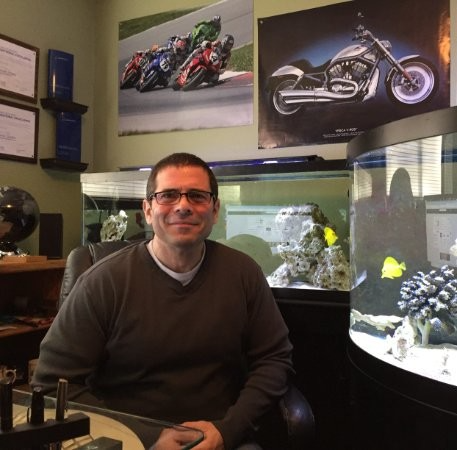 Frank Zemek
Listening Operations & Oversight Lead, Boeing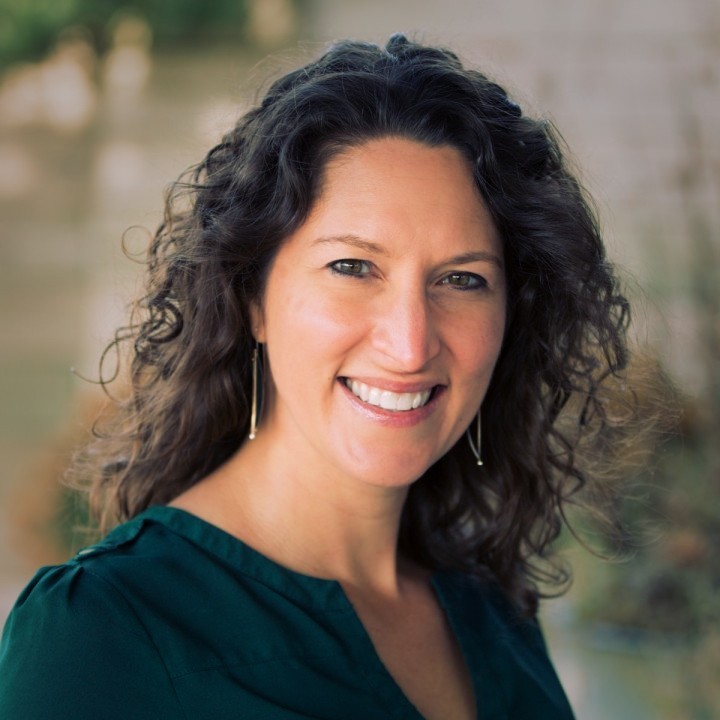 Carolyn Petsche
Sr. Talent Consultant, Principal Financial Group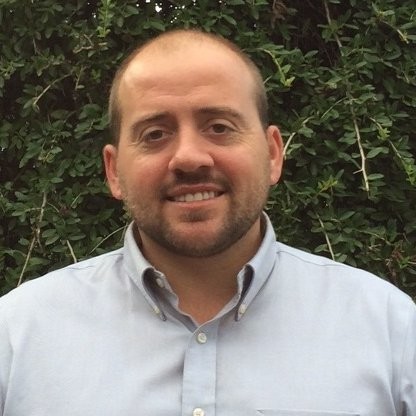 Mike Eaton
Director, Global Talent and Engagement, Kellogg Company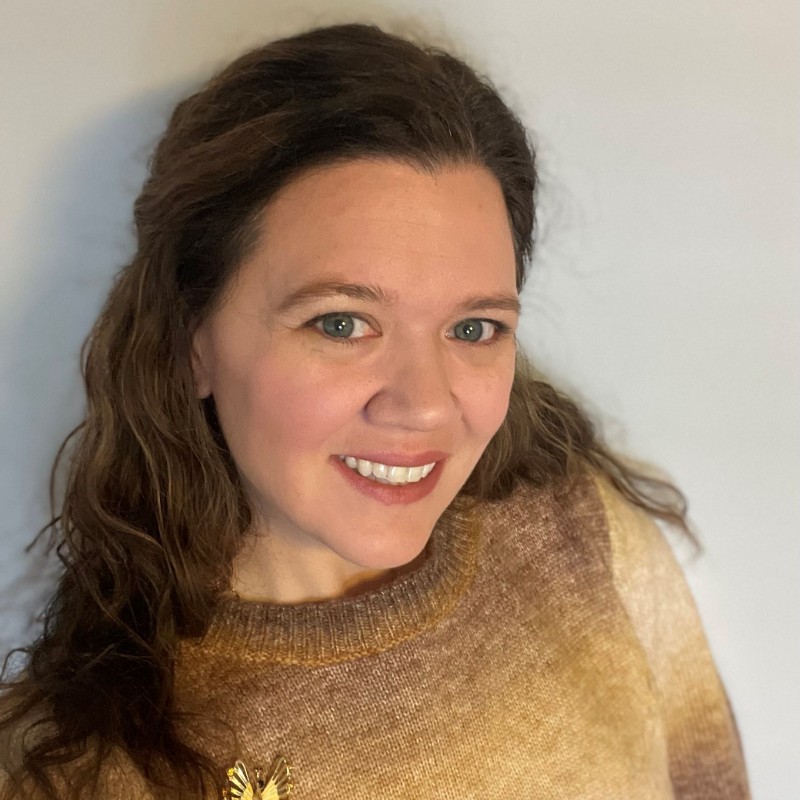 Meghan O'Brien
People Project Lead, S&P Global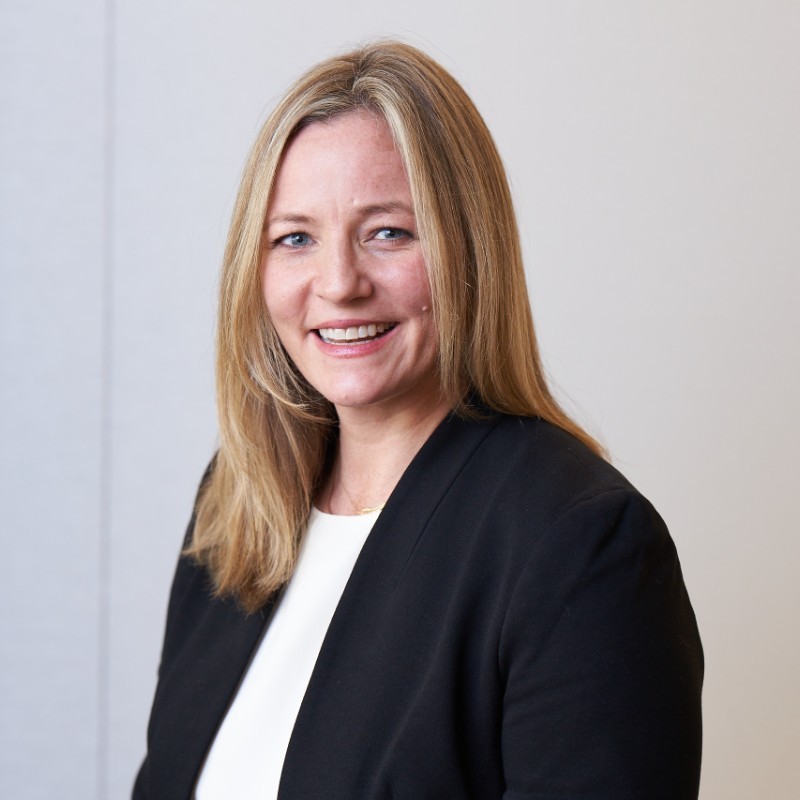 Kate Brown
VP, Culture and Engagement, S&P Global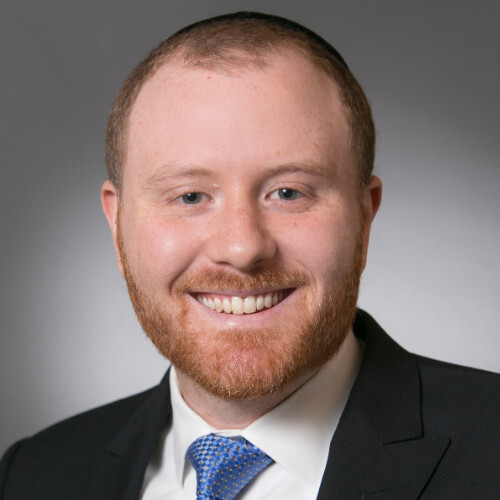 Adam Kabins
Senior Director of Talent Management, McLane Company, Inc.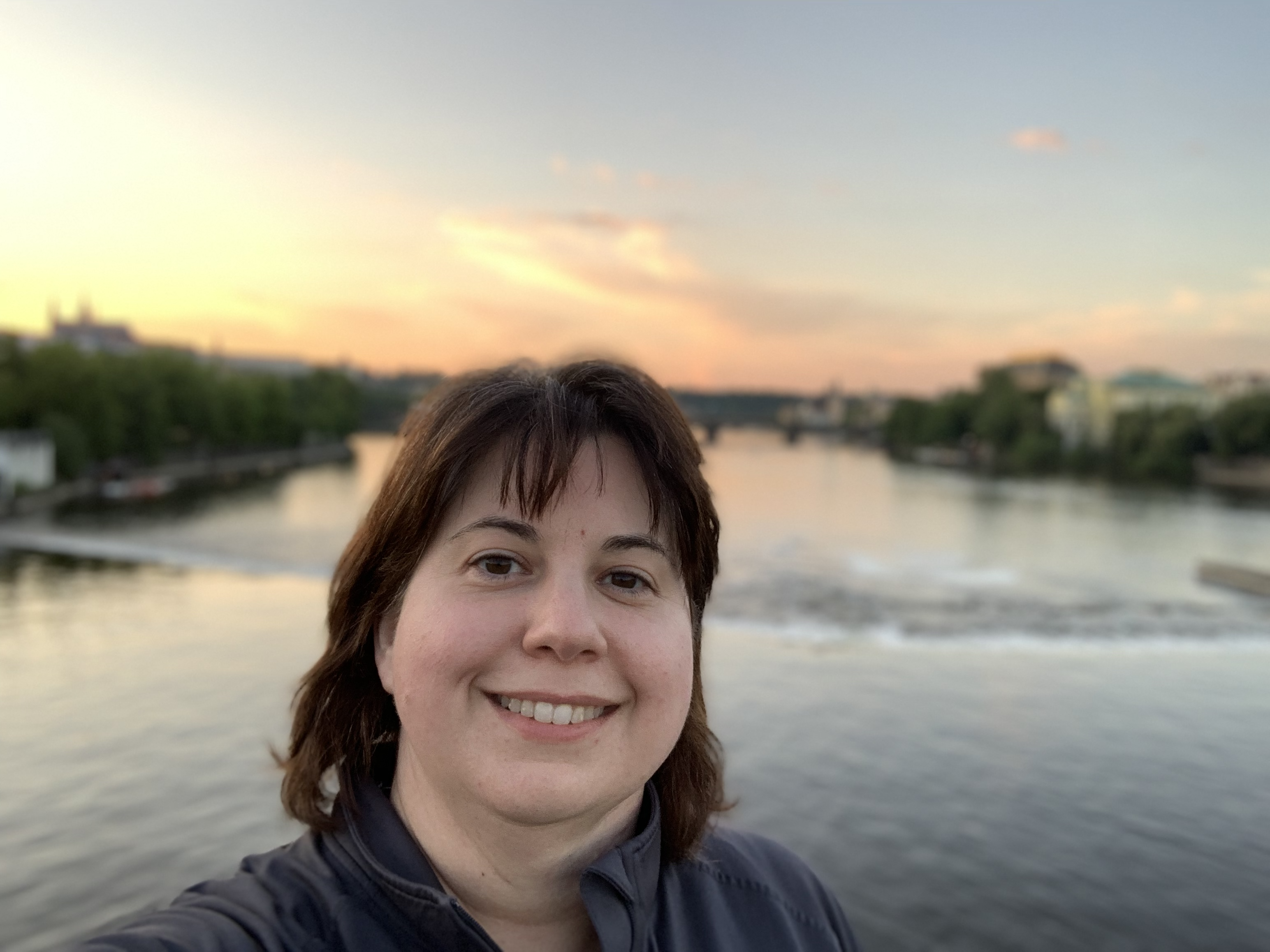 Shanna Daugherty
Global Manager Associate Development, Ahold Delhaize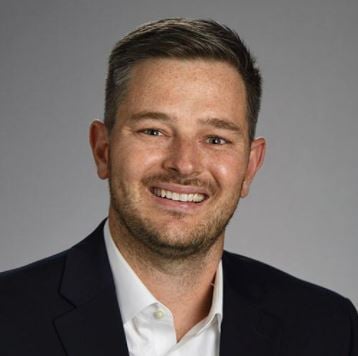 Conrad Kresge
Senior Employee Experience Analyst, Norton Healthcare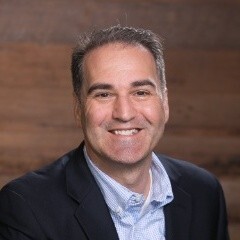 Dave Snyder
Director of Talent Insights, AMD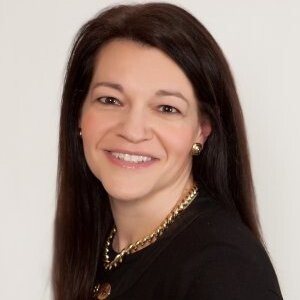 Mariangela Battista
VP, Global Head of Talent Management, IGT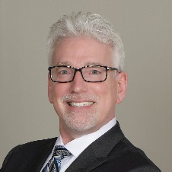 Vince Therrien
Leadership Development and Change Manager, City of Minneapolis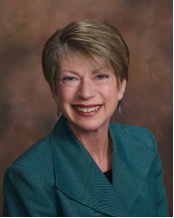 Dawn Baker
Director, Learning & Development Solutions, City of Minneapolis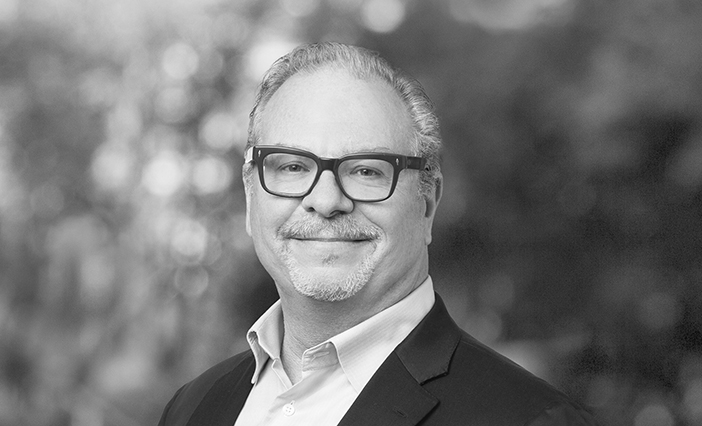 Dave Mowers
Global People Engagement Director, White & Case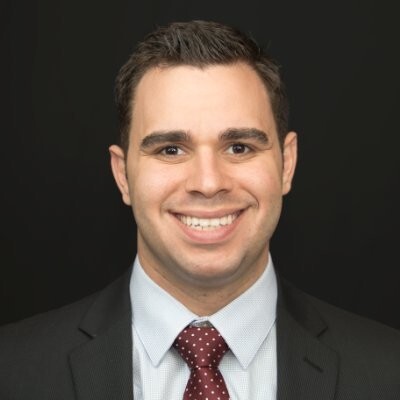 Matthew Grossman
Head of Workforce Analytics, Organon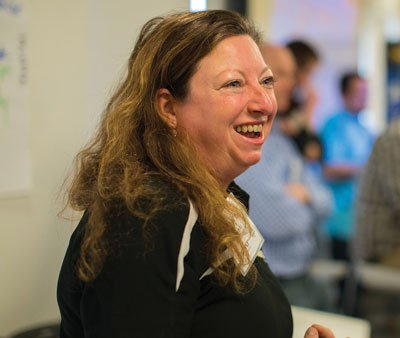 Evelyn Swanson
Sr. Director, Learning and Organizational Development, Core & Main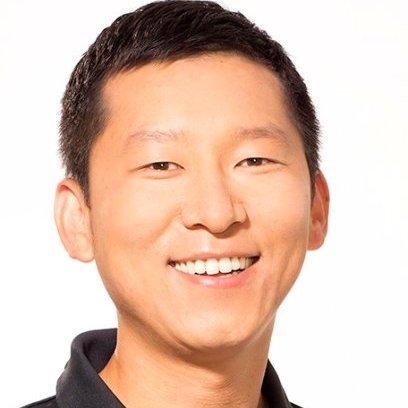 Young Choi
Manager, Talent Analytics, Grainger
"The conference is fantastic. At Epiq we are really deliberate about where we choose to send our leaders and spend our time. And I am excited to report back that the conference has been an incredibly worthwhile investment."

"It was great to have thought provoking discussions with like minded individuals who face similar challenges and can help generate ideas for some of the unique twists and problems that we face."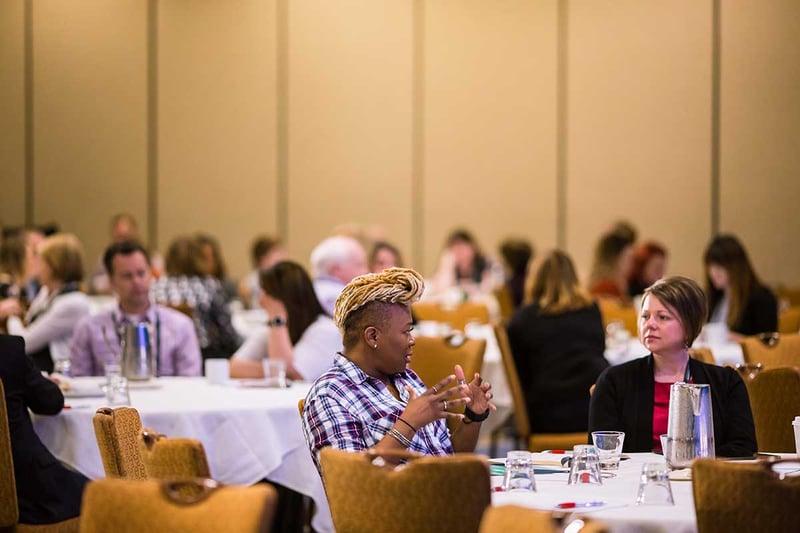 Listen Without Limits
New technology to support continuous conversations at scale
Create Deep Connections
Network and share best practices with leaders who are navigating similar workplace challenges
Gain Actionable Insights
Hear from people analytics experts on how to effectively measure and act on insights today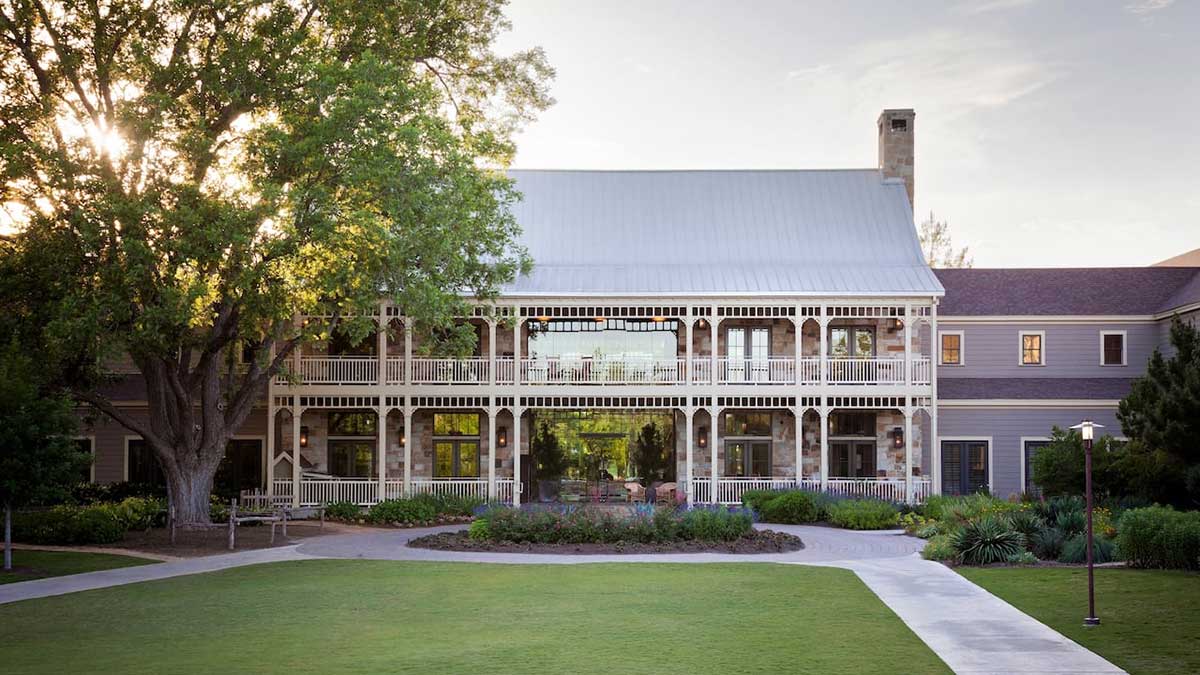 Hyatt Lost Pines Resort
Austin, TX
An all-inclusive retreat, complete with complimentary meals and entertainment from the moment you arrive, awaits! This venue is centrally located, yet perfectly tucked away in the rolling hills of Austin, TX. While we have a packed agenda prepared, we'll ensure there's time to enjoy this relaxing riverside setting – including fireside chats, lively outdoor receptions, and a hint of adventure.