M&T Bank - Increasing Engagement Through the Pandemic
Increasing Engagement Through a Trial by Fire
When M&T Bank first partnered with Perceptyx in 2019, it was part of a "perfect storm," which included the company's prior survey provider leaving the survey business and a move to a new HRIS system. "The survey space had changed quite a bit and the technology had gotten better," said Erin Oliver, Employee Experience Program Manager for M&T. "We were doing a lot of manual work with our previous provider. We interviewed three providers, and with Perceptyx the technology was right, and they fit with our goals and culture."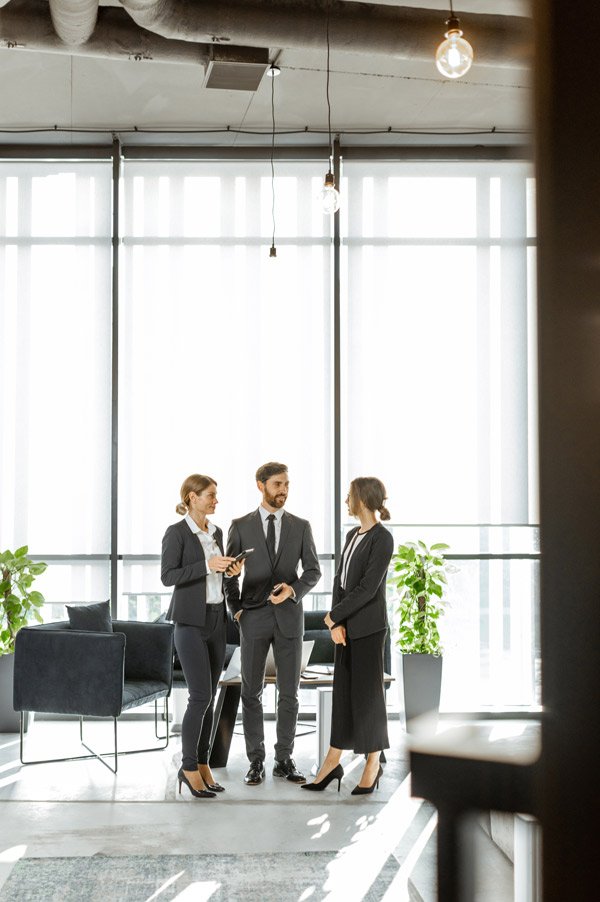 Though the push for a new survey partner was thrust upon the company, the change has been a stroke of good luck for M&T—nowhere more than in its experience with the COVID-19 pandemic.
"We've been surveying since 2001," Oliver said, "and our participation rates have always been good, around 91–92%. Our employees buy in because they see what we've done with their feedback and know how important it is to take the opportunity to speak up." Though the company had already established a successful survey program, employees "liked the Perceptyx tool a lot better. They liked the ease of use; managers and senior leaders liked the fast results turnaround and found the tool more dynamic and easier to use."
---
Put to the Test by the Pandemic
Prior to the onset of the pandemic, M&T had conducted only one census engagement survey in collaboration with Perceptyx, in May 2019. Recognizing the need for more frequent feedback in the face of unprecedented pandemic-related challenges, Oliver's team adopted the Perceptyx solution to conduct weekly pulse surveys to keep up with rapidly evolving employee well-being and perceptions.
"We were planning to use Perceptyx for engagement follow-up, but it came in handy for surveying through the pandemic," Oliver said. "We've done 18 pulse surveys to check in with employees, get feedback, and take action. Every time we've administered the pulse, we get 7,000–9,000 employees responding to those surveys. It has really helped us deal with the unique challenges of both remote and frontline workers and has been great for helping to inform our back-to-work plans."
Using the Perceptyx tool, Oliver's team is able to quickly configure the pulse surveys (which are ongoing). "Once we decide on the questions, I take a few hours to set up and test. We usually launch the surveys on Thursday and then close on Monday. I pull results right away and we're able to upload to a centralized dashboard for our HR Business Partners to review and share with the respective business units they support," said Oliver. From configuration through reporting, each survey provides feedback results in less than a week, giving M&T the agility needed to manage rapidly changing conditions through the pandemic.
As the surveys uncovered issues related to remote work, concerns about health and safety, and childcare challenges, Oliver's team responded quickly to address employee needs. Cross-functional teams were established to review issues and deploy solutions. When these surveys revealed that employees in branch locations were in need of protective equipment, such as masks, gloves, disinfectants, and plexiglass barriers, corporate services acted quickly to get the necessary supplies to them.
The surveys also revealed that some workers were ill-equipped to work remotely. The company's IT department took action to provide managers with guidance and discretion to order monitors, headsets, and other equipment to address the issue.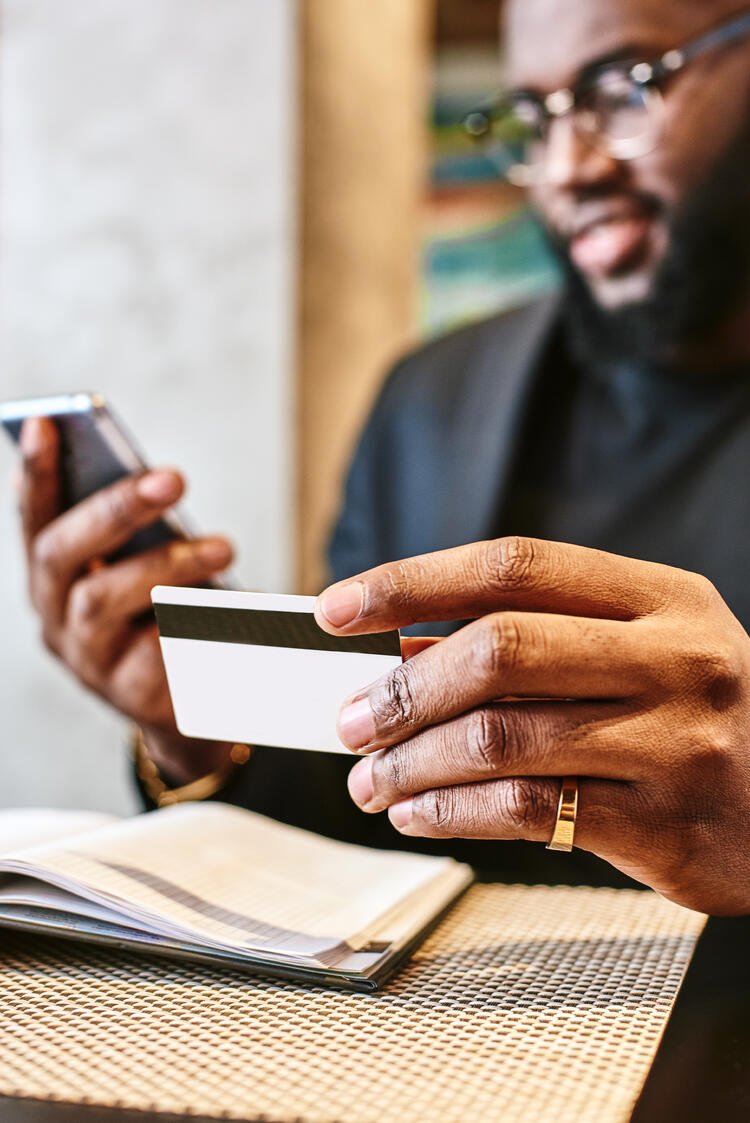 Using insights that emerged from the pulses, Oliver's team posted updates on identified issues and the actions they'd taken to address them on an internal company site. These updates directly communicated to employees that their feedback was critical for improving work environments and encouraged continued participation in the surveys.
In addition to sharing survey results with employees, M&T also shared their aggregated insights with New York state government agencies to help inform the state's return to work, childcare logistics, and other pandemic-related policies.
M&T's pandemic listening strategy has already paid big dividends. In the second company-wide census survey conducted with Perceptyx in May 2020, engagement was up. "We were pleasantly surprised," said Oliver. "We saw many scores go up last year, but to see everything go up by the magnitude we saw—not just related to our COVID actions—meant all the work we were doing to help through the first few weeks of the pandemic was definitely helping maintain employee engagement, if not improving it."
The employee experience team's listening response to the pandemic has also had other positive effects. Prior to the pandemic, collaboration across departments and communication were two pain points that provided opportunities to improve the experience and engagement. M&T's successful deployment of cross-functional teams to address pandemic needs was a boost to collaboration, and managing response to the pandemic turned up the heat on two-way communication.
"At the time of our census survey last year, we were two months into the pandemic and communicating like crazy," said Oliver. "We were able to key in to working across groups, which kept us agile. That was very helpful during the pandemic, so it will be interesting to see how that experience might move the needle on those issues in our next census survey."
---
"Perceptyx is the best for pulling stats and getting to the root of issues we might need to address at a grassroots level, and the action planning tool is much easier for managers to use. By adding our lifecycle surveys, now all the data can communicate. We never had that capability before."
- Erin Oliver, Employee Experience Program Manager for M&T
---
Expanding Listening While Moving Into A New Normal
In addition to helping M&T maintain engagement during the pandemic, the pulse surveys have informed the company's post-pandemic back-to-work strategies. The surveys revealed that a large majority of employees wanted to continue remote or hybrid working arrangements; a discovery consistent with Perceptyx's broader research into the changing nature of employee preferences in the return to work.
"Initially, work-from-home was a big pain point," Oliver said, "but we've learned it can be done—the pandemic opened a lot of eyes to working remotely. After we found that both management and employees consistently agreed that productivity had not suffered, the argument against remote work for those employees who don't have to be physically on-site in the branches has gone away. As a result of this feedback, there's going to be a new way of doing things that we weren't looking at prior to the pandemic. Remote work now seems to be helping with engagement; that was an unintended consequence of the pandemic but a positive one for our organization."
While the pulse surveys were administered weekly early in the pandemic when more frequent feedback was needed to identify and address issues arising from the abrupt change in work environments and routines, Oliver's team scaled them back to every three to four weeks as the months wore on. At the same time early in the pandemic, onboarding and exit surveys were temporarily suspended to allow time for the team to revamp the surveys, so they could integrate the collected data into the Perceptyx platform and the company's new HRIS system—critical for associating demographic data with survey responses. Those surveys were reinstated last summer.
"We're always looking for opportunities for more listening," Oliver said. "We're exploring launching a leadership survey in the near future, and we recently launched a candidate and hiring manager survey for talent acquisition using the Perceptyx tool. We're definitely pulling in more data. We're considering moving our marketing team's internal service survey over to Perceptyx as well; there's a lot of potential for us to expand on the work we do with Perceptyx. Every time we think about a new survey, our first question is: 'Can we do this with Perceptyx?"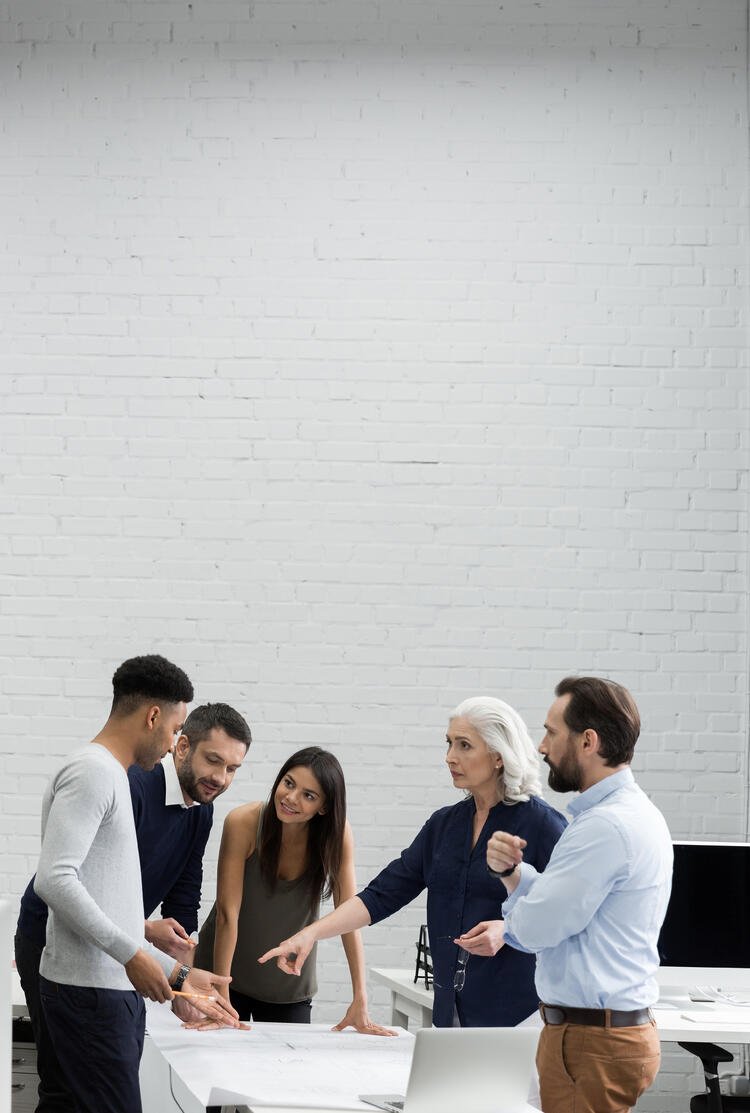 According to Oliver, one of the biggest benefits of the partnership is the support her team gets from their consultants at Perceptyx. "M&T doesn't have dedicated resources for engagement surveys," she said, "but the company, managers, and employees are committed to continuing the conversation they represent and take it seriously. Everyone is hungry for those insights."
The Perceptyx tool makes it easy for Oliver's team to pull data and perform cross-survey analysis, which previously required a lot of work, and the comment analysis feature has proven to be a big help. "The tool is the best for pulling stats and getting to the root of issues we might need to address at a grassroots level, and the action planning tool is much easier for managers to use. By adding our lifecycle surveys, now all the data can communicate; we never had that capability before. We're still in the process of learning and building that, and can't wait to see more data and dive into cross-survey analytics."
Oliver notes that since M&T began doing surveys in 2001, employees have recognized the benefits of providing feedback. The company's response to COVID-19 then built on the trust established with employees over the years as the company responded to that feedback with action.
---
"People have seen the fruits of sharing feedback. Now we're using it smarter and employees know it's definitely important—that we will listen and act. Perceptyx helps us do that. Without their tools and support, I don't know if we would be where we are right now."
- Erin Oliver, Employee Experience Program Manager for M&T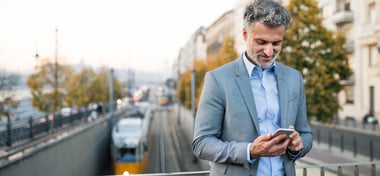 About M&T Bank
Founded in Buffalo, New York in 1856 as Manufacturers and Traders Trust Company,
M&T Bank Corporation has grown to occupy a consistent spot in the Fortune 500 in the 165 years since. Today, the company has nearly 18,000 employees and offers retail, commercial, investment, and private banking and investment management services.
M&T operates 780 branches in New York, New Jersey, Pennsylvania, Maryland,
Delaware, Virginia, West Virginia, Washington, D.C., and Connecticut.
Headquarters: Buffalo, New York

Industry: Retail, Commercial, Investment, & Private Banking, Investment Management

Number of Employees: Almost 18,000

Locations: 780