Uncover valuable insights from moments that matter across the employee lifecycle.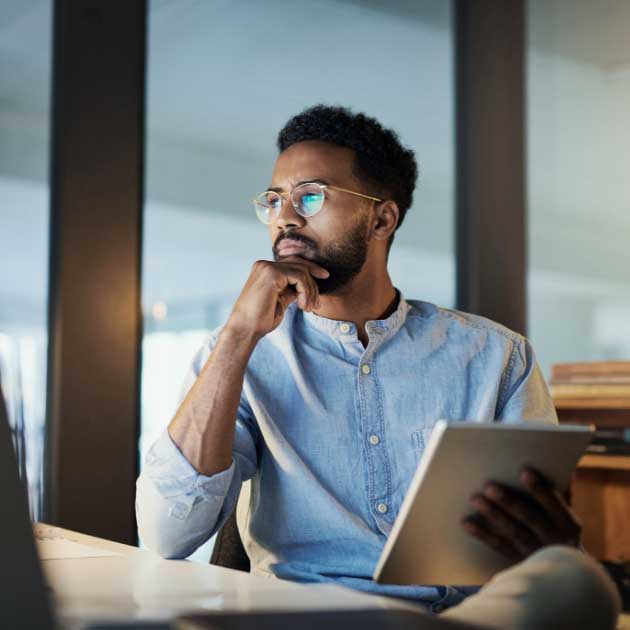 Know the moments that matter. All the time.
Sense is an always-on employee listening product to understand your employees' experience as they move through the employee journey, such as their candidate experience, orientation and onboarding, return from parental leave, being promoted or passed over for a promotion, navigating organizational change, departure, alumni, and more. This insight allows leaders to design a better experience earlier in the employee journey, to improve engagement at later stages, and get ahead of issues such as unwanted turnover through predictive modeling.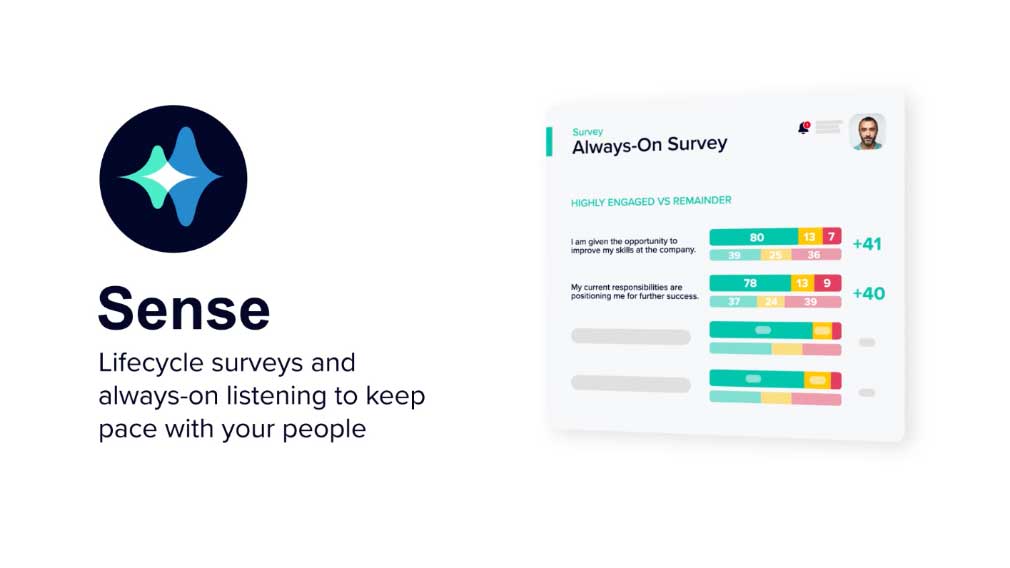 "An onboarding survey ensures we are hitting the mark with welcoming new hires who start their employment remotely or onsite so they feel the same sense of belonging and inclusion"
Retain Your People Through Improved Experiences
Replicate elements that contribute to a positive experience along the employee journey and improve the experience for future employees going through that milestone.

Channel Continuous Insights and Actions
Recognize emerging issues, sentiment and experience trends, and the impact of changes and interventions by collecting feedback during key lifecycle moments

Enhance Engagement Drivers Across Time
Preempt problems before they arise and improve intent to stay, DEIB, well-being, and engagement by understanding how experiences early in the employee journey impact these outcomes.



AccentCare incorporated onboarding and exit surveying, which gave the ability to see the full employee lifecycle and connect all the insights together, feed that data back into sources like attrition and turnover to see the full story of why people are leaving or why they're disengaged.
Learn more

about the AccentCare customer story
Carhartt partnered with Perceptyx to introduce a new onboarding survey in 2021, the first in what will be a series of lifecycle surveys, intended to measure perceptions across a variety of moments that matter in the associate's journey with the company.
Learn more

about the Carhartt customer story
Huntington Bank increased its exit survey completion rate from the 25% to 30% range with a prior vendor to between 60% and 65% of people who receive the survey with Perceptyx, gaining critical data into understanding where the organization is at any given point in time.
Learn more

about the Huntington Bank customer story
Candidate Experience
Win the best talent and proactively curate a positive employee experience by identifying improvements in the recruiting process.
Orientation & Onboarding
Set employees up for success by understanding how new hires' onboarding process impacts their experience with their manager, team, role, and work systems.
Growth & Performance
Help employees perform and contribute their best to the organization by replicating success factors and removing barriers.
Exit & Advocacy
Understand attrition factors and help alumni become ambassadors and promoters of your brand by identifying attrition factors that hurt or support the business.
Best Practices
Blogs that discuss how to use Sense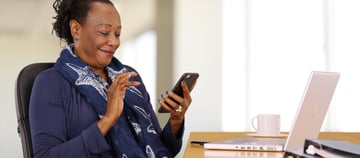 Is It Time to Add an Alumni Survey to Your Employee Listening Plan?
Background and tips for building an effective alumni survey into your employee listening program and how to leverage the data to more effectively attract, select, engage, and retain your people
Read more

about building an effective alumni survey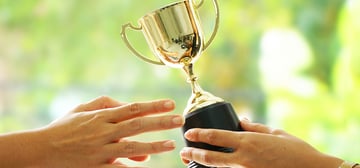 The Employee Experience: 8 Moments That Matter
An overview of some of the most important moments in shaping an employee's experience with an organization, the tools used to measure employee perceptions in those moments, and how to improve the employee experience
Read more

about important moments in the employee experience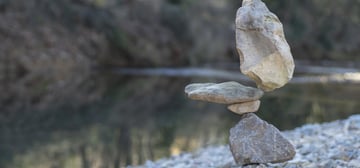 Employee Attrition Analytics: The Who, When & Why Of Employee Turnover
A deep dive into best practices and considerations for how organizations can use predictive analytics to impact employee attrition and retention – and prevent the loss of hard-to-replace top talent.
Read more

about employee attrition analytics
Getting started is easy
Advance from data to insights to focused action
Perceptyx People Insights Platform
Transform listening signals into actions that matter