Understand the workplace factors that motivate your people to do their best work.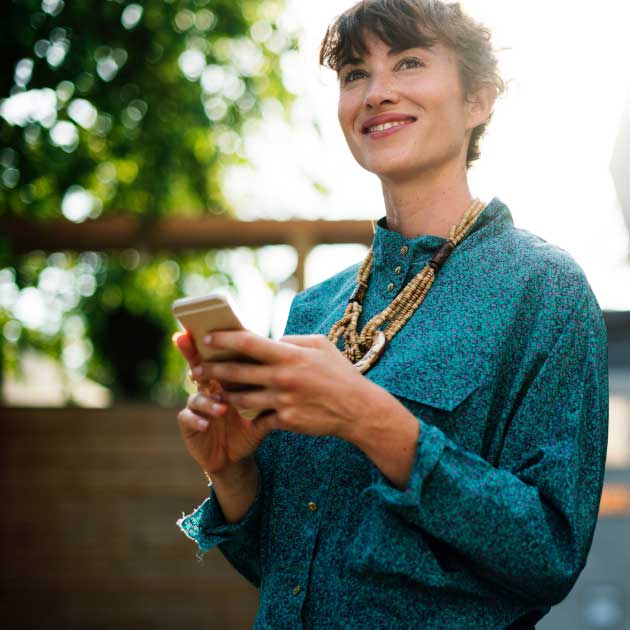 World-class and easy to use.
Ask is an employee survey product to enhance your people experience and fuel business performance. Whether your organization is 5,000 people or 500,000 people, Ask is built from the ground-up to make surveying employees easy. From building surveys on your own to having a Perceptyx team of experts partner with you, even the most complex employee listening programs become simple.
"Prior to Perceptyx, our survey of Hitachi, Ltd.'s 100,000 employees in Japan took six months to analyze and a year to get results reported. Perceptyx turned that around with a cutting edge, real-time product."

"We pull out specific metrics so our leaders can monitor D&I and resiliency on a regular basis. Without [Perceptyx], we wouldn't have that level of access to the D&I metrics and the trust index."

"The ease with which Perceptyx was able to identify areas of opportunity - and then lead managers and employees to have a conversation to figure out things to work on - was really helpful."

"Our engagement survey has brought to light many easy fixes that we can improve within a matter of days. For complex issues, we are seeing trends that didn't seem to exist before, such as stressed employees are less likely to feel valued."

"We used Perceptyx to administer a survey to almost 14,000 staff to hear their perceptions about the work culture. Perceptyx provided a great survey platform married with reporting that met all our needs."

"Perceptyx has made it very easy for us to share survey feedback with our managers, so more localized actions are happening. It also allows fast distribution of survey results and findings."
Shift HR from tactical to strategic
Design a survey for your organization within minutes, leveraging a library of more than 250 validated and benchmarked questions to understand key perceptions and behaviors related to the employee experience. These include engagement, diversity, equity and inclusion, health and well-being, and much more.
Get authentic insights, from everyone
Improve survey accessibility and response rates through participation via multiple channels. Employees can take the survey on any device using a modern responsive design. Broad access means enhanced inclusion, and this means more authentic insights. Everybody wins.
Know what matters, when it matters
Gain real-time perspectives while the survey is live, including insights through Dialogue crowdsourcing and voting, and share final results as soon as it closes. Personalized reports for managers and leaders highlight issues most relevant to their teams.

Carhartt's engagement is up by 25 points since the initial survey in 2016, and the results from the 2020 survey indicated its highest level yet—93%—even against the backdrop of the pandemic.
Learn more

about the Carhartt customer story
M&T conducted 19 pulse surveys to keep up with the rapidly evolving employee well-being and perceptions, helping handle the unique challenges of both remote and frontline workers.
Learn more

about the M&T Bank customer story
Employee Engagement
Understand your employee experience, identify barriers to performance, and dive even deeper into employee sentiment through Dialogue crowdsourcing. When leaders ask–and act on–what matters to their people, their company thrives. Learn from Carhartt's experience.
Diversity, Equity, Inclusion, and Belonging
Empower your people to bring their authentic selves to work, celebrate diversity, and ensure that everyone knows they belong. When someone knows they belong, they will want to stay.
Culture Transformation
Understand your peoples' collective experience of "how things are done around here" and pinpoint challenges and opportunities to create a more meaningful culture that fosters retention, and attracts top talent.
The Future of Work
Help your organization adapt to the new ways of working by co-defining new processes and practices that strengthen the Employee Experience and drive business outcomes.
Best Practices
Blogs that discuss how to use Ask
Getting started is easy
Advance from data to insights to focused action
Perceptyx People Insights Platform
Transform listening signals into actions that matter