Understand the workplace factors that motivate your people to do their best work.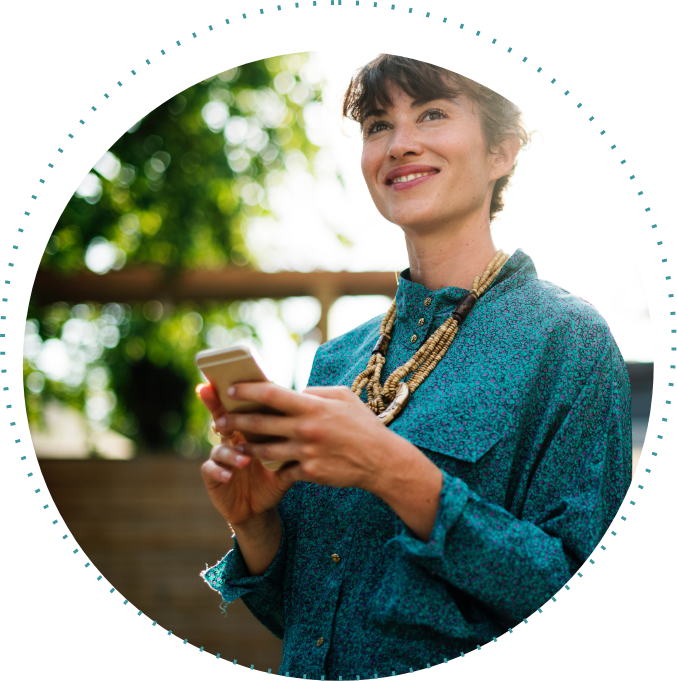 World-class and easy to use.
Ask is an employee survey product to enhance your people experience and fuel business performance. Whether your organization is 5,000 people or 500,000 people, Ask is built from the ground-up to make surveying employees easy. From building surveys on your own to having a Perceptyx team of experts partner with you, even the most complex employee listening programs become simple.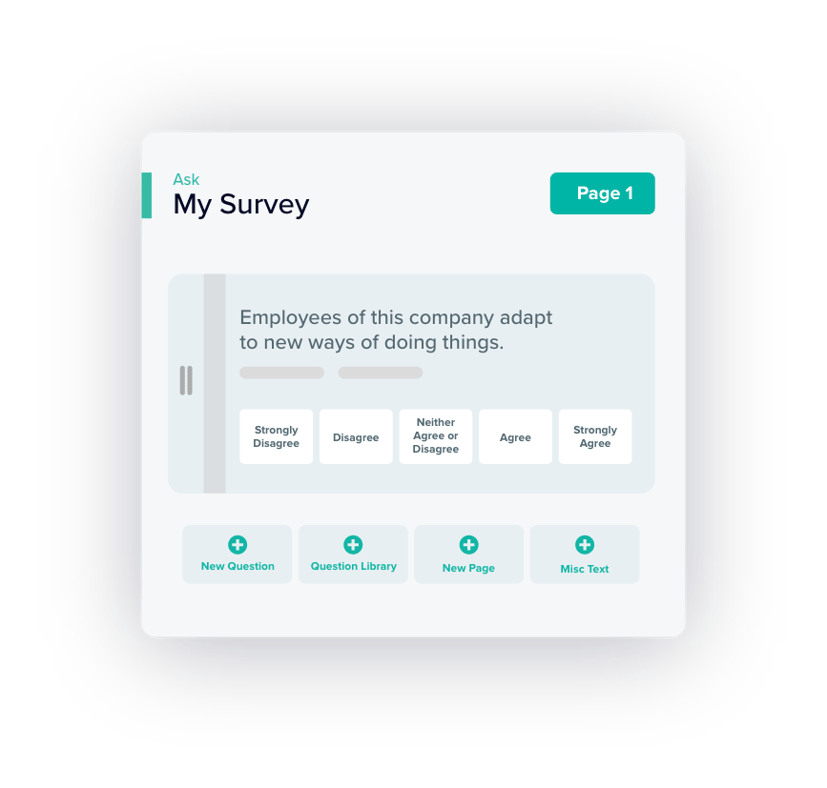 Speed to build
Design a survey for your organization within minutes, leveraging a library of more than 250 benchmarked questions to understand key perceptions and behaviors related to the employee experience. These include engagement; diversity, equity & inclusion; health and well-being; and much more.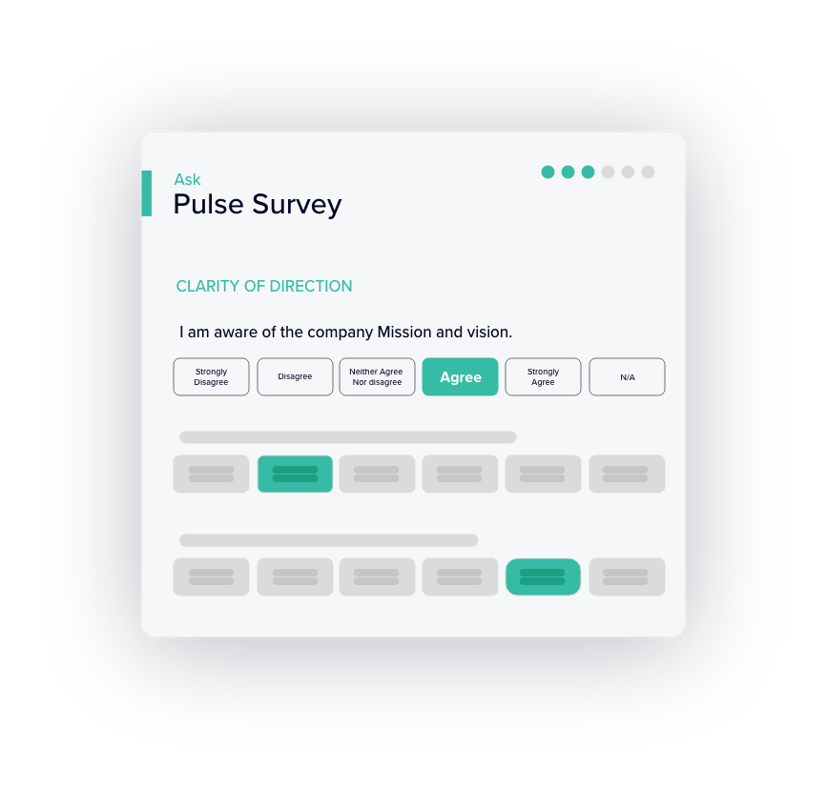 Speed to distribute
Improve survey accessibility and response rates through participation via email, SMS, QR codes, and kiosks. Employees can take the survey on any device using a modern responsive design.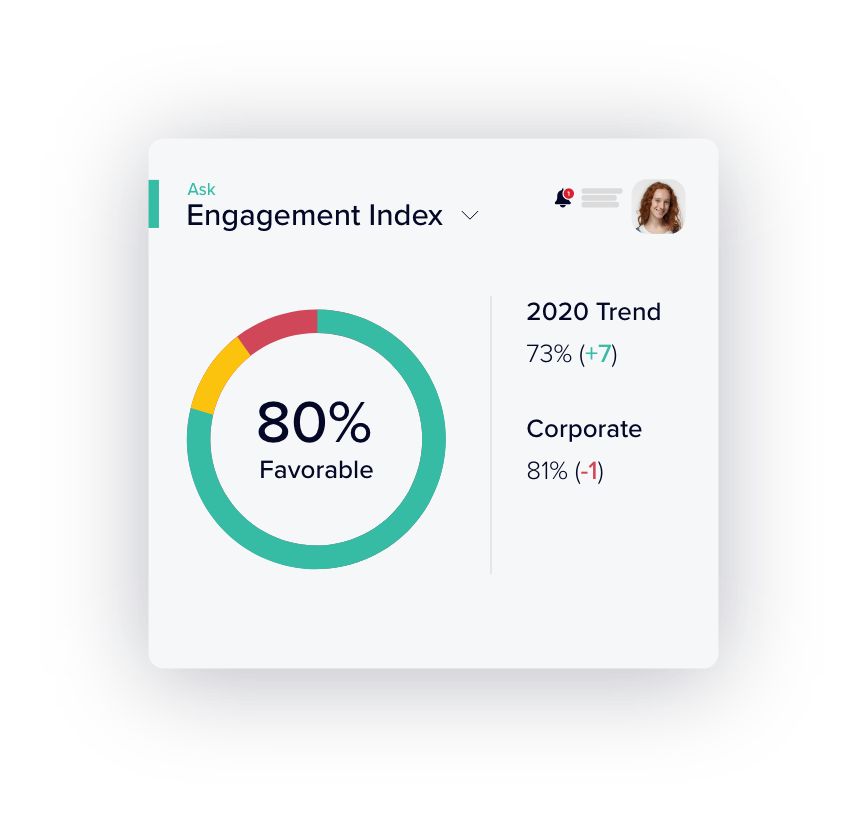 Speed to insights
Gain real-time perspectives while the survey is live, and share final results as soon as it closes. Personalized reports for managers or leaders highlight issues most relevant to their teams.
Perceptyx People Insights Platform
Transform listening signals into actions that matter