The MetroHealth System Customer Testimonial

Transcript
I'm Cheryl Forino Wahl, the Chief Employee Engagement Officer at the MetroHealth System in Cleveland, Ohio. We are a health system with 8,000 employees. We have four hospitals in over 40 locations.
Our relationship with Perceptyx started in 2021, with our first census survey at the end of that year, we did another census survey in 2022, and have one plan for this year as well. The Perceptyx team has been fabulous to work with, everyone that we have had the pleasure of getting to know through our relationship and survey process has been responsive, energetic, and resourceful in helping and guiding us.
The Perceptyx platform has been really well received by our employees. And I think the reason for it is because it's so intuitive, it's easy to navigate, and even folks who may be in a clinical role or they're not in front of a computer all day, they can go in there, they can navigate to what they want to see, and it makes it easy. There's help features on every screen, so if you're not sure what you're looking at, you can click on those and it tells you exactly what you're seeing.
The ability to slice and dice the data is incredible. We have 30 different metrics that we include in our data and so we can look at employees based on their tenure, where they work, whether they're remote and by gender, race, department, and job title. There's so many different aspects of looking at the data, it can be seductive at times. You can spend a lot of time immersing yourself in analyzing the data, but I think what we like about it is the ease of use, it's intuitive and easy to navigate.
We're so excited Perceptyx launched the maturity assessment recently, and through that we've learned that we've gone from being at Stage 1: Episodic Listening to Stage 4: Continuous Conversations at Scale in about 16 months. That journey has been a whirlwind and to some extent it is attributable to our relationship with Perceptyx. When I first started in this role, I worked with our customer success manager to create the listening strategy, and it was through those conversations that we mapped out where we were and where we wanted to go, what our priorities were, and what our goals were. And so we've evolved from doing a once a year census survey, to having pulse surveys, to using the Dialogue tool. We're looking at integrating the lifecycle surveys down the road.
We've had so many changes in a positive way as a result of our listening strategy, some of them are small, we offer more food, and our cafe is open for longer hours. We've changed some of our HR policies to improve the employee experience. But I think the single most significant factor is that we have gotten all of our leaders focused on engagement and focused on paying attention to what they're hearing from employees through the survey process, it's become a system goal for us. All of our leaders have this as part of their objective to improve engagement and close the loop in making changes in response to what they hear and that's changing the culture. It's changing the mindset that employees have a voice, we want to hear from them and we're gonna do something in response to what we hear.
Perceptyx is completely aligned with our values and your focus on employee voice and employee perspectives is something that you can't get from a company that is looking at customer experience or looking at other types of surveys. The unique niche area is what's so critically important because the research we get and the platform is built exclusively at looking at what is happening with employees. And so even though we might have other vendors that we use for our patient experience they can't provide for us what we get through an exclusive employee focused vendor.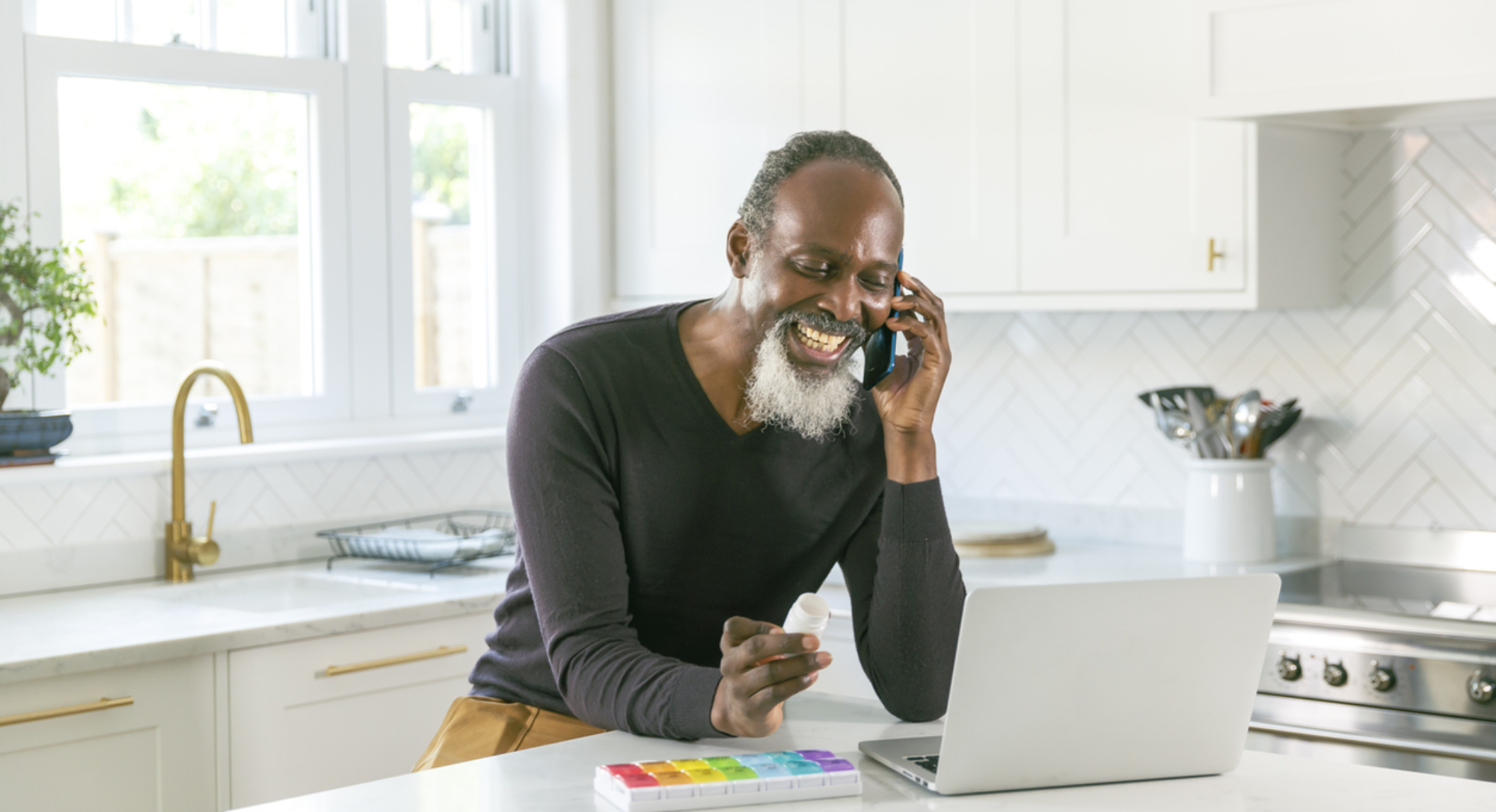 About The MetroHealth System:
The MetroHealth System is redefining health care by going beyond medical treatment to improve the foundations of community health and well-being: affordable housing, a cleaner environment, economic opportunity and access to fresh food, convenient transportation, legal help and other services. The system strives to become as good at preventing disease as it is at treating it. Founded in 1837, Cuyahoga County's safety-net health system operates four hospitals, four emergency departments, more than 20 health centers and 40 additional sites.
Headquarters: Cleveland, OH
Industry: Healthcare

Number of Employees: 7,800
More Customer Testimonials