Northwell Health Customer Testimonial

Transcript
My name is Mayer Bellehsen, I'm a clinical psychologist and I'm an AVP in behavioral health at Northwell Health. I oversee a number of programs related to stress and trauma, including a program called the Center for Traumatic Stress Resilience and Recovery, which is helping to oversee a wellbeing survey for our system, which is 80,000 plus team members strong, delivering healthcare in the Northeast, in the Long Island, New York City metropolitan area.
The Perceptyx Insight platform has been tremendously helpful for us. In previous years when we were doing a wellbeing survey, we had a lot of difficulties executing the survey, but the platform itself is really adaptable with a lot of great tools and dashboards that allow us to interpret the data and cascade the results. We found it a very friendly, easy to use design that really enabled us to deliver a more robust survey.
Not surprisingly, among our insights was the high degree of stress that our team members at Northwell were feeling. This has been driving a lot of action, including replicating these findings in some ways in our engagement survey and leading to opportunities for action planning, using the action planning techniques within the insights platform to drive leaders to begin to address the issues of stress and burnout.
One of the reasons that we really appreciate the Perceptyx platform is that it gives us the tools to have a more robust listening strategy. Now we don't need to listen only one time a year during the big engagement survey, but we have the opportunity to do so at more regular intervals and to deploy surveys throughout the career journey, including from the periods of onboarding to even exit surveys. So we hope to use this platform in a way that gives us a more robust listening strategy and approach.
One of the great opportunities that the platform has offered us is the ability to really dive further into the experience of different work units and teams. So for example, in our wellbeing survey and also in our engagement survey, we're able to look at work units that have higher experiences of stress and look at demographics on a more granular level while preserving anonymity, of course, but to be able to look at particular demographics, such as in clinical populations or female populations, if they're experiencing higher stress and what those particular kind of stressors are to then be able to take more action.
A couple of points that have really helped differentiate Perceptyx in our view has been the experience of the customer service, the interactions with the team members, the support personnel around the product, everything from project management to expert consultation on important areas of the survey design to also the product itself. It gives us more versatility and also ease of usability for our internal team members and the ability to cascade results in a way that makes it very actionable.
We've appreciated the opportunity to work with Perceptyx as a partner to really glean insights and learn what next steps need to be taken to better drive forward on wellbeing in an actionable way.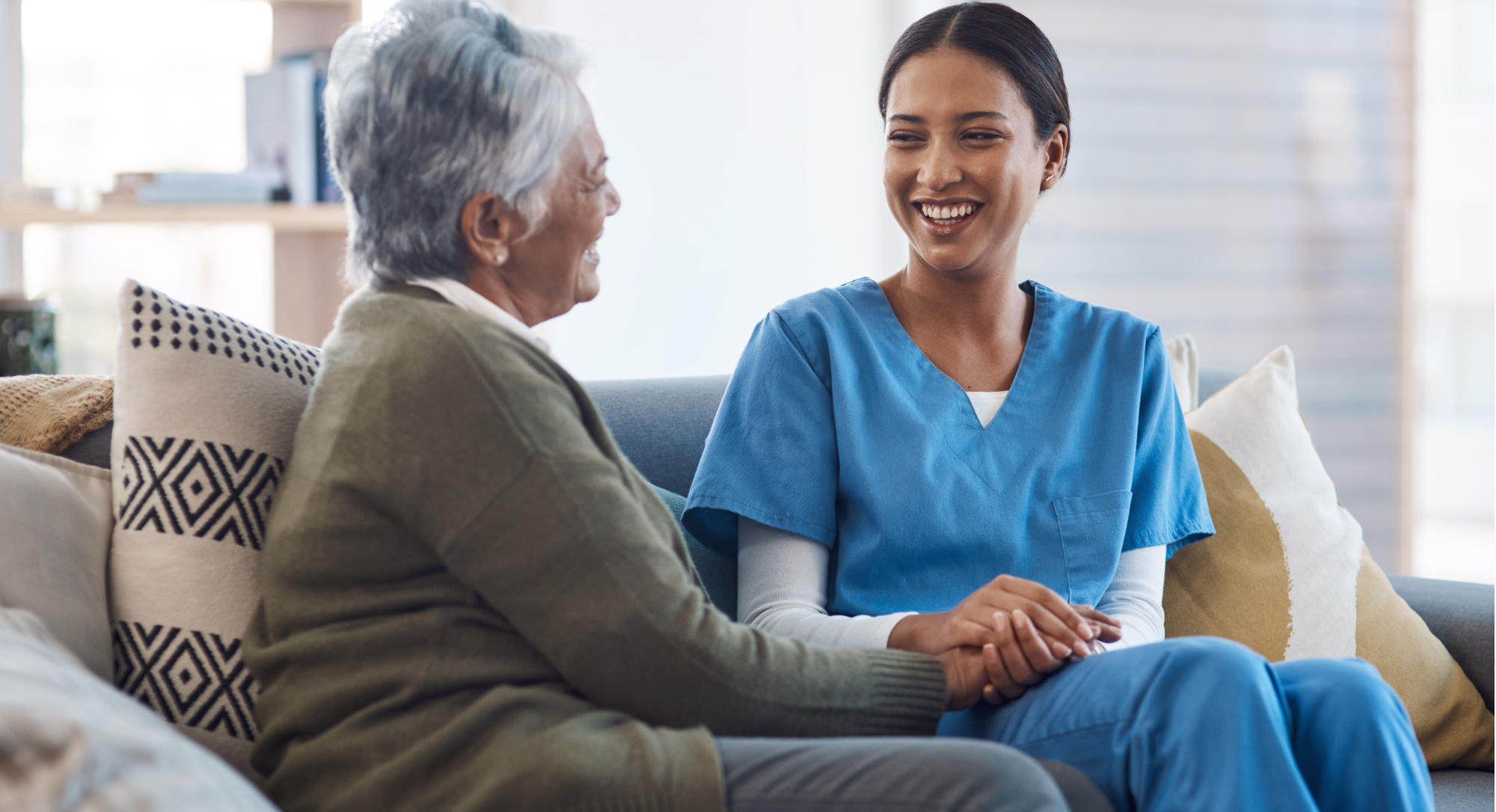 About Northwell Health:
Northwell Health is New York State's largest health care provider and private employer, with 20+ hospitals, 890+ outpatient facilities and more than 18,500 affiliated physicians. We care for over two million people annually in the New York metro area and beyond, thanks to philanthropic support from our communities, Northwell Health is working to change health care for the better.
Headquarters: Lake Success, NY
Industry: Healthcare

Number of Employees: 83,000
More Customer Testimonials