Medtronic Customer Testimonial

Transcript
My name is Chris Lovato and I'm the Director of Human Capital Insights at Medtronic. We're a healthcare technology company with about a hundred thousand employees. When we went out for RFP, we looked widely across the whole competitive space and Perceptyx was a hands down winner for us. We felt Perceptyx had the right balance of technology and a team of people that could really help us through the entire process and also grow with us. Both our company and team prides itself on innovation, so we wanted a partner that would innovate with us on employee listening.
Our consultant has been very flexible. She meets us where we are, so, although we might not need a lot of help on the content of the survey, we could use help on interpreting the results and how does this compare to what other organizations are seeing? Our project management team has been really helpful, they have the platform expertise and can get us up to speed quickly on how best to use the technology.
The Perceptyx platform has allowed us to go deeper with the data and all in-house. This deeper analysis allows us to get to hotspots within the results, drivers of engagement, and allows us to really capture action planning. I'd say we're fortunate in that action planning goes pretty well on its own, but we haven't had a good platform to collect the action plans, so we're excited to launch that feature.
From our first survey with Perceptyx, we found that through hotspot analysis, there were a couple of key parts of our organization and key levels within our organization that were really struggling. They were struggling with the direction we're going, struggling with trust in senior leadership, and starting to question whether this is a good place to finish their career or to work in their career. With those insights, we were able to really highlight that and go deeper to understand what's driving a lot of them and how that varies within groups by looking at different demographic cuts behind it.
The results from the hotspot analysis got a lot of attention from key stakeholders in that group, so much so that they launched into a number of facilitated sessions, various kinds of summit meetings, and in-person meetings. They knew it was important to bring the team together, level-set, and be completely transparent through sharing why are we here and where are we going. The feedback from those meetings was tremendous and we saw some immediate turnarounds where people are saying, now, I get it and I feel like I'm able to collaborate more and work together as opposed to just working in my specific area. So, that's been really helpful and we're anxious to see with the next survey how that group panned out.
My group, human capital insights, sits underneath the learning and development team, so coaching and development is very relevant. And what I've seen with the Perceptyx Cultivate product looks intriguing because it includes some passive data, which we've already seen is very powerful, and it includes 360s, which we own and see are very helpful. We've played around with the nudges with our existing 360 and it's a nice blend. A strong point with our team is not only innovation, but integration. So the more that we can have technology that integrate all these together, the better. Our biggest people centered priority is to improve the employee experience through innovation.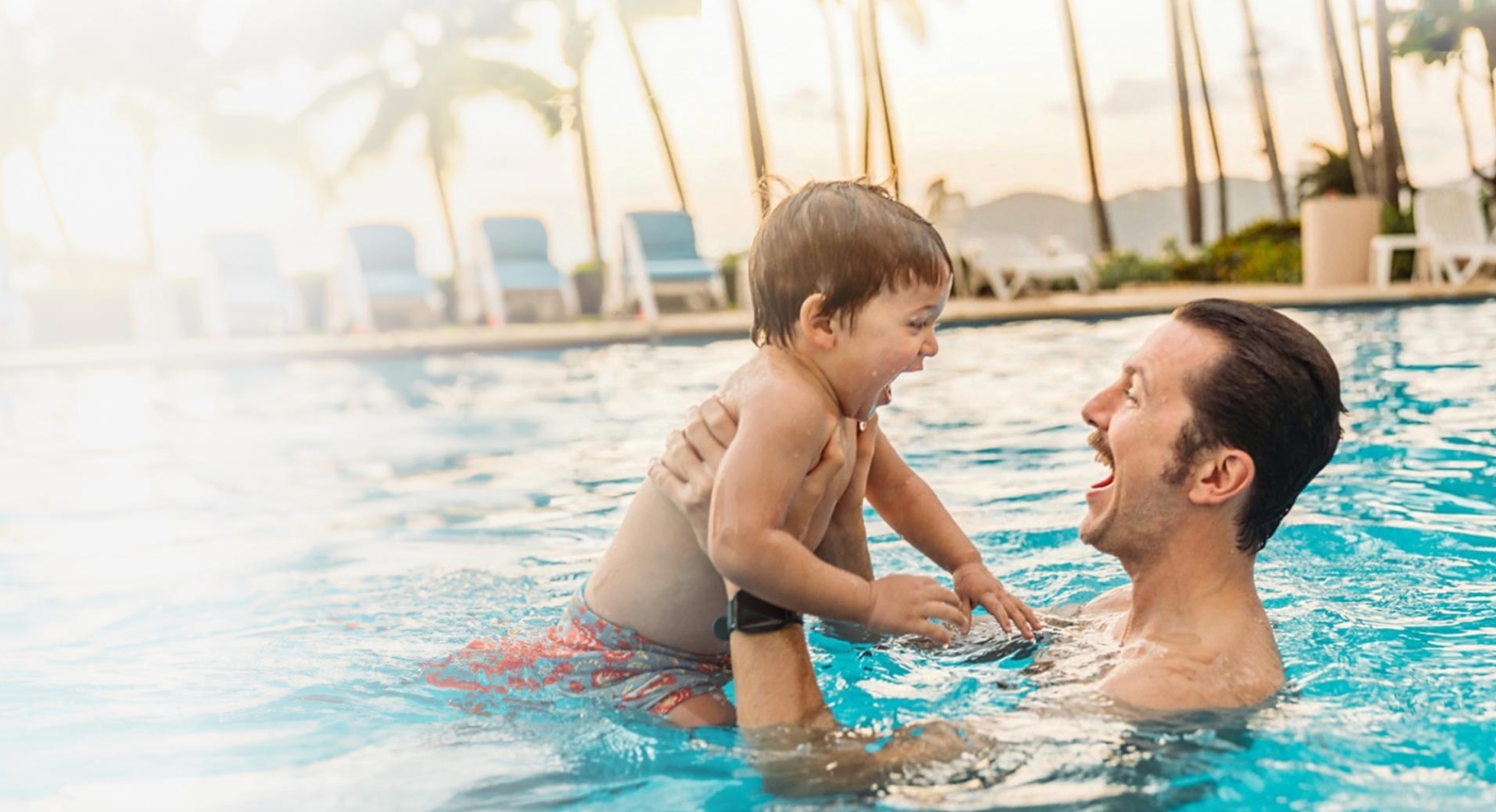 About Medtronic:
Medtronic is a global company with 95,000 employees in over 150 countries. As a healthcare technology leader, we have extraordinary potential to make a positive impact on worldwide challenges. We reimagine the treatment of more than 70 complex and challenging conditions, bringing healthcare solutions to more people in more places. Medtronic is creating lasting impact for patients, physicians, employees, and communities to ensure future generations live better, healthier lives.
Headquarters: Minneapolis, MN
Industry: Healthcare Technology

Number of Employees: 95,000
More Customer Testimonials