Comcast Customer Testimonial

Transcript
My name is Dan Fiedler, I work for Comcast NBCUniversal. I manage our relationship with Perceptyx and our Employee Lifecycle Survey Program. For us, it's onboarding, exit, annual survey, and then we run what is now a quarterly employee NPS program. We do Ask Self-Service and we run the 360s now as well, with Perceptyx.
We were already using Perceptyx for the annual survey and we were running all of these other surveys. We had a different tool for every single one, and we were constantly being asked to link all this together. So how do we link our onboarding, which was done in SurveyMonkey, and how do we link that to our survey data, to the exit data? It was difficult, at best. So, we needed someone to have one platform to link all this together.
When we RFP'd five years ago to do our lifecycle completely, we chose Perceptyx. I got a chance to see a lot of other vendor products and I have to say, Perceptyx is the best. I think it's just a great tool. It's very user-friendly, and it's really easy to get the data that we need out of it for that immediate analysis. I've talked to other clients, or prospective clients, and that's what I always tell them, "It's just a good tool to use, and I've seen the good and I've seen the bad."
I work in the Employee and Labor Relations Team, and we have an index on our survey that is geared towards our frontline population, where we want to look for areas of vulnerability, whether it's labor-related or employee escalations issues that are going on in the store. So we look at this data and look at our data over time, because we have many years of it, and it helps us see where there could be areas of vulnerability. The company puts a lot of value into the survey results, and the results of our team. After we do our annual survey, we have a roadshow where we go to all of our divisions and regions, and leaders are held accountable. So when we go to the leader of the stores for a region, and you see a handful of leaders who are at risk, who may have been at risk for a while, then they're held accountable for it.
Our consultant and everyone, is an active part of the team, and is always there to give their opinions, to put in one's two cents, to help us validate what we're doing. Again, the partnership with Perceptyx is invaluable.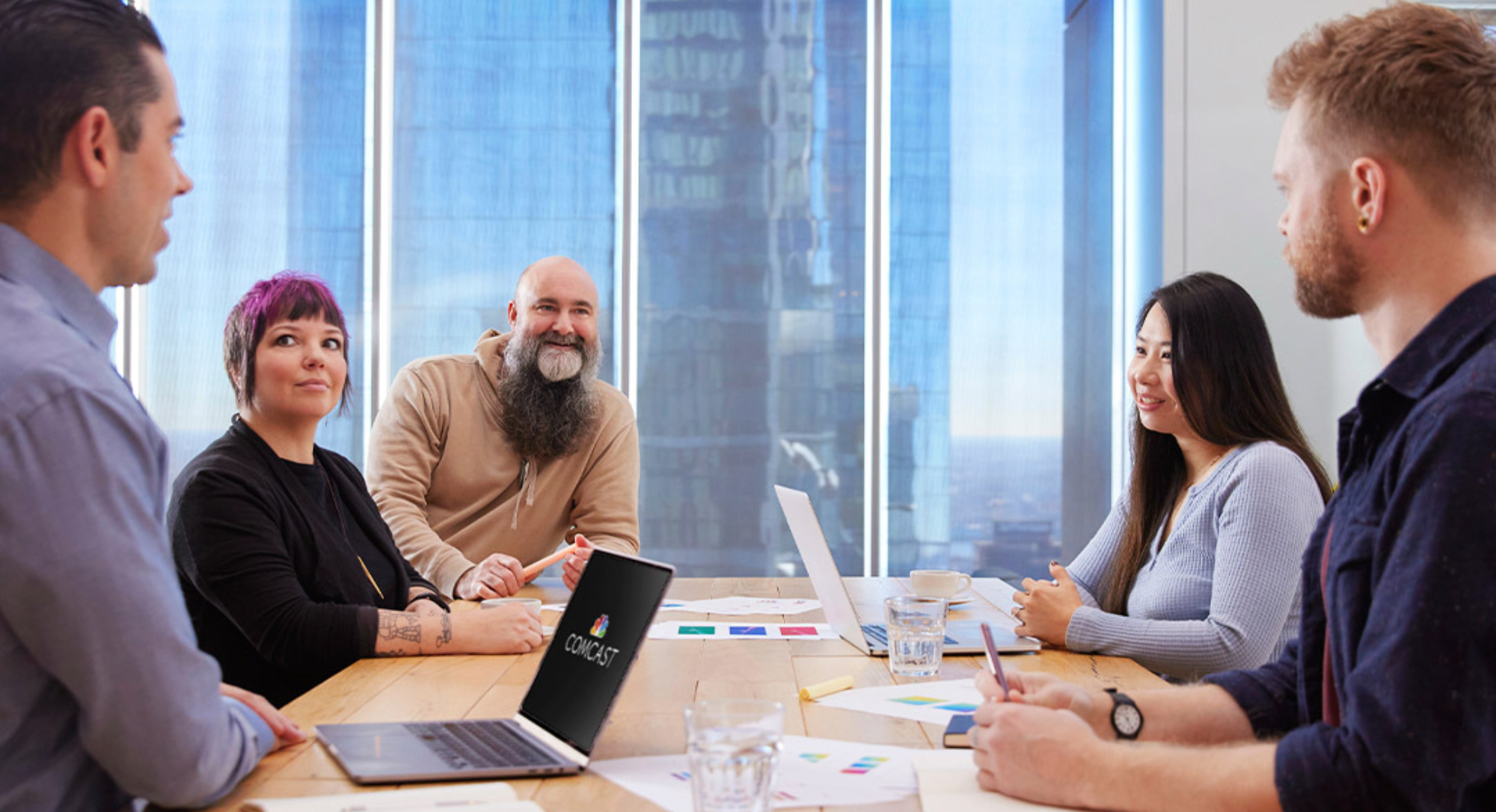 About Comcast:
Comcast is a global media and technology company and one of the United States' largest video, high-speed internet, and phone providers to residential customers under the Xfinity brand, it also provides wireless and security and automation services.
Headquarters: Philadelphia, PA
Industry: Telecommunications

Number of Employees: 184,000
More Customer Testimonials