AB InBev Customer Testimonial

Transcript
My name is Nathalya. I'm Brazilian and I've been working for Ambev for five years and now working for AB InBev for almost a year. I started with traction and talent management and roles related to what we call people continuity and now I'm in charge of culture and employee listening. Employee listening is not simple; feelings, behaviors, and sentiment are complex. I love how Perceptyx is able to transform complex matters into simple, readable, actionable items that we can take and improve our processes.
Utilizing Perceptyx's Cultivate 360 feedback product has been a huge step for us. With 160,000 employees, we need to ensure they feel connected, that we are taking care of them, and listening to feedback. This is such an important process in evolving and developing our people. The Perceptyx platform gives us the ability to see the entire employee lifecycle, that is not only listening to your people but being able to have a dialogue and evolve according to what is needed and you can check that on your 360s. We are able to close the loop with all the tools that Perceptyx provides us, the platform makes things easy and intuitive.
What makes Perceptyx special is the relationship we created. One thing is for sure, whenever you have a vendor, a platform or system you're using, you're going to face issues and unexpected situations. The way you create and build your relationship with your vendor that's what brings the best outcome. The support you have is really important, and that's what I get from Perceptyx.
We have challenges because of our business complexity, nationalities, languages, and diverse cultures. Perceptyx has a robust platform that helps us not only to translate things in a proper way, but also, and this is something that I love, it's not something that is static. We can tweak things in the platform, so if we don't like these words in this language or want to use this other word because it connects better with our employees, we can easily do that. We can bring our point of view and co-create which is important because our employee listening approach is not a one size fits all.
We're creating a great relationship with Perceptyx, and I can see this continuing in the future as our employee listening is always on, our feedback and 360s is changing and reshaping our culture every day. In order to keep true to ourselves and our AB InBev DNA and keep evolving we need a platform that's on our side and I'm happy to have Perceptyx on our side for sure.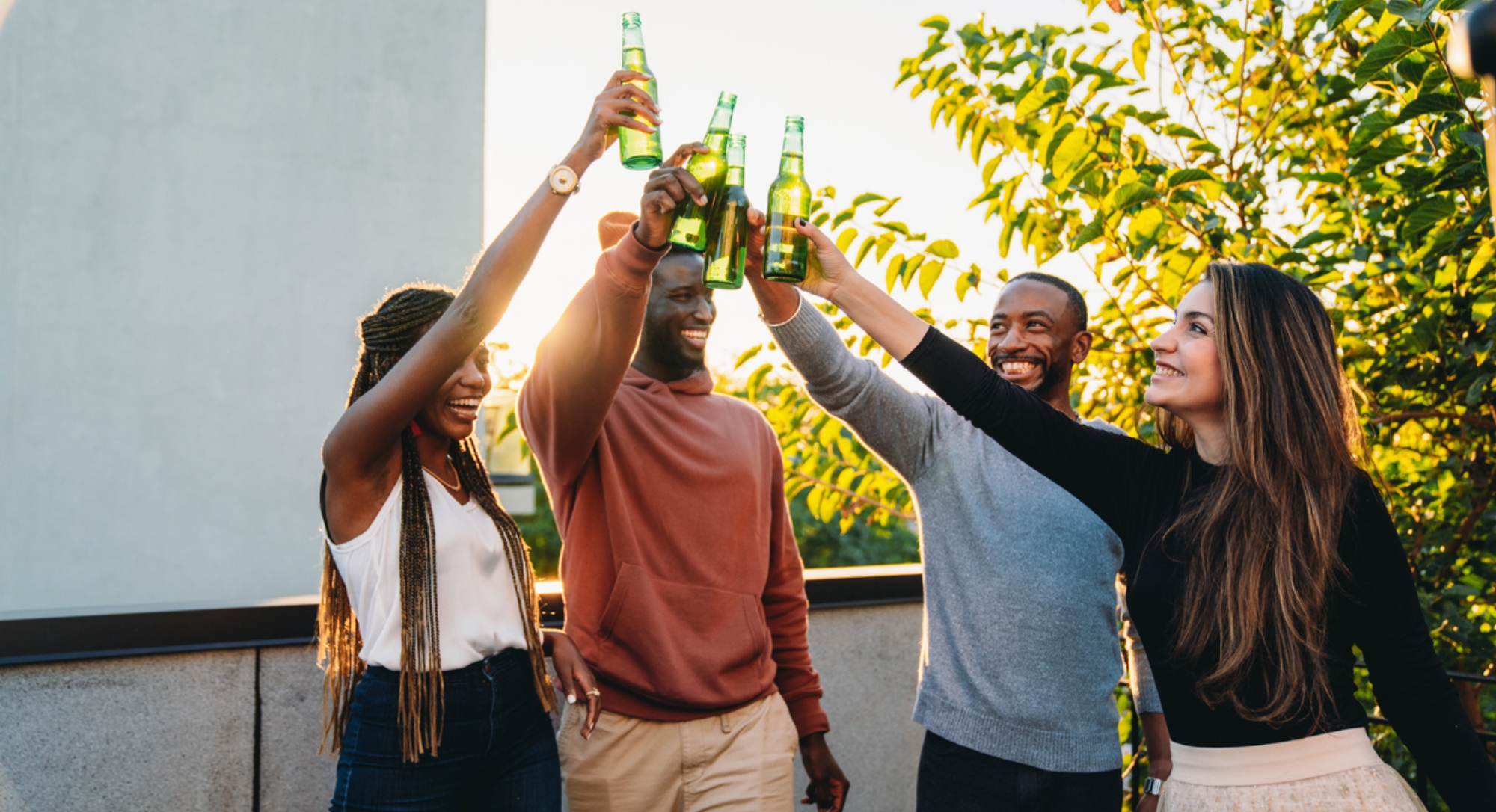 About AB InBev:
At AB InBev, we dream big to create a future with more cheers. We are always looking to serve up new ways to meet life's moments, move our industry forward and make a meaningful impact in the world. We are committed to building great brands that stand the test of time and to brewing the best beers using the finest ingredients. Our diverse portfolio of well over 500 beer brands including global brands Budweiser®, Corona®, and Stella Artois®. Our brewing heritage dates back more than 600 years, spanning continents and generations.
Headquarters: Leuven, Belgium
Industry: Manufacturing

Number of Employees: 167,000
More Customer Testimonials