SAP Uses AI Coaching to Help People Lead Better
SAP Uses AI Coaching to Help People Lead Better
SAP is a German multinational software corporation based in Walldorf, Baden-Württemberg, that develops enterprise software to manage business operations and customer relations. SAP is the largest non-American software company by revenue, the world's third largest publicly traded software company by revenue, and the largest German company by market capitalization. With more than 107,000 employees around the world, the company aspires to help the world run better and improve people's lives.
When Joshua Margo, senior director of learner experience, started his role in 2020, he learned about a pilot that his predecessor had started using AI coaching, provided by Cultivate, as a leadership coaching tool. According to Margo, "The AI coach helps you track your digital relationships and gives you suggestions to improve those behaviors you value most." The pilot started within HR, allowing HR directors to use the tool and determine how it could be useful for their client groups.
"The initial pilot was extremely easy to set up. You just sign up with your email, and immediately the tool gets access to your calendar, your emails, your chat messages, and all your written digital communication," explained Margo.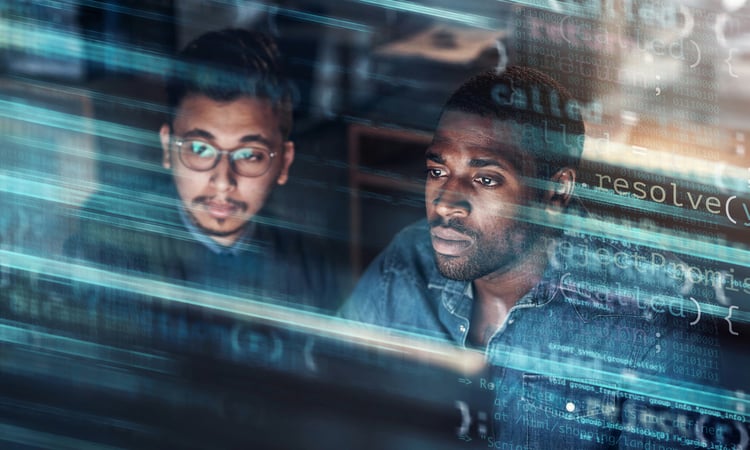 Beyond a simple set-up, the feedback from pilot participants was exceptional. People appreciated the ease of use, the immediate, in-the-flow of work input, the personalization and relevance, and the connection to helpful resources provided by the AI coach, such as the articles from HBR that help raise awareness or give tips to improve specific behaviors. Margo and his team rolled out AI coaching to people managers in the United States, Canada, and India, tying it directly to the company's leadership development program as an optional tool to improve leadership behaviors.
"AI coaching helps you develop your leadership capabilities. It's like having a buddy on your shoulder that watches out for you and gives you helpful hints. The AI makes the unseen seen, and that's really helpful," said Margo.
However, configuration and user personalization are key. According to Margo, "You can tell the tool what behaviors are more critical to you, and based on that, the tool will calibrate recommendations. For example, I work with a team internationally, so not sending out emails after hours is less critical for me. Chances are, my work hours are somebody else's after work hours because of the time difference. But I really want to focus on recognition because I know this is important for employee engagement and performance."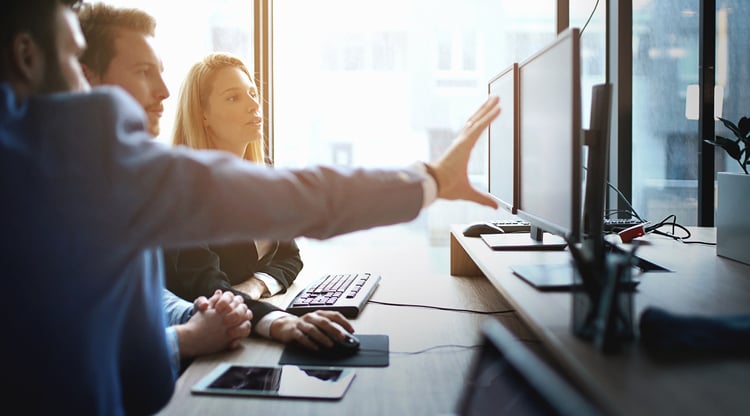 As each user can tell the AI coach what is most critical to them, it creates immediate and personalized value to let leaders know what they do well, what to improve on, and how to improve. Per Margo: "For example, the tool might tell me I am not great at asking my team members for their opinions. Right before I go into a meeting, I'll get a nudge, an email with observations on the tone of my emails with this person, including tips on how to ask for input more effectively."
Starting in January 2021, Margo took the use of AI coaching several steps further, making it that much more relevant for SAP. First, Margo and his team tied it directly to their three newly established leadership behaviors:
Unlock potential
Make it happen together
Explore possibilities
The AI coach gives managers actionable insights on how they are doing on these behaviors and where they can improve. Rather than just giving managers generalized information about these behaviors or merely raising awareness, people get personalized, in-the-moment insights to hone these capabilities.
Second, in addition to suggesting HBR articles to learn and develop, Margo's team connected the suggestions of the AI coach to LinkedIn Learning resources as well, providing richer content and resources. Leaders can choose how they want to learn about their behaviors: either quickly reading an HBR article or engaging with deeper learning through LinkedIn.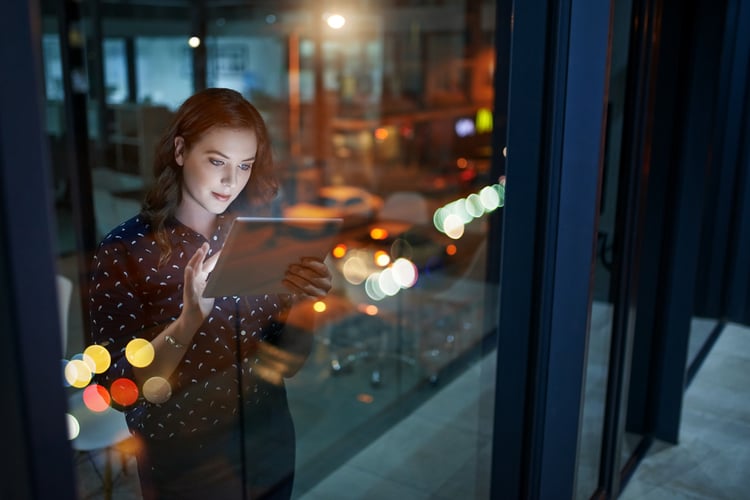 As a result, Margo expects SAP's leadership trust index (a leading measure of outcomes) and employee engagement will improve because leaders work much better with their teams. The adoption of the AI coach—voluntary for any leader in the U.S., Canada, and India—has been significant. For Margo, the use of the AI coach helps bring the new leadership behaviors to life and supports managers to "work and lead the SAP way."
Next up for SAP is using AI coaching to improve team dynamics. This allows team members to suggest how they like to work while the AI coach provides those insights to the leader. That way, the AI coach improves the culture of the team and enables a better employee experience.
"It's our first use of AI for leadership development, and the results are outstanding. Because it doesn't make decisions, it observes and recommends, and it's for your own development, people trust it. And it really helps you get better at leading your team."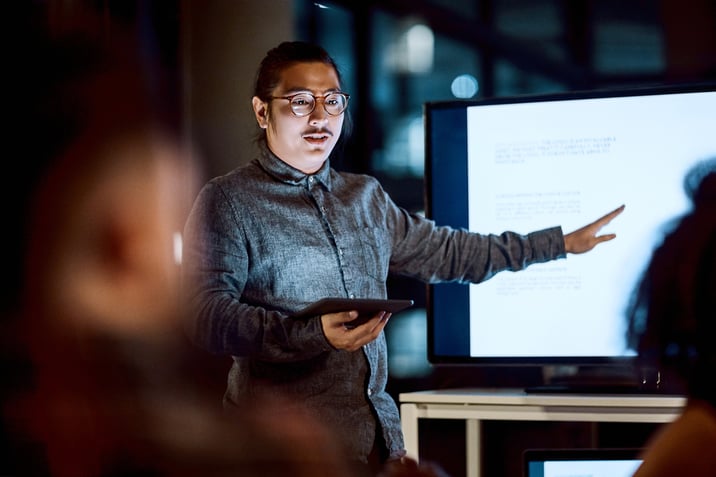 Source: This research was generated by The Josh Bersin Company through conversations with Cultivate customers in 2021.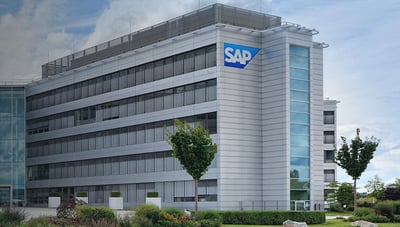 About SAP
Employees: 107,415
Founded: 1972
Industry: Software (ERP, CRM)
Corp HQ: Walldorf, Germany
Revenue: $27 billion (2021)
Website:
www.sap.com
---
Customer Success Snapshot
The Challenge:
Introduce new SAP leadership behaviors into their leadership competency model
Add manager-specific guidance to existing leadership development programs
Augment existing programs despite time and resource constraints


The Solution:
Offer AI-based coaching for people managers in the United States, Canada, and India
Align coaching to SAP's leadership development program
Focus behavior change on 3 newly established SAP leadership behaviors
The Outcomes:
Managers felt supported to "work and lead the SAP way"
Personalized guidance built a sense of agency and trust
Increased manager focus on improving team potential, collaboration, and innovation
More Customer Testimonials