PwC Enables People to Strengthen Relationships with AI Coaching
PwC Enables People to Strengthen Relationships with AI Coaching
PwC is a network of member firms that says its purpose is to build trust in society and solve important problems. PwC is among the leading professional services in the world, with more than 295,000 people globally, and offices in 156 countries. PwC delivers value and quality work to organizations and individuals through tax, assurance, and advisory services.
Chris Murray, a partner in PwC's UK people and organization practice, explored AI coaching using Cultivate in 2019 to help clients with culture change and transformation. Murray also serves as the transformation leader and CTO for PwC UK's tax practice, bringing AI coaching to 4,000 people at all levels in that practice to help with remote and hybrid work.
"We've always worked flexibly, but the pandemic has meant that more people are working remotely and will continue to do so for some time, as we move toward the new normal. With most of our people transitioning to remote working overnight, there was a large seismic shift in the way that we work. Cultivate has helped our people to stay connected and has coached them through how to digitally interact and further build trust with others in their team," explained Murray.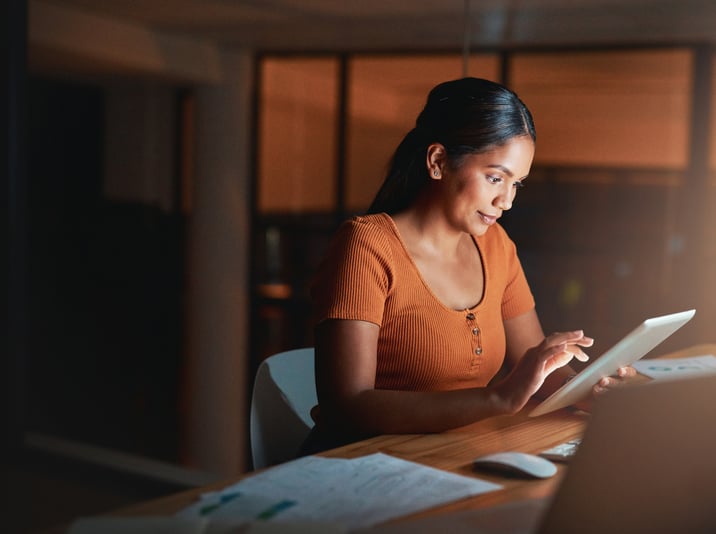 PwC provided the AI coach to leaders across their UK tax practice with the knowledge that the effectiveness of leaders' digital behaviors and communications has a direct impact on inclusivity, wellbeing, employee engagement, and productivity. (This impact has been even more prevalent in the last year.) Therefore, Murray introduced the AI coach as a tool to empower their people to become more self-aware of their actions with their teams to ensure they continue to build on the inclusive culture.
The results have been great so far. People love the insights and how easy they are to get (as well as the nudges), and the actionable suggestions. Beyond the individual insights on how to collaborate better, communicate more openly, and recognize people more, the team calibrations have also been particularly helpful for busy leaders at PwC.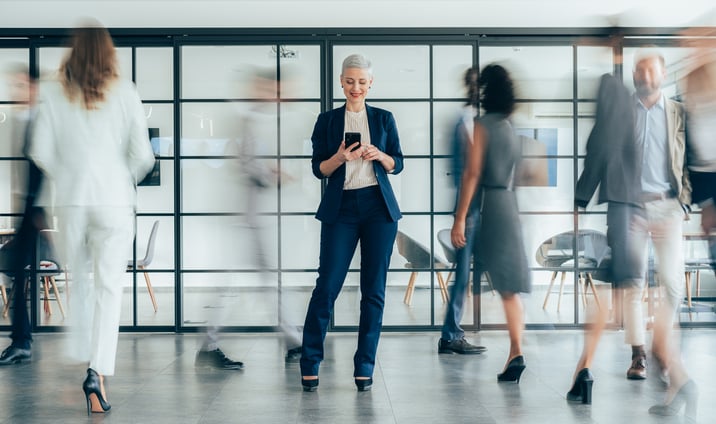 "For example, the AI coach can tell you that you are not meeting as often with certain people on your team, and even though there might be a good reason for that (maybe they work on projects you have no role on), it might send a message that you are not giving the same attention to all people," said Murray. Chances are, people will notice these inequities, and might feel treated unfairly. With the help of the AI coach, leaders get these insights frequently, so they can easily balance out their communication, checking in with each person evenly so they experience equitable access to leaders and opportunities.
Murray sees opportunities to add value to his clients, bringing AI coaches in for developing leaders, changing behaviors, and increasing employee engagement, and with that, helping clients get better business outcomes.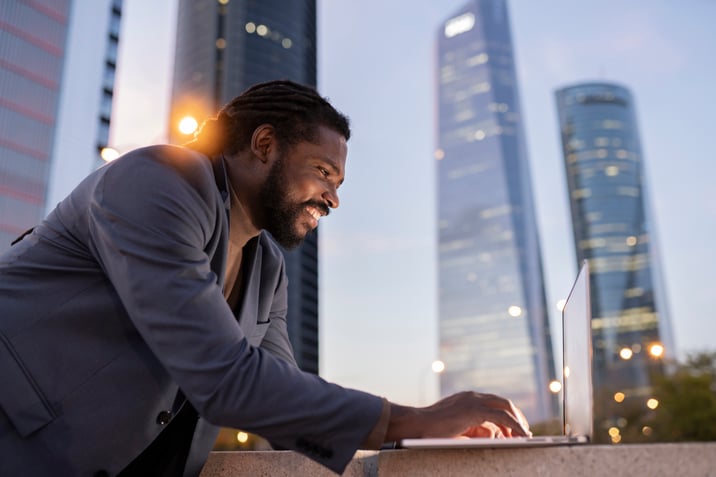 Source: This research was generated by The Josh Bersin Company through conversations with Cultivate customers in 2021.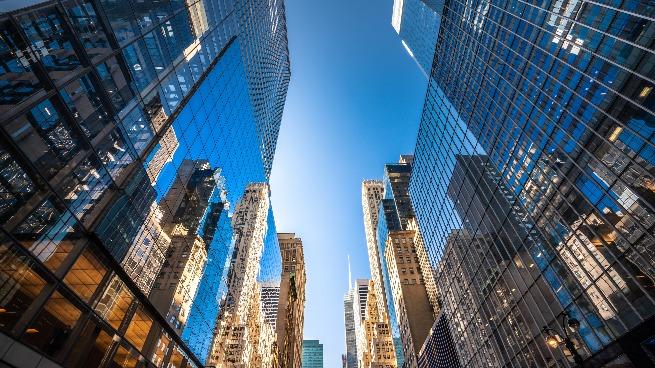 About PwC
Employees: 295,000
Founded: 1998
Industry: Professional Services
Corp HQ: London, UK
Revenue: $45 billion (2021)
Website: www.pwc.com
---
Customer Success Snapshot
The Challenge:
Support all employees working in remote and hybrid work environments
Foster manager-team trust and relationships, despite mainly digital interaction
Build managers' self-awareness of inclusive behavior and blind spots
The Solution:
Launch AI-powered coaching to help all 4,000 employees across the UK tax practice transition to remote or hybrid work
Launch AI-powered coaching for all leaders across the UK tax practice to help them accelerate an inclusive culture
The Outcomes:
Employees and leaders gain insightful nudges throughout their daily work
Increased employee engagement
Greater trust within teams
Improved manager self-awareness of new leadership behaviors to build on the inclusive culture
Firsthand feedback about better collaboration, open communication, and people recognition