Building a Flourishing Workforce With the Help of Employee Listening
Building a Flourishing Workforce With the Help of Employee Listening
Organon, a pharmaceutical company dedicated to delivering impactful medicines and solutions for a healthier every day, focuses on a portfolio of women's health, biosimilars, and established medicines that help address a wide array of conditions and diseases. Based in Jersey City, New Jersey, Organon has approximately 10,000 employees (known internally as "founders").

The company spun off from Merck & Co. in 2020, and from its inception was fully invested in employee listening as a means to understand and support the needs of its diverse, newly-created workforce.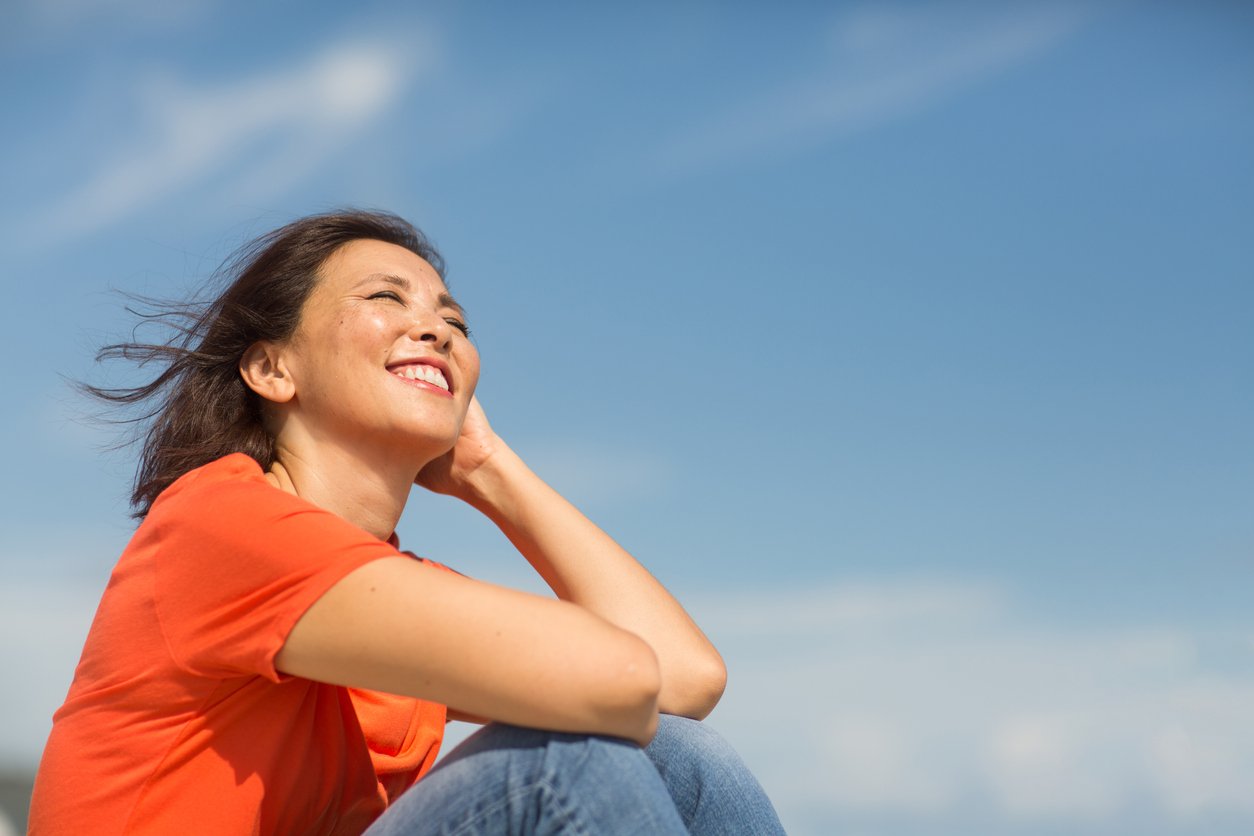 From Merck to Organon
Newly separated from Merck & Co., Organon decided to start fresh with a new survey partner. Matt Grossman, Ph.D., Organon's Head of Workforce Analytics, explained, "We felt like the dashboards we built previously were too complicated for what we wanted to do. Perceptyx helped us simplify and helped our leaders focus on the metrics that matter most to their jobs."
After considering various vendors, Organon chose Perceptyx for its simplicity and customizable reporting. Today, the company uses Perceptyx's Ask and Sense products for its employee engagement and lifecycle listening. "So far, we've been thrilled by the products and the partnership," Grossman said.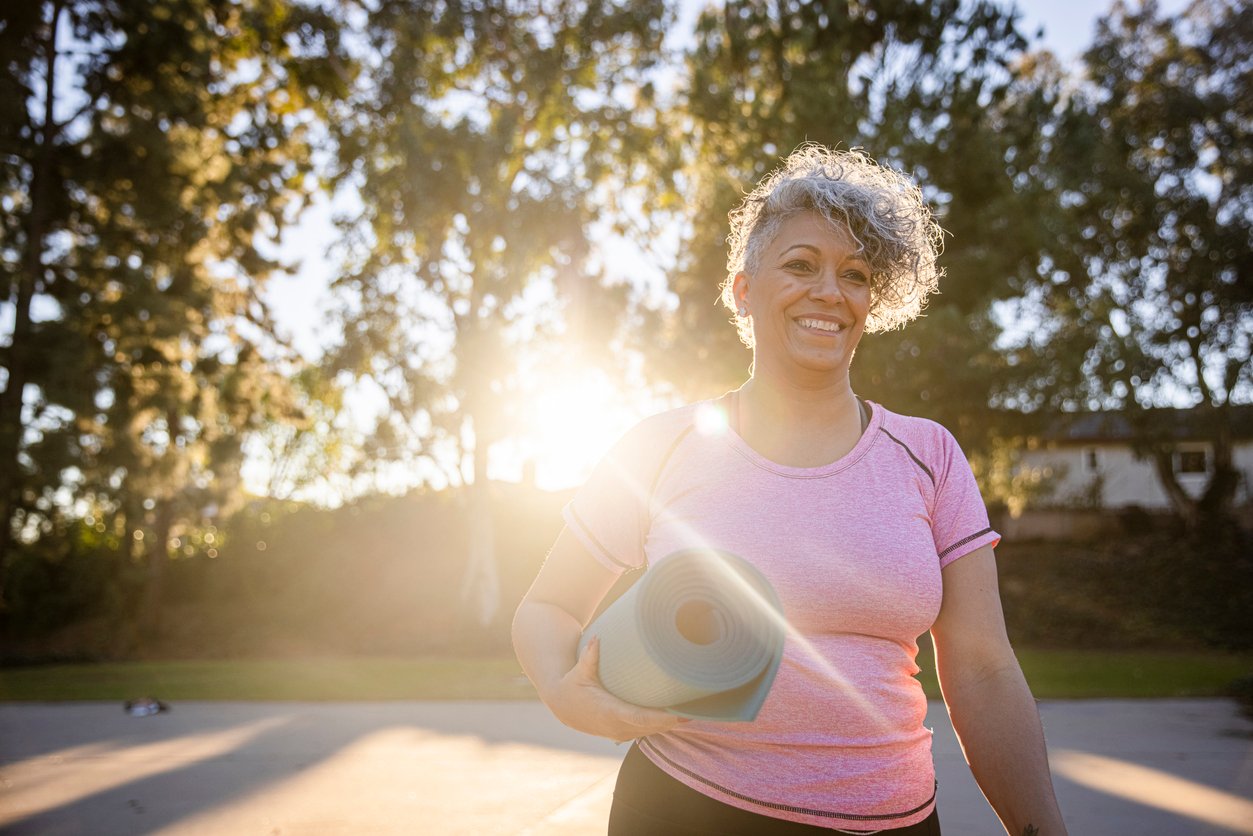 Launching a Comprehensive Listening Strategy
Organon began its listening journey with the Founder Experience Survey. Grossman described the process: "This was a census survey that included all employees. After that, we started to roll out the other components of our listening strategy."
These other initiatives included an onboarding survey (at 30, 45, and 90 days post-hire), a candidate experience survey, a hiring manager survey, and an exit survey — a holistic approach that enables Organon to think about the hiring process from both sides, capturing how the applicant perceives the company and how managers are engaging with recruiting, as well as the entire employee lifecycle. The company also runs ad hoc surveys with the self-service version of Perceptyx's Ask product, including a core set of 10 questions repeated in every survey. "We decided to customize our approach and move to the self-service, on-demand product, which will let us get focused feedback about areas like our manufacturing sites, where the engagement was slightly different," said Grossman.
"The survey's going to go out to employees at different sites and we're going to say, 'Hey, we're doing this based on what you said, have you heard of it? Is it helpful to you? What else can we be doing?'"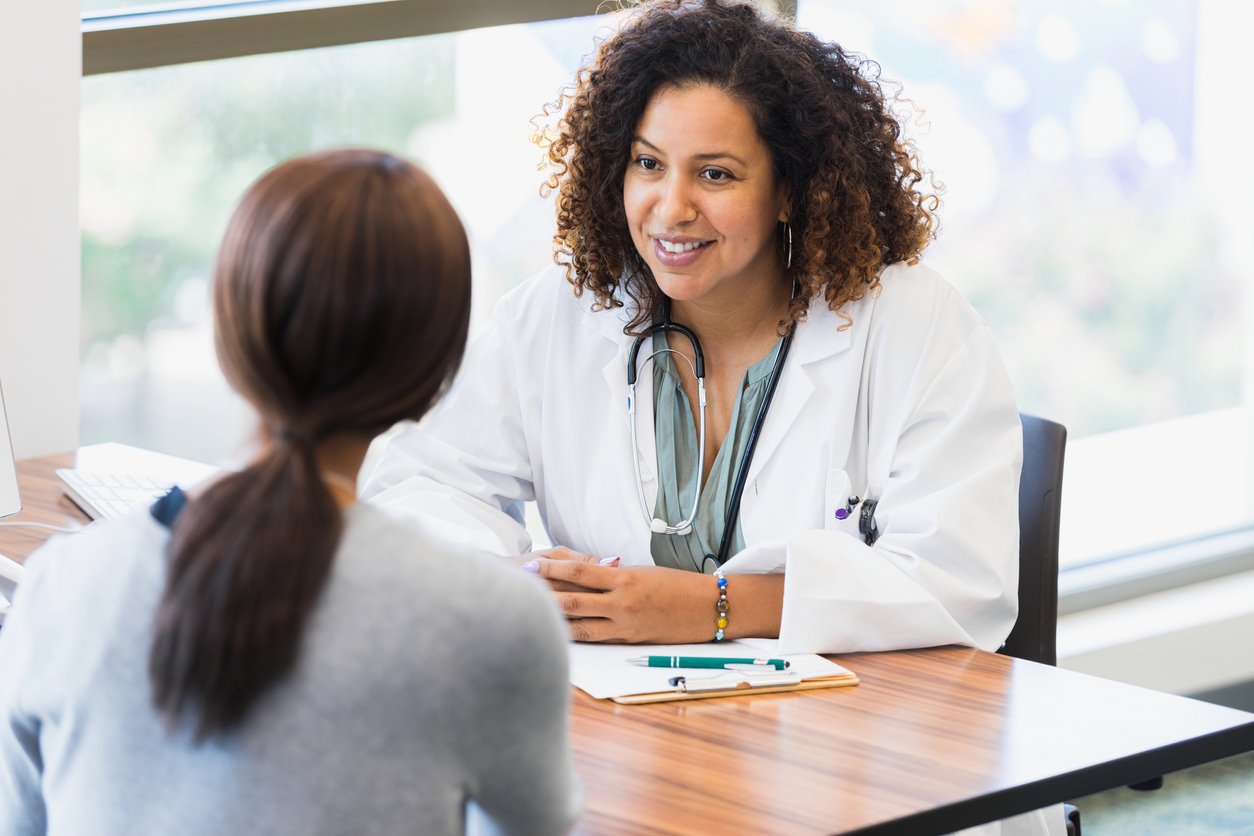 Flourishing, Well-being, and Belonging
Based on 88% participation in the Founder Experience Survey, Organon saw steady engagement across the company. However, they identified focus areas in well-being, such as work-life balance and workload challenges, which were intensified by the transition from Merck to a smaller organization.
Grossman elaborated on the challenges faced by Organon's workforce: "Our roles have all expanded since we've come over from Merck, and we confirmed that through the survey. We have the data and now we're responding to that." To address these concerns, the company is working on streamlining processes and reallocating resources where needed.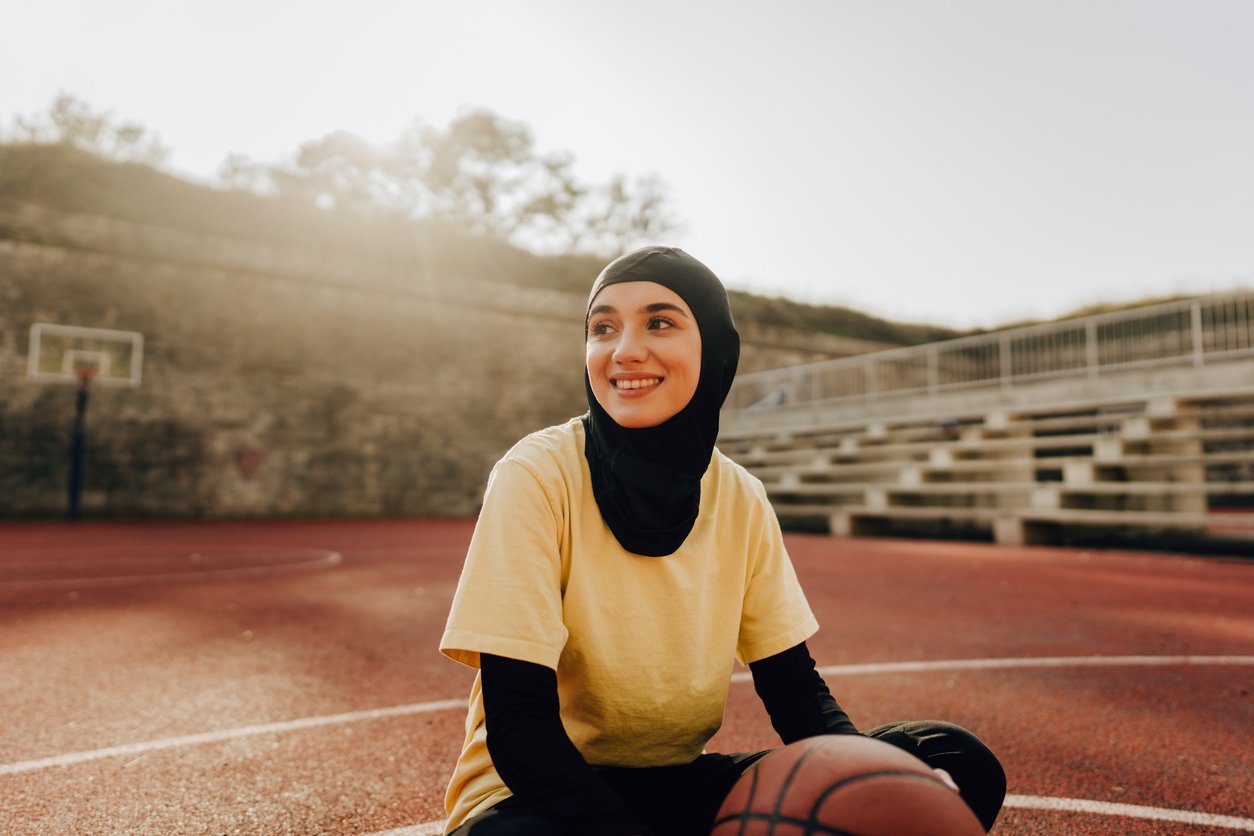 Supporting Employee Growth and Development
The survey data also revealed that employees sought more clarity on career growth opportunities within Organon. In response, the company launched the "Growing @ Organon" initiative. Grossman outlined the initiative's philosophy: "'Growing @ Organon' is really about helping people grow their careers right now: upwards, downwards, sideways, whatever is right for them, while helping them gain the different skills that they need — or are interested in — that will enable them to achieve their next goal." This includes offering programs like gig opportunities, helping employees develop skills for their current roles, or future positions at Organon and beyond.
By fostering a flexible environment and offering various ways for employees to develop, Organon is reshaping the way its workforce thinks about career growth. To support this flexible approach to growth, Organon implemented various programs that all employees can access. "We call it 'Learning for All' and it offers different types of skill development," said Grossman. These programs cover a range of topics, from managing priorities and strategic thinking, to having inclusive conversations and leading effective team meetings.
Grossman emphasized the company's commitment to employees: "We're an employee-centric company, and we want our founders to think about how they can grow and develop new experiences that will help them to achieve their goals. These optional programs democratize learning and align to the leadership behaviors we've determined as an organization."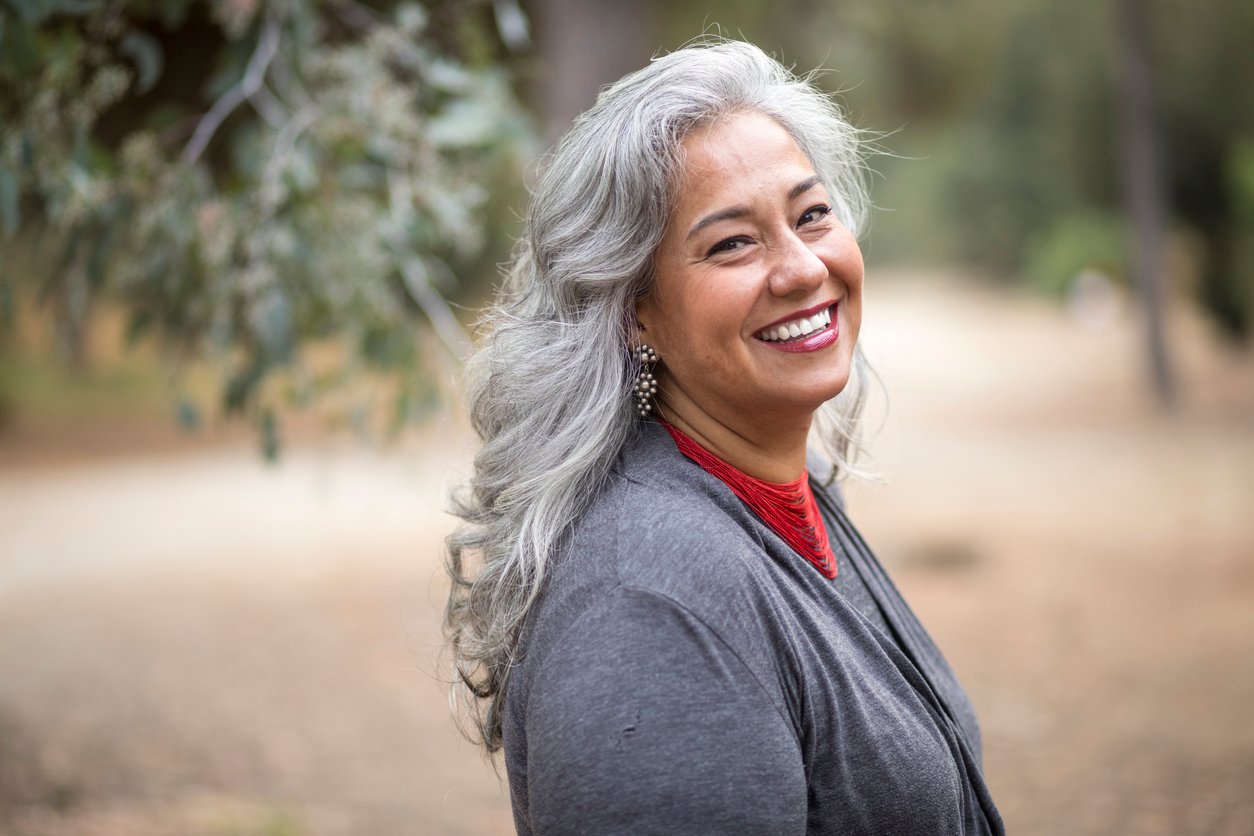 Taking Action Based on Survey Results
Organon is dedicated to taking action in response to employee feedback. "We feel very strongly that the survey results are important, but what you do about the results is much more important," said Grossman. By addressing issues raised in the surveys, Organon wants to send a clear message that they value their employees' voices and are committed to making improvements based on their feedback.
Organon is proactive in communicating survey results. Matt Grossman and his team share the results with their executive leadership team just one week after the survey closes and then meet with all managers the following week. To meet this accelerated timeline, Grossman starts with a statistical sampling to understand trends in overall employee sentiment. He explained, "After about 30% of the results came in, we started to build our executive presentation while fine-tuning it as more results trickled in." By starting the analysis early, Organon can prevent any lag in taking action based on employee feedback.
Office Attendance: Striking the Right Balance
Employee listening played an important role in the evolution of the US office attendance policy at Organon. During the pandemic, most employees were working remotely, but as the world began to open up again, leaders started to consider how they could safely reintroduce in-person collaboration. Organon's CEO noticed a disparity in office attendance between regions, with Asia and Europe having higher attendance rates than the United States.
To understand this difference, Organon included questions about office attendance in the annual Founder Experience Survey and discovered regional, hierarchical, and gender-based variations in attendance rates. They found that men who came into the office more frequently were more engaged, experienced greater well-being, and felt a stronger sense of belonging. In contrast, women experienced the opposite effect when they came into the office more frequently, with engagement and well-being decreasing.
To address these findings, leaders examined the available listening data and determined that a once-a-week attendance policy would be optimal, with flexibility to accommodate different schedules and work styles. They also adjusted their expectations for productivity on in-office days, recognizing that it was important to focus on collaboration rather than individual tasks.
The Impact of Recognition and Incentives
When the company's leadership team wanted to understand the impact of its spot bonus program on employee well-being, listening data played a pivotal role. Data gathered by Grossman and his team on this topic showed that while awards gave people a sense of recognition, there were diminishing returns after a certain point. They found that using awards and money to compensate for excessive employee workload and stress was not effective in the long term.
In response, the company developed a budget tracking tool to monitor the number of awards given and communicated to managers the importance of recognizing employees in a balanced and meaningful way (as well as the potential negative impact of overdoing it). By putting these light guardrails in place, the company aimed to ensure that the recognition program was used as intended and would maintain its value for employees.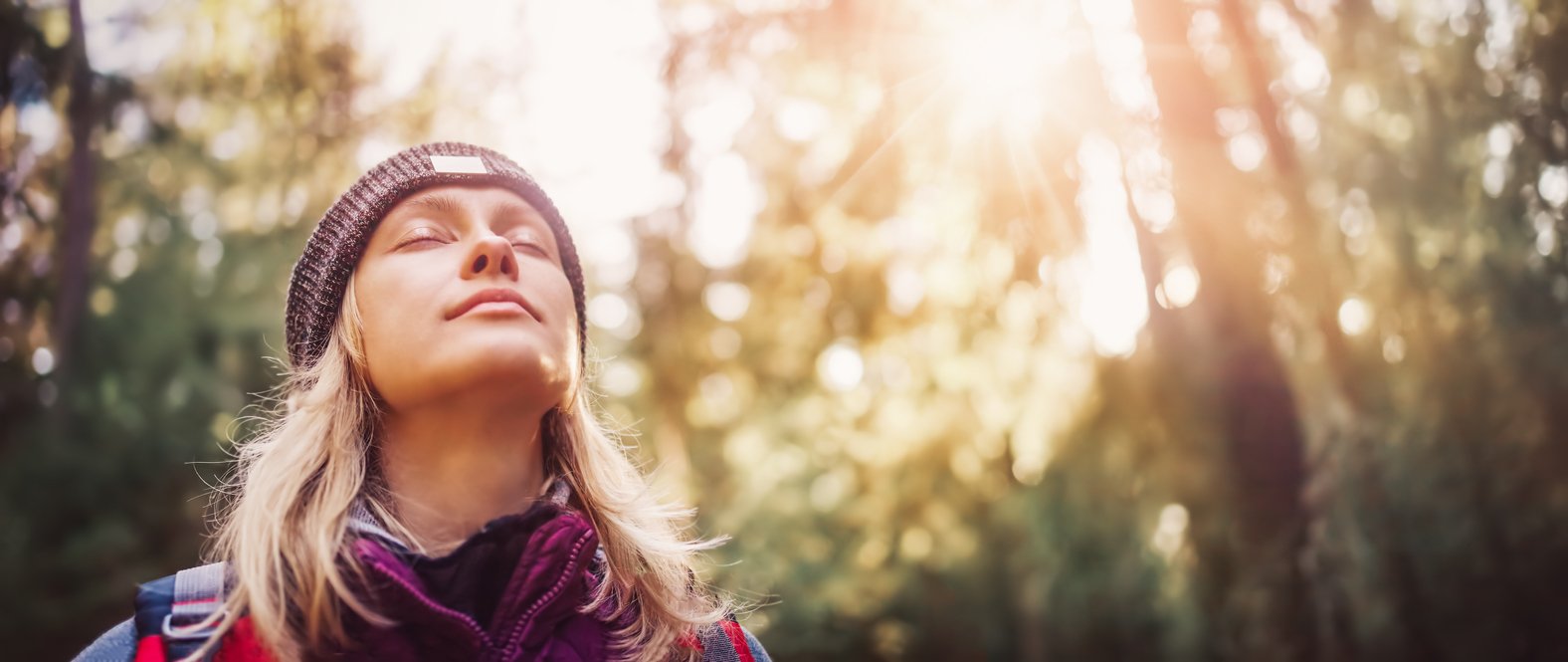 Transparency and Data Sharing
Organon prides itself on being a transparent company. "Listening to and engaging with our founders is a critical component of our employee-centric culture," said Aaron Falcione, Chief Human Resources Officer at Organon. "We believe that both understanding our employees' experiences and responding to their feedback are critical to creating our future and achieving our mission and vision." Survey findings are shared with everyone in the company, starting with an all-manager call to discuss high-level findings. Managers are then asked to share the results with their teams, ensuring everyone is aware of the feedback and actions being taken.
To avoid overwhelming managers with excessive data, Organon created a focused dashboard that highlights the key areas for improvement. This approach has proven effective, as managers can easily understand and act on the data they are given. By connecting the results of surveys to specific initiatives, employees can see that their feedback is being acted upon and valued. Grossman also touched on the importance of presenting the most relevant information to managers: "When managers log in to see their data, we want to make sure that they focus on what's really important, so we make the key metrics very obvious." By making the dashboard intentional and providing managers with only the necessary filters, they can act on the data in the right way.
Onboarding Surveys and Insights
Onboarding surveys delivered through Perceptyx's Sense product revealed that new hires were not receiving their computers on time, leading to a less positive first impression of the company. To address this issue, Organon collaborated with its IT department to develop an automated laptop ordering program. This ensured that enthusiastic new employees received their laptops on time and could hit the ground running. "We were able to identify a problem with our onboarding data, and then work quickly to address it," said Grossman. "It seems like a small thing, but it's not small at all — new employees are highly engaged, and delays in getting their technology can impact that engagement. And listening helped us realize we needed to do something about this."
Additionally, onboarding surveys highlighted a desire for more learning opportunities among new hires. This insight contributed to the development of the "Growing @ Organon" initiative, which aims to provide accessible learning resources to all employees. "We've seen that in the first 14 days, they seem really excited about their learning opportunities, and less excited at about 45 days and 90 days, so our goal has been to meet them where they are," explained Grossman.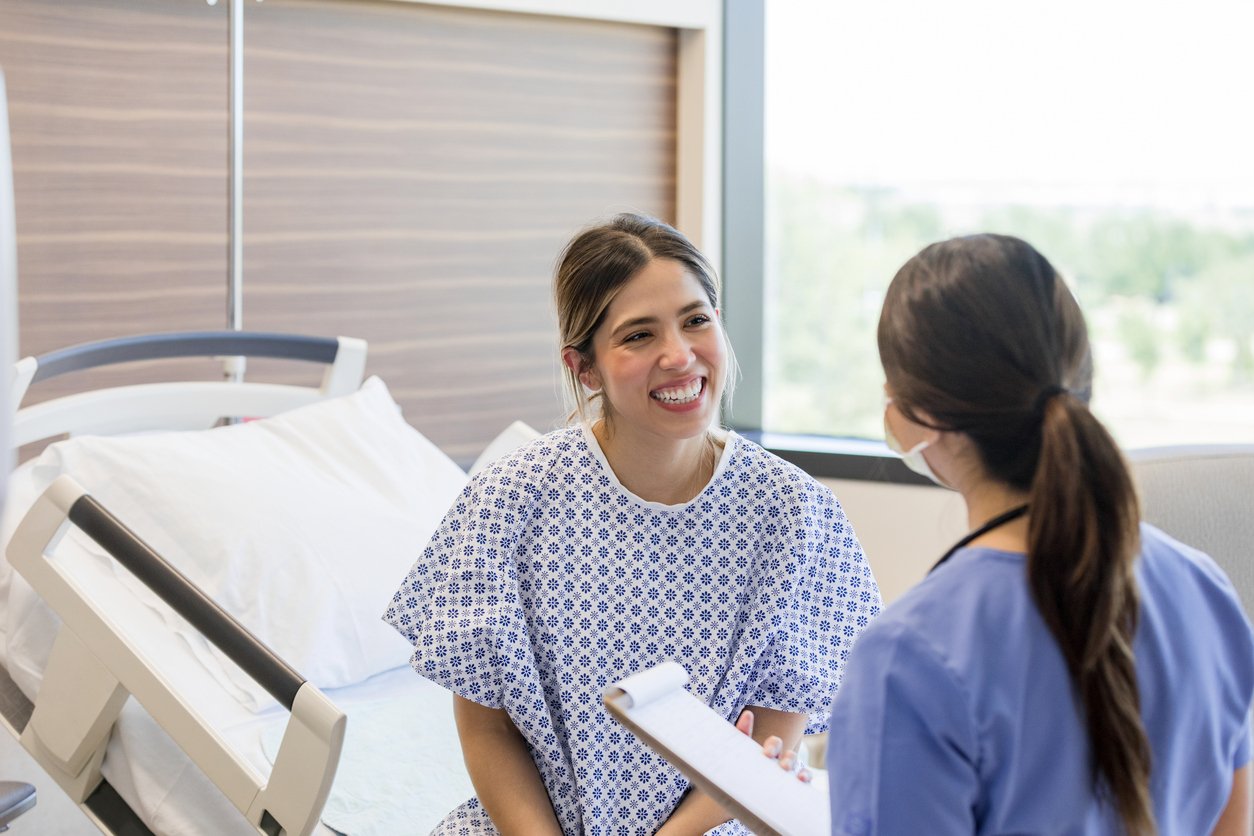 The Importance of Employee Listening at Organon
Organon's thoughtful approach to employee listening and action demonstrates the power of using surveys to create a more positive employee experience. By rapidly addressing employee concerns, consistently connecting actions to survey results, and sharing data transparently, Organon has created a culture where employees feel heard and valued. The partnership with Perceptyx, Grossman said, has helped Organon listen to its "founders" in ways that can ultimately lead to higher productivity and a stronger sense of belonging within the organization.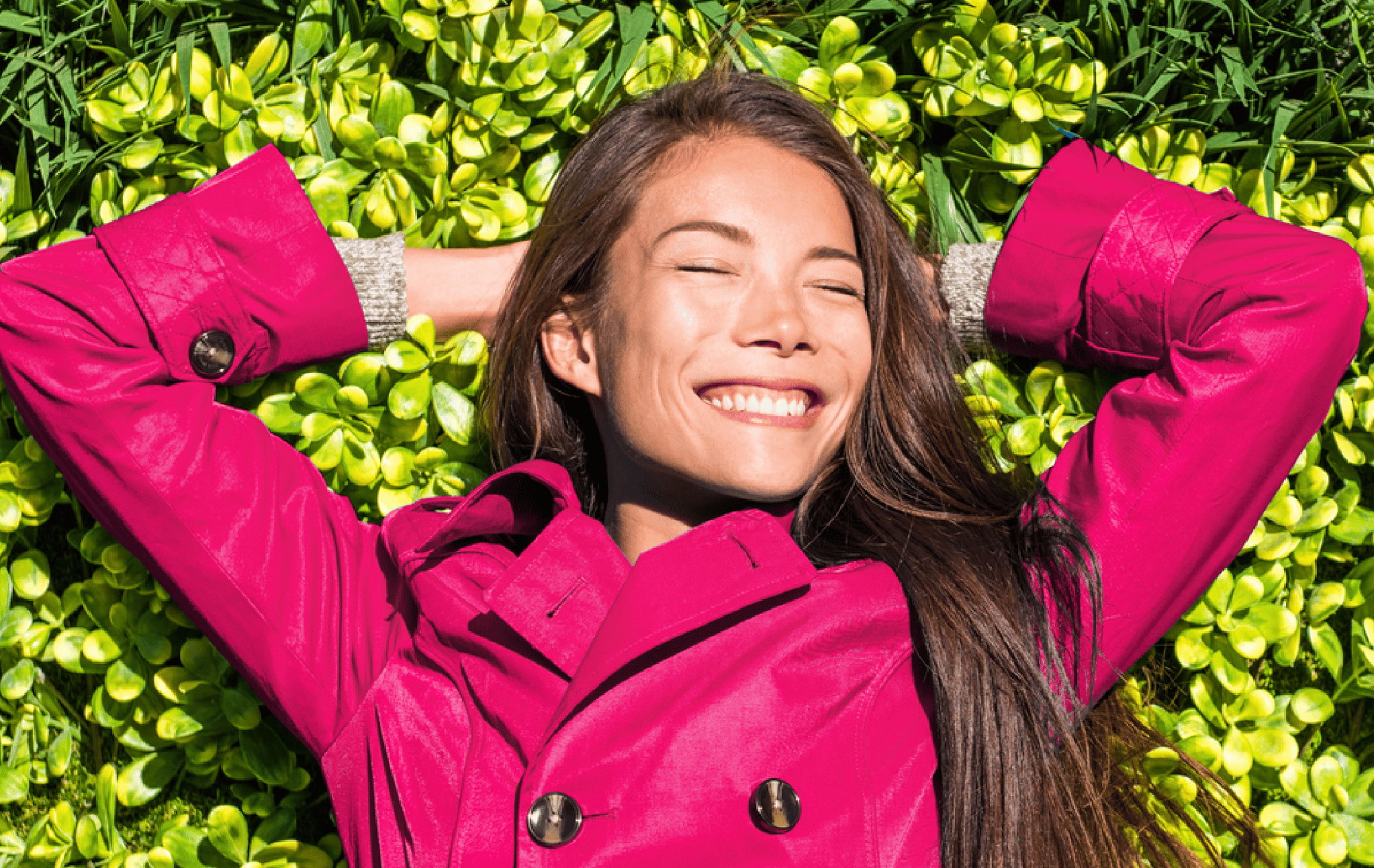 About Organon
Founded: 2020
Industry: Pharmaceuticals
Corporate Headquarters: Jersey City, NJ
Employees: 10,000+ globally
Website: www.organon.com
---
Customer Success Snapshot
The Challenge:
Create a culture of continuous listening to monitor the Organon employee experience following its spin-off from Merck

Launch a new program of ongoing employee listening, including census and lifecycle surveys

Capture data-driven insights to uncover employee needs and address pressing business questions about the newly created workforce
The Solution:
Partnered with Perceptyx to launch the Founder Experience Survey, the company's first global census survey

Implemented candidate experience and onboarding surveys to better understand the needs of new employees, in addition to exit surveys

Used employee listening data to answer questions about the employee incentive program and hybrid work policies in the US
The Outcomes:
Communicated employee listening survey results to the executive leadership team just one week after survey close, and deployed customized dashboards to share relevant information with all managers

Via onboarding survey feedback, identified delays in delivery of technology for new hires and implemented an automated ordering system to address this issue

Revamped the recognition program and launched a hybrid work strategy for the US that includes one highly collaborative on-site visit each week
More Customer Testimonials