ManpowerGroup - Employee Listening on a Global Scale
Employee Listening on a Global Scale
Despite being a global company with a large workforce, listening to employee feedback has long been a core tenant of ManpowerGroup's culture. For years, they've conducted an annual engagement and culture check-in called the "ManpowerGroup Annual People Survey," known internally simply as MAPS. ManpowerGroup uses Perceptyx to run MAPS — collecting feedback from all 30,000+ employees in the 80+ countries they operate in.
"MAPS is something everyone in our company knows about. It has a lot of visibility and people are very attached to it," said Camille du Fou Grant, Manager of Global Talent for ManpowerGroup. "It's the only initiative in our company that touches every single employee."
ManpowerGroup moved MAPS onto the Perceptyx platform in 2015 and continues to refine the survey every year. "We've been conducting it for a number of years, making small changes here and there," said du Fou Grant. "We revamped some categories last year to keep it relevant and aligned with our strategy."
The most recent MAPS in 2020 was a 90-item survey organized into different categories. It's a big project for du Fou Grant and regional HR leaders as it requires translating content into 20+ different languages, communicating the listening strategy to employees, piloting the survey, and analyzing the results. However, it's an initiative they find well worth the time and effort.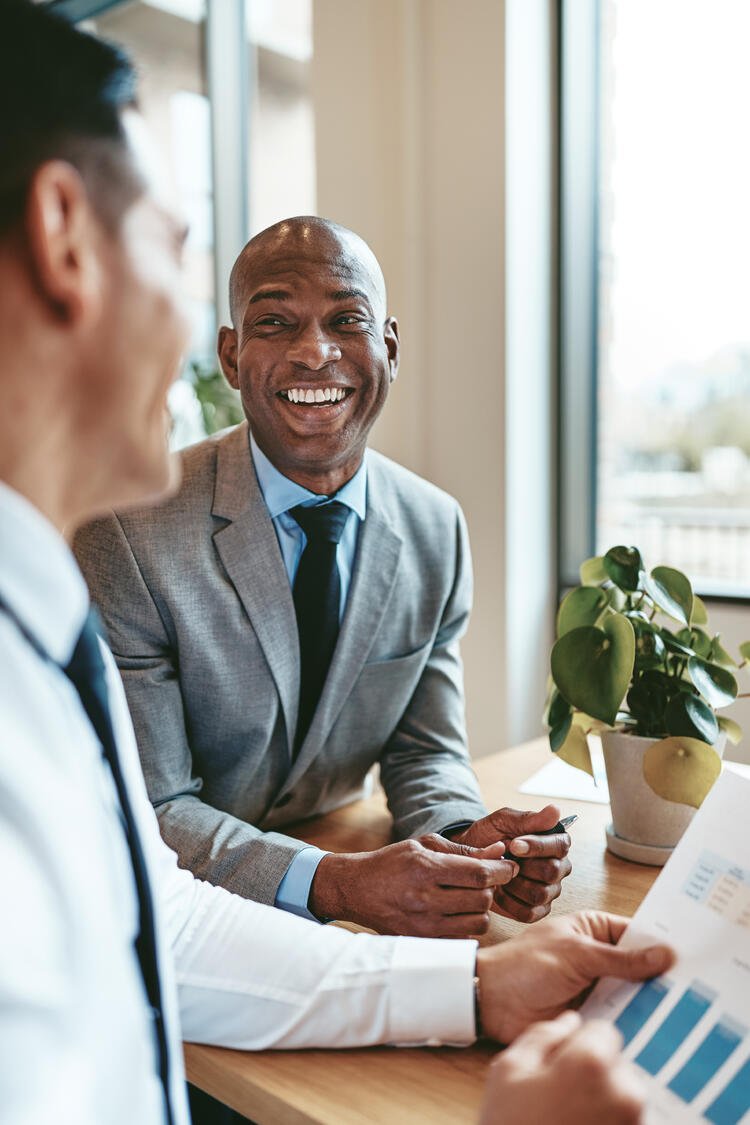 "MAPS runs smoothly every year because people are very committed to it and they really care a lot about it," said du Fou Grant. "We get insight into management, leadership, vision, values, ethics, DE&I — it's all gathered in MAPS and helps us improve overall employee engagement."
Since transitioning to Perceptyx, the team at ManpowerGroup has a deep understanding of their survey data, insight which is crucial to their post-survey debriefing and action planning, as well as for quick insights into how specific teams feel about different engagement drivers. The "intuitive" Perceptyx dashboard is frequently viewed by leadership, managers, and HR team members, including ManpowerGroup's CEO who understands employee listening is more than a people and culture initiative — it's an overall driver of business success. "When our CEO travels, he asks for the MAPS results for the country he's visiting," said du Fou Grant. "He talks to the leaders about the challenges they see and what can be done to improve the employee experience in their region."
Local Action Planning & Continuous Listening Throughout the Year
But the effort to improve employee engagement doesn't stop after MAPS is complete. Results are shared with country and regional leaders and planning is done locally to determine how to respond to the feedback from employees in those regions. "We avoid comparison between countries or regions because the results can be so different. There are different circumstances in each region and cultural differences that are reflected in the results," said du Fou Grant.
In North America, the HR team creates a specific action plan in response to employee feedback from MAPS. It follows that listening effort with two Perceptyx Pulse surveys later in the year to understand if their actions are resonating with employees and to gauge how engagement may have changed over time.
"We ask between 11 and 15 questions on each Pulse survey and make sure some are related to the post-MAPS action planning. We try to learn if we're moving the needle on those items throughout the year so we don't set them and go silent," said Allison Haller, Talent Development Consultant on the ManpowerGroup North American People and Culture team.
A handful of the Pulse survey questions are specific to each brand and functional team and focus on the post-MAPS action items set for their business unit. "Leaders get excited about pulse results because it's not just more of the same from MAPS. They get information specific to the action planning they've done throughout the year," said Haller.
Similar to MAPS results, analyzing pulse survey feedback in Perceptyx is easy for the ManpowerGroup team. They use the same demographics for every survey so they're able to see trends over time, making connections between different Pulse survey results and MAPS results. Collecting, segmenting, and analyzing data specific to different employee groups helps them refine their action planning and learn if what they're doing is making a difference.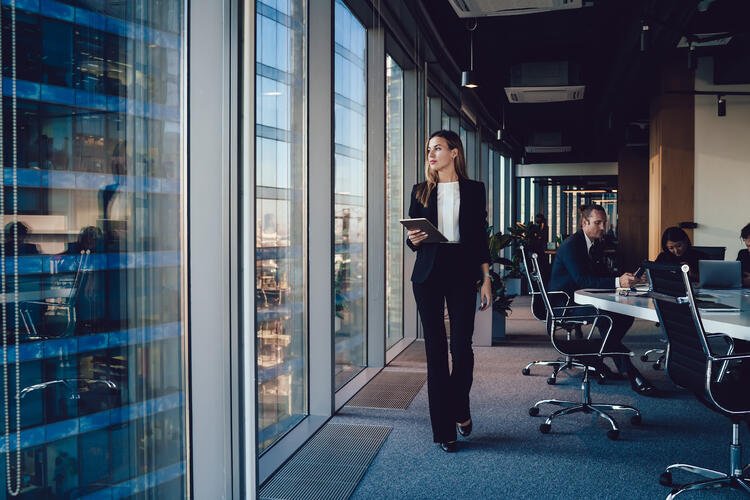 Spotlight on Collaboration
While the North America HR team learns a lot about the employee experience using surveys, it's not their only listening channel. When their 2020 MAPS revealed that employees were struggling with collaboration, they formed employee focus groups to get to the root of the issue. "We learned that our people define collaboration differently depending on their role in the organization," said Haller.
With different brands and a large, globally distributed workforce, the main takeaway from the focus groups was that employees often didn't know the right person to connect with on certain collaborative projects, or how to best reach them. The North America HR team is now revamping their onboarding process so new hires can get better assimilated with the process at ManpowerGroup. They also discovered that, in some cases, their brands were using different technology platforms, so they're also planning to consolidate systems and bring more consistency to how employees work and collaborate.
Employees have always responded favorably to ManpowerGroup's listening strategy in North America. The participation rate for pulse surveys and MAPS is consistently in the "high sixties, low seventies." "I think our people have come to expect that their feedback will be used and to trust the survey process," said Haller. "And I think our participation rate supports that hypothesis."
Their feedback is truly being heard and acted on, not only by HR and managers, but by ManpowerGroup leaders. "Our North America president said in one of our employee town halls, 'I literally read every comment so say hi to me in your comments.' And we have people commenting, 'Hi Becky, so glad you read these, here's my feedback,'" said Haller. "I think that it's fun to see people trust that their feedback is heard. And we try to tie specific initiatives to comments so their feedback is meaningful."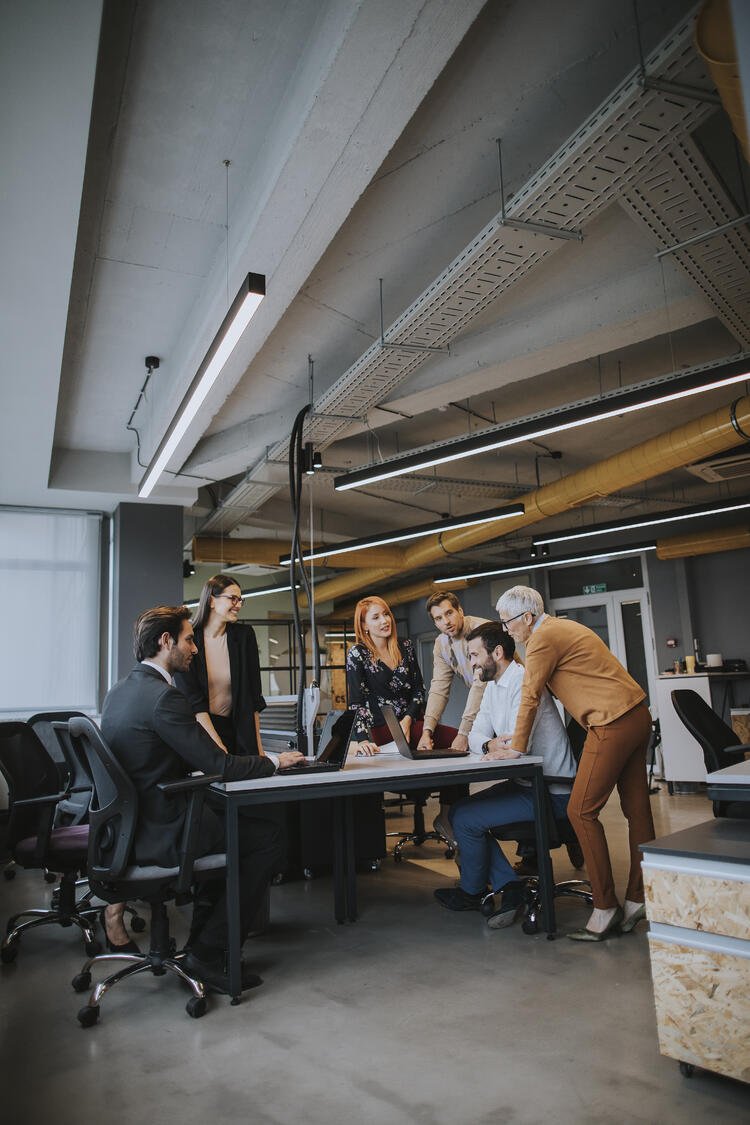 Building on their Success
Even with the unprecedented challenges of 2020, ManpowerGroup succeeded in improving the employee experience. The company's global engagement score was 63%—up 1.5% from 2019—and 72% for North America, the highest it has ever been. North America scores were also positive for leadership (84%) and DE&I (88%) —engagement drivers that have been top of mind for the team at ManpowerGroup throughout 2020. "We thought it was really interesting, especially coming out of the pandemic, that people were connecting with the messaging from our leaders and vision for the organization," said du Fou Grant.
About ManpowerGroup
In 1948, ManpowerGroup founders, Elmer Winter and Aaron Scheinfeld, set out to help people find work. They opened an office in Milwaukee, Wisconsin and started what is now a $19 billion workforce solutions business that serves 400,000 clients and helps more than 2 million people get hired each year.
ManpowerGroup today is a Fortune 500 company that connects people to meaningful employment at small and large organizations through their three distinct brands—Manpower, Experis and Talent Solutions. The company founded by Winter and Scheinfeld is still headquartered in Milwaukee and has expanded to more than 30,000 employees across 80+ countries.
Headquarters: Milwaukee, Wisconsin

Industry: Workforce Solutions, Professional Services, Training & Development, and Workforce Insights

Number of Employees: 30,000+

Locations: 80+ countries