Provide managers the insights they need to transform into inspiring leaders.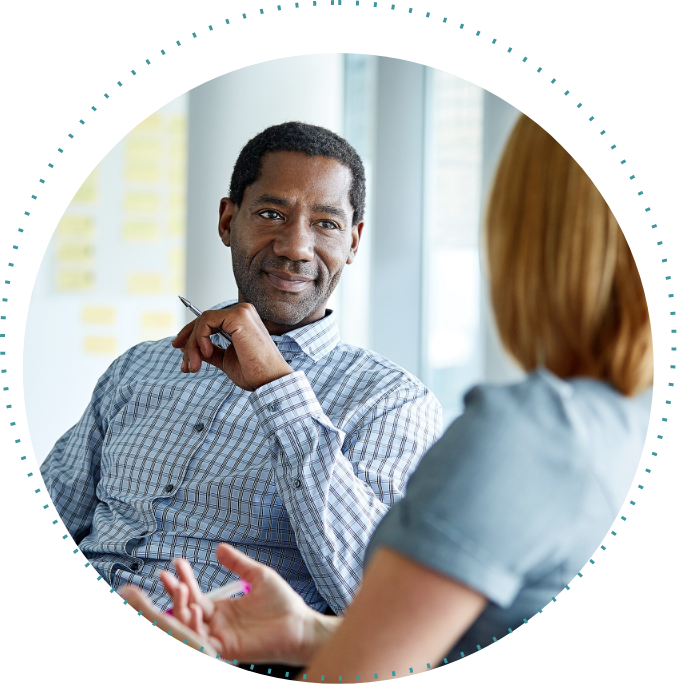 See how others see you.
Develop is a multi-rater 360/180 feedback product designed specifically for providing leaders with critical insight into others' perspectives of their efforts. When combined with data from other Perceptyx listening channels, organizations gain exceptional insight into leader and manager effectiveness, and how to help them improve.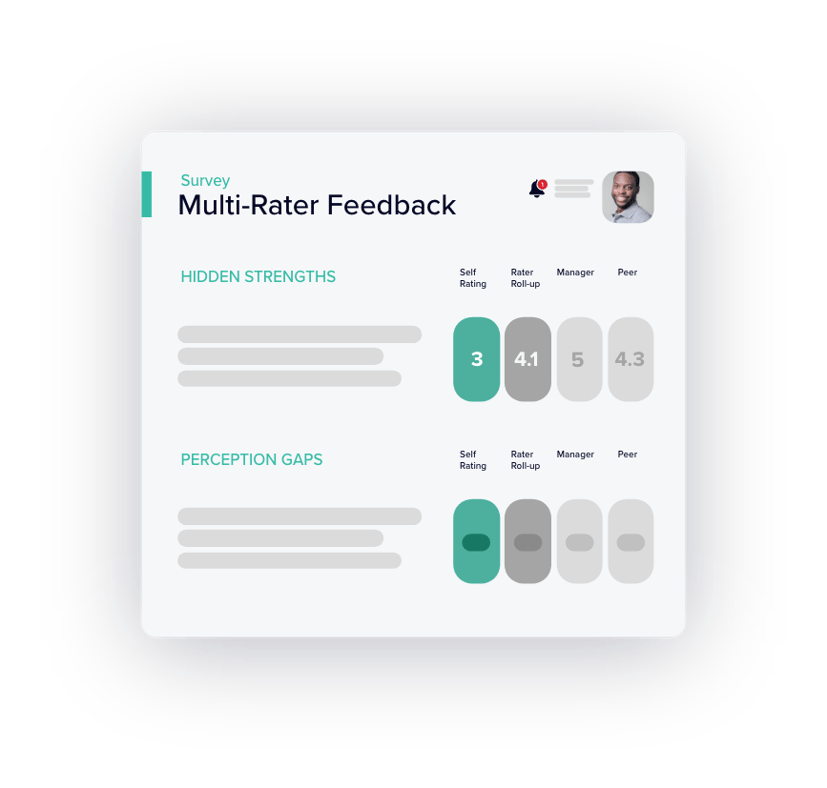 Self-Awareness
Identify the behaviors and tendencies managers should focus and reflect on—and correct—to model leadership for their teams.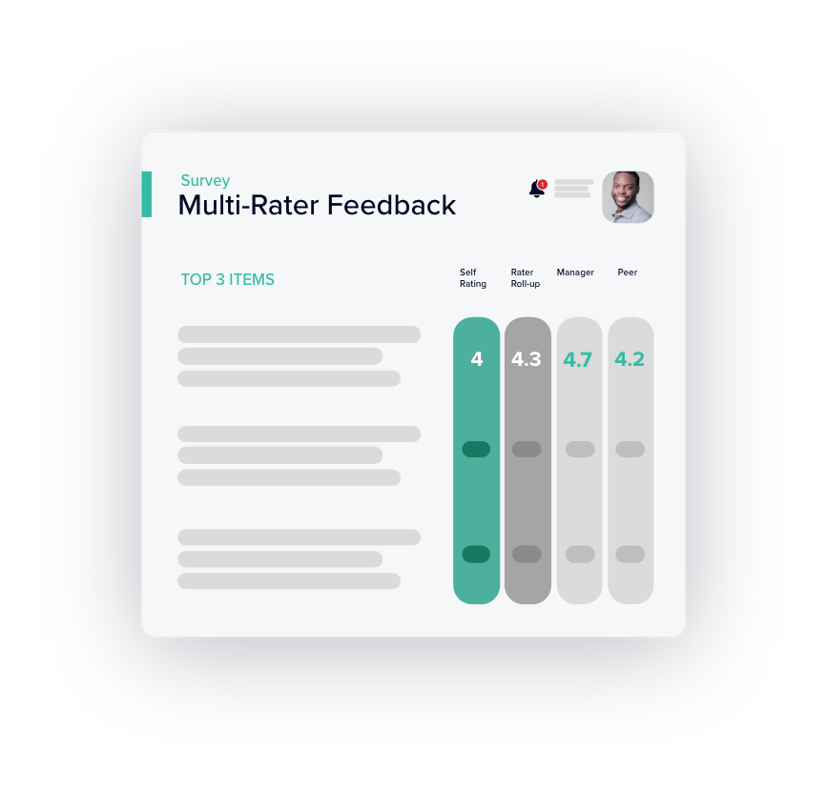 Achievement Factors
Amplify the leadership practices that have the most impact on driving your teams' performance, leveraging your organization's unique competency model.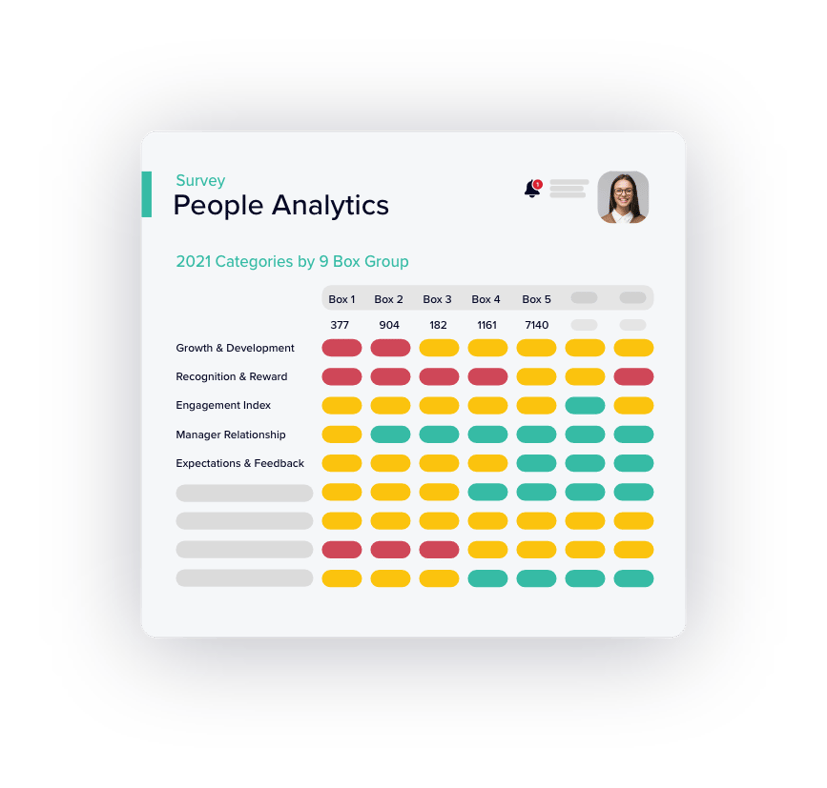 Organizational Performance
Accelerate positive momentum across your organization by removing the obstacles that block people from doing their best work.
Perceptyx People Insights Platform
Transform listening signals into actions that matter