Provide managers the insights they need to transform into inspiring leaders.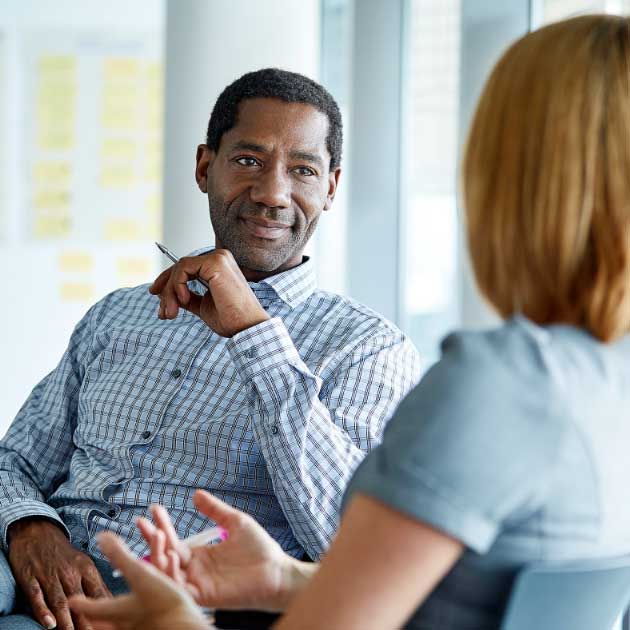 See how others see you.
Develop by Perceptyx is a multi-rater, 360/180 feedback product designed to provide leaders with critical insight into their strengths and developmental opportunities based on self evaluation and the input of peers and others they work with. When combined with data from other Perceptyx listening channels, organizations gain exceptional insight into leader effectiveness and how to help them grow.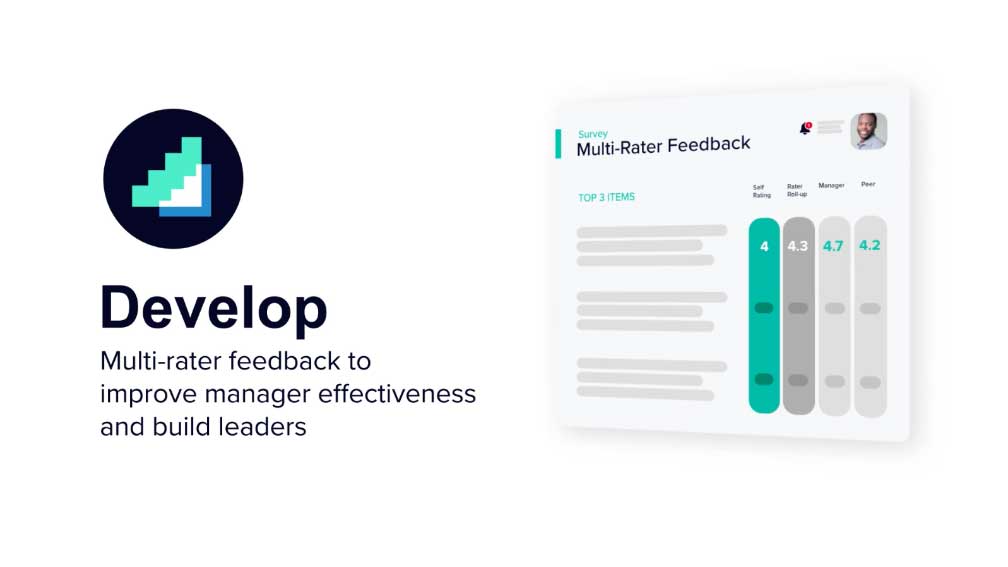 "Our partnership with Perceptyx helps us gauge performance on our seven core leadership competencies and monitor the impact of the updates we're making. We feel good about where we are — and where we're going."
Create a culture of self-awareness
Identify the right behaviors and tendencies for managers to focus and reflect on - and course correct - to model leadership for their teams.

Know what achievement factors matter
Amplify the leadership practices that have the most impact on driving team performance.
Accelerate organizational performance
Advance positive momentum across your organization by removing the obstacles that block people from doing their best work.

Leadership Development
Help managers perform their best by identifying and improving weaknesses and amplifying strengths.
Team Performance
Help teams work better together by identifying the factors disrupting collaboration and trust.
Business Performance
Boost high performance across the organization by reinforcing the practices and behaviors driving top talent success.
Best Practices
Blogs that discuss how to use Develop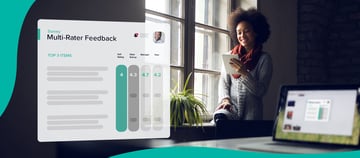 Using 360-Degree Survey Feedback to Support the Strategic Development of Organizations
How 360-degree feedback processes support four of the most common organizational and leadership development initiatives
Read more

about using 360-degree survey feedback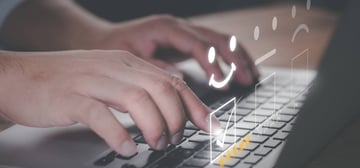 360 Degree Surveys: The Most Important Things To Know
The advantages of 360 degree surveys, the most effective design for multi-rater surveys, and the most effective ways to use the data generated by 360 degree feedback surveys
Read more

about 360 degree surveys
Getting started is easy
Advance from data to insights to focused action
Perceptyx People Insights Platform
Transform listening signals into actions that matter