NBCUniversal Customer Testimonial

Transcript
I'm Noa Besner, Senior Director of Enterprise Solutions within NBCUniversal global talent development. We are a giant media company with businesses ranging from our entertainment networks, news, and parks. We have a staff of 25,000 and about 50,000, if you consider all our contractors, freelancers, and daily hires.
We partnered with Perceptyx nine years ago and started with our census survey, which we do every two years. This is our full engagement survey, which is called "Our Survey." And since then we added an enterprise exit survey, which has been helpful around the years that there was a big uptake in the job market and we were trying to understand why employees were leaving. We also added an onboarding survey in one of our businesses. The Ask Self-Service platform has helped us hone in on business priorities and survey within businesses.
Our last survey had a great response rate, and since it's a global survey, we always make sure to take a look to see if all businesses and locations are participating. We always launch the survey with a note from our CEO to have leadership buy-in and executive call-to-action, it's then followed up with a note from every business leader that talks about how our values align to the survey, what we've done since the last census survey, and the importance of taking the survey. We complement this with a marketing campaign, our employee value proposition for NBCUniversal is, "Here You Can." We really think about how to integrate it into the survey campaign, so, for example, "Here You Can" contribute your ideas, "Here You Can" shape our culture, and what we do with the survey results and how it affects the NBCUniversal employee experience.
Since the beginning, we wanted to take advantage of Perceptyx's real-time technology and the consulting. The Perceptyx team has been great in helping us customize our survey, to make it uniquely NBCUniversal. We're a media company and the look and feel of the survey really matters. Our survey with Perceptyx is unique, it is colorful, it is animated and behind that sits the thoughtful philosophy and strategy and game-changing questions that we care about. Perceptyx consultants know how to not only understand what we need brand-wise, but also content-wise, and work with us to customize a survey for a complicated business.
My favorite part of the platform is the reporting dashboard, it's really helpful and easy to train hundreds of people in HR on how to use it. Once you get the hang of it, you get it and it's helped our HR professionals, managers, and leaders dive into the data. They can cut the data by key demographics to find those insights and don't have to spend as much time analyzing and can do more with interpreting the data and asking questions of their team's action planning.
Perceptyx has a lot of different solutions and instead of saying we have one that fits everyone, you're able to customize. The Perceptyx consultants and the research team go above and beyond in understanding the organization and understanding what will work and what won't work. Perceptyx stands out in that they are able to handle our complex organization and interesting hierarchy, whereas other vendors have a one size fits all approach.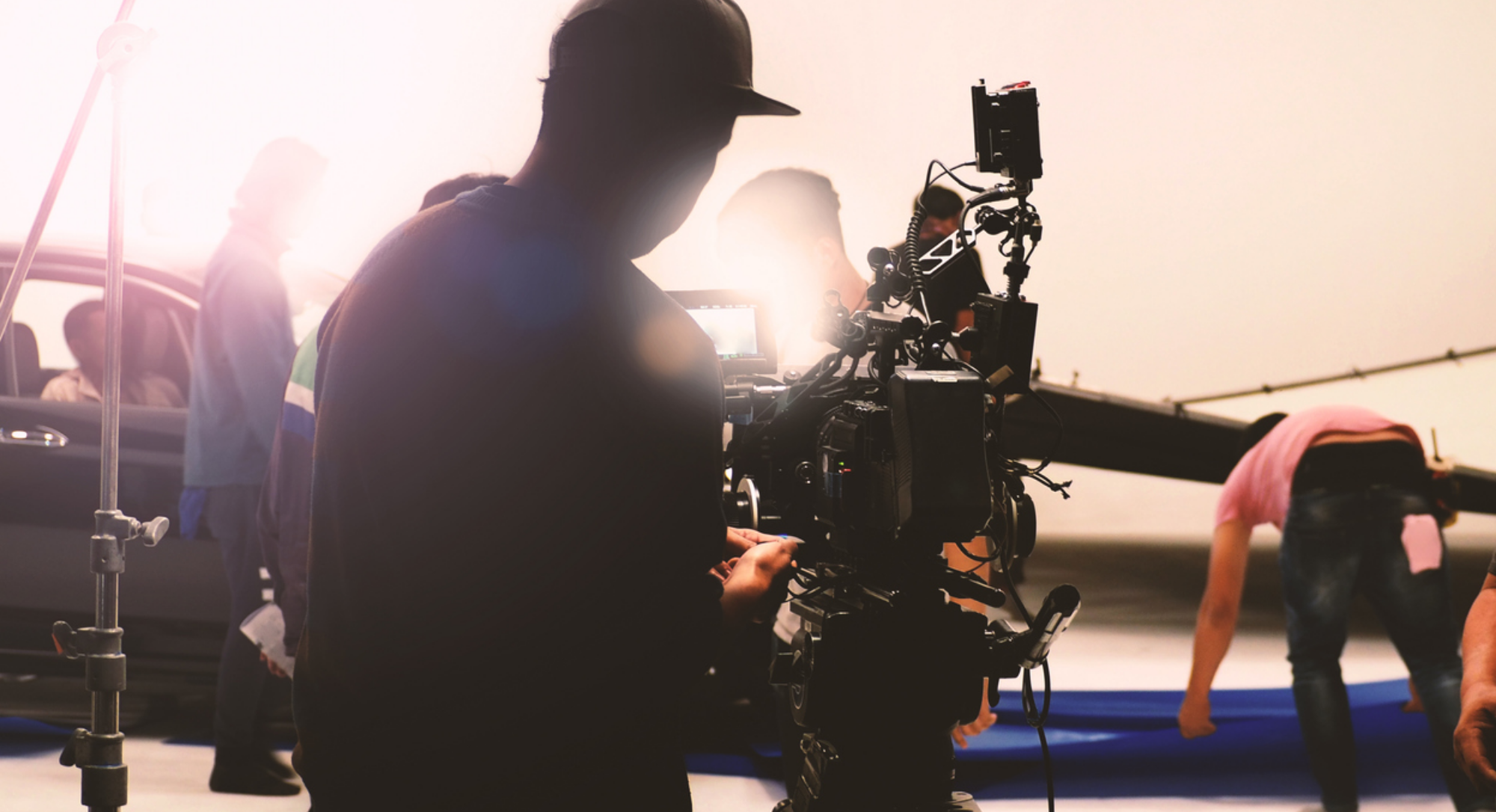 About NBCUniversal:
NBCUniversal creates world-class content and distributes it across its portfolio of film, television, and streaming, and brings to life through theme parks and consumer experiences. It owns and operates leading entertainment and news brands, including NBC, NBC News, MSNBC, CNBC, NBC Sports, Telemundo, NBC Local Stations, Bravo, USA Network, and Peacock, its premium ad-supported streaming service. NBCUniversal produces and distributes premier filmed entertainment and programming through Universal Filmed Entertainment Group and Universal Studio Group, and has world-renowned theme parks and attractions through Universal Destinations & Experiences.
Headquarters: New York City, NY
Industry: Media and Entertainment

Number of Employees: 35,000
More Customer Testimonials