Encova Insurance Prioritizes Employee Listening
Encova Insurance Prioritizes Employee Listening in its Quest for Continuous Improvement
Encova Insurance understands the importance of working together, operating as a team, listening to its people, and creating a culture that associates want to embrace. However, the company also knows it takes hard work, commitment, and communication to accomplish those goals.
Through an affiliation agreement between Motorists Insurance Group and BrickStreet Mutual Insurance Co. in 2017, the two companies became one and, in 2019, rebranded as Encova Insurance. Encova, a super-regional, full-service provider of property, casualty, and life insurance based in Columbus, Ohio, employs around 1,200 associates and operates in 28 states and the District of Columbia. It ranks in the top 20 mutual insurance companies in the United States and was named one of Columbus Business First's Outstanding Diversity Organization honorees.
Bringing two groups of associates together and merging two companies to create one culture and truly embody the "We are Encova" mindset was no easy task. To reach its goal, the insurance provider used its employee listening program to learn from the affiliation process and establish a plan for continuous improvement.
"I'm really, really proud of the survey participation we've had, but for us, it's about continuous improvement," said Mark Peacock, senior vice president, chief human resources officer for Encova. "We want the feedback; we want our associates to know that they have a voice and that they're being listened to. And then what we do with that feedback matters. That's where it all either happens or crumbles. Those are our primary goals when we survey our associates."
It was listening to and acting on associates' feedback following their 2018 engagement survey – its first since combining the two companies – that helped Encova reveal key details about its employee experience and establish the foundation of its new culture.
"Obviously, with the ability to slice and dice the data, we were able to segment the results and look at data from legacy BrickStreet, legacy Motorists associates, and our locations, which was very helpful," Peacock noted. "To know where we were missing the mark in communications, even while we were still heavy in the integration process of coming together as one company, it was very helpful to hear those different voices to help us make what, ultimately, were a series of very important and good decisions. To be able to say, we are no longer Motorists, we are no longer BrickStreet, but we are Encova. And the survey results really helped us get there."
Setting the Stage for a Culture of Employee Listening
For Peacock and his team, it is all about ensuring their associates are heard, listened to, respected, and feel like they belong at Encova. This is at the heart of their employee listening program and their revamped culture. And according to Encova's engagement survey results, it's working.
Encova partners with Perceptyx to run a full, companywide census survey every other year, the first of which took place in 2018, just months after the merger of BrickStreet and Motorists. (BrickStreet was a previous customer of Perceptyx, beginning in 2011.) While this initial survey focused heavily on the merger, it also provided a good baseline of data and statistics to help Encova identify areas for improvement and capture insights about what the company was doing right.
"That first survey as Encova in 2018, if you can understand where we were as a company barely a year into our affiliation, it was very useful feedback to help us refine our policies, and refine the associate experience on a day-to-day basis. I was very proud of the ideas that we heard and the actions we were able to take and share back with our associates," Peacock said. "There were some policy changes we adopted; we made some changes to our dress code expectations, for example. The overall engagement in 2018 was good; we scored even better in the 2021 survey. In fact, we improved across every single area."
Some of the most notable score increases include the survey item "Our company's associates practice open, honest, and direct communication," which increased by 26 percentage points, from 51% in 2018 to 77% favorability in 2021. This is a testament to the organization's willingness to share survey results, action plans, and make significant improvements in the areas where associates expressed concerns. Additionally, a number of clarity of direction items increased, notably "I understand what our mission and critical success factors are," which increased to a whopping 97% in 2021, up 8 points from 2018. These are good indicators that Encova is living its mission to be one entity and ensure their associates feel connected to the company and its vision.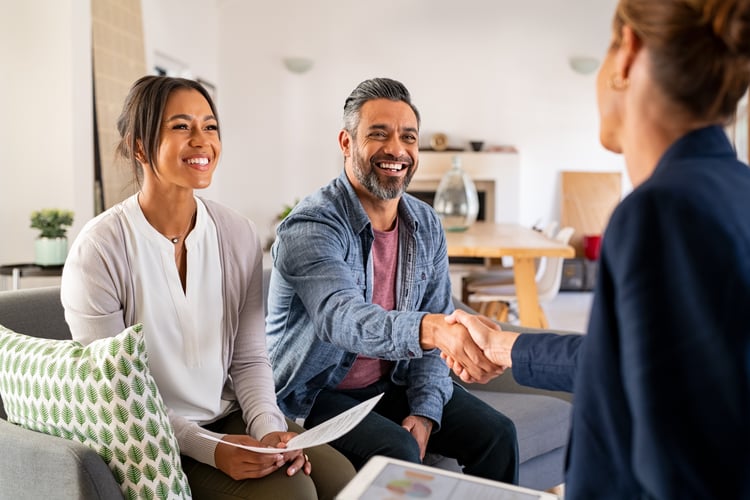 Measuring the Impact of New Culture Initiatives
After the merger and initial survey in 2018, Encova made an executive decision to focus on its culture. Creating a winning culture, communicating it to associates, living it every day, and shaping the company around it is a core value for Encova and its senior leadership team. They work hard to instill those same values in all of their associates as well, which led them to the creation of their "Culture Playbook."
"The Culture Playbook was an intentional effort spearheaded by the senior leadership team, engaging with a third-party organization that specializes in articulating culture, and it was just a really good fit; it was the right thing at the right time for Encova," Peacock said. "So, undoubtedly, feedback from the 2018 survey, whether it was known or not, was used in helping us articulate and put together the Culture Playbook."
Encova's Culture Playbook outlines its definition of culture as well as the four core values each person at the company is expected to work toward and live by every day. It describes culture as "the heart of our business" and the behaviors, beliefs, and experiences that Encova is built on. It also details the company's core values (Execute to win, Passion for the customer, Best version of you, and Operate as one) and what is expected of associates to embody those.
Encova made sure to communicate this culture plan and embed it into its executive communications, hiring practices, daily operations, and more. Additionally, measuring its success became a large focus for Encova's 2021 engagement survey. The Perceptyx team worked closely with Peacock and the Encova team to design a Culture Index to gauge employee sentiment around specific playbook activities.
"We were very pleased with the feedback we received," Peacock said. "It shows that associates understand it, they get it, and that's critical. I mean, you could talk about your culture all day long, but if it's perceived differently, that perception is reality. And the survey showed us [that] we have really good alignment with what we want our culture to be, where we want our organization to go, and our associates' understanding and support for that."
Because this was a new initiative, many of the survey questions were new and could not be compared to 2018 results, but for the items that did appear on both surveys, Encova saw some significant increases. "I am valued as an associate of the company" and "My team is committed to exceeding customers' expectations" both increased by 15% while "Teams across the organization effectively collaborate" improved by 21%. One question making its first appearance on the survey had an incredible debut with 97% of associates favorably rating "I understand how taking responsibility for my own attitude and actions impacts our culture and those around me." All of these scores are highly indicative of associate buy-in to Encova's culture initiatives.
The Culture Playbook and understanding its impact was not the only focus of the 2021 survey. Encova has also worked hard to improve its diversity, equity, and inclusion policies, so they wanted to evaluate if those efforts were resonating with associates, as well.
"The increased emphasis in 2021 was around DEI, and we were very pleased with the feedback we got there – not only the affirmation that we're doing a lot of the right things, but also, again, it gave us some really good information to, in the spirit of continuous improvement, focus on," Peacock said. "Last year, we created a diversity council, and we are going to leverage that council to help us respond to some of the DEI data that we received."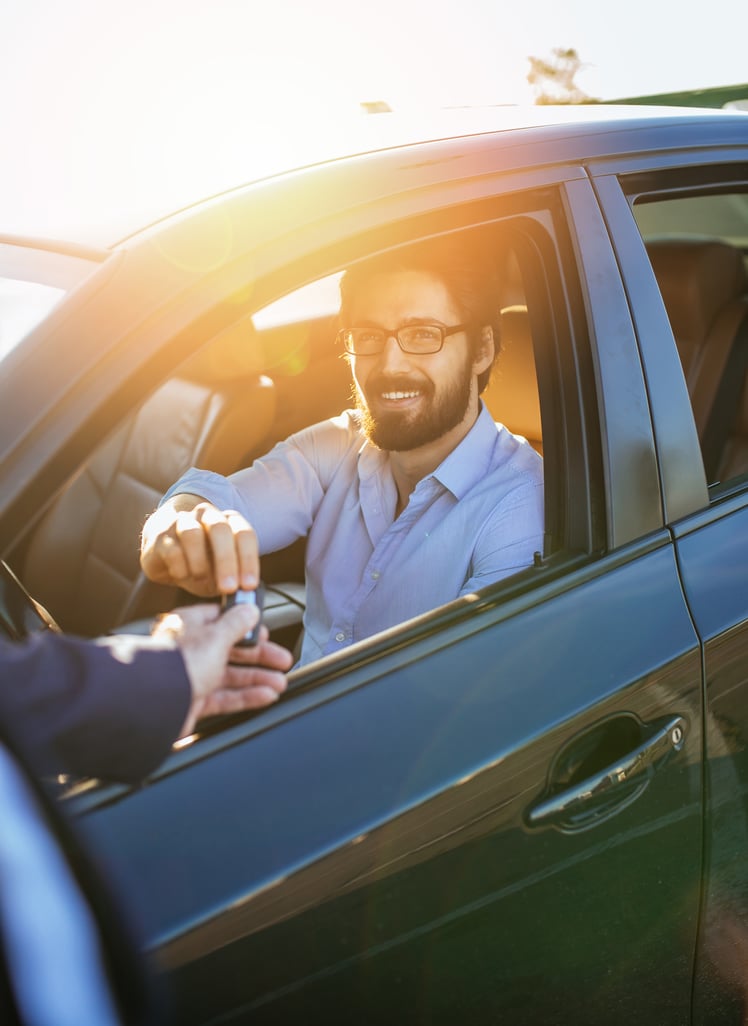 Using Feedback to Focus on the Future
By maximizing the feedback they receive from associates – truly listening to it and creating action plans from it, Encova is setting itself up for future success. And the super-regional insurance provider is already seeing its investments pay off in its people as its associates are optimistic about the future. That specific survey item ("I am optimistic about the future of Encova") was one of the items with the biggest jump in favorability from 2018 to 2021. It went up 23 percentage points, from 59% to 82%.
Peacock notes that 2020 and 2021 were very successful years for Encova, both in profitability and in growing its people. He credits this to the positive culture they have been able to build. This correlates with a number of research reports that have found happy employees are more engaged, more engaged employees are more productive, and more productive employees result in better business outcomes.
"When you think about all of the business climate challenges in 2020 and 2021, for us to grow with profit, which is not easy to do in any economic condition for an insurance company, there's just no question that the performance of each associate is positively impacted by the knowledge that we care, we listen to them, and we're going to continue to do so," Peacock stated. "Again, does anyone raise their hand and say, 'Oh, it's because of the engagement survey that I had my best sales year,' of course not. But there's just no doubt about it that A plus B equals C. And part of that equation is engagement and part of getting that engagement, that clarity around our culture of listening, has been using the Perceptyx 1-2-3 action-planning methodology."
The positive impact on Encova's employee experience is also evident in associates' willingness to recommend the company as a great place to work.
"Associate referrals remain, if not the number one source of new hires, certainly in the top three," he said. "And that speaks volumes. To see that remain a successful way to source and secure talent tells me that there is that alignment, there is that understanding, there is that contribution to our positive culture."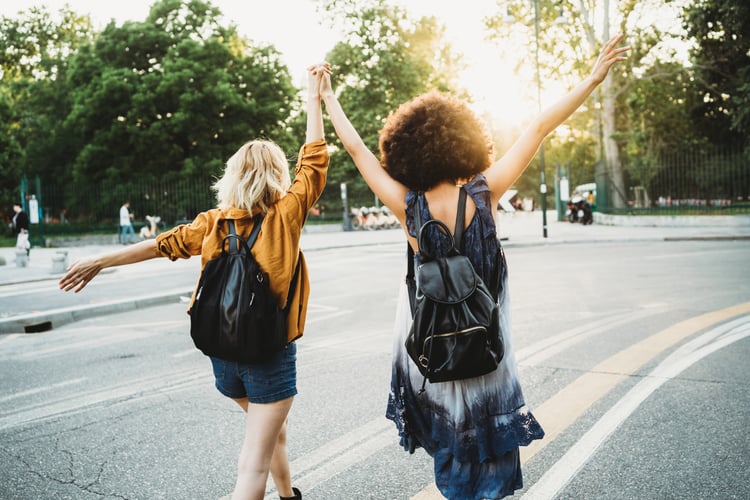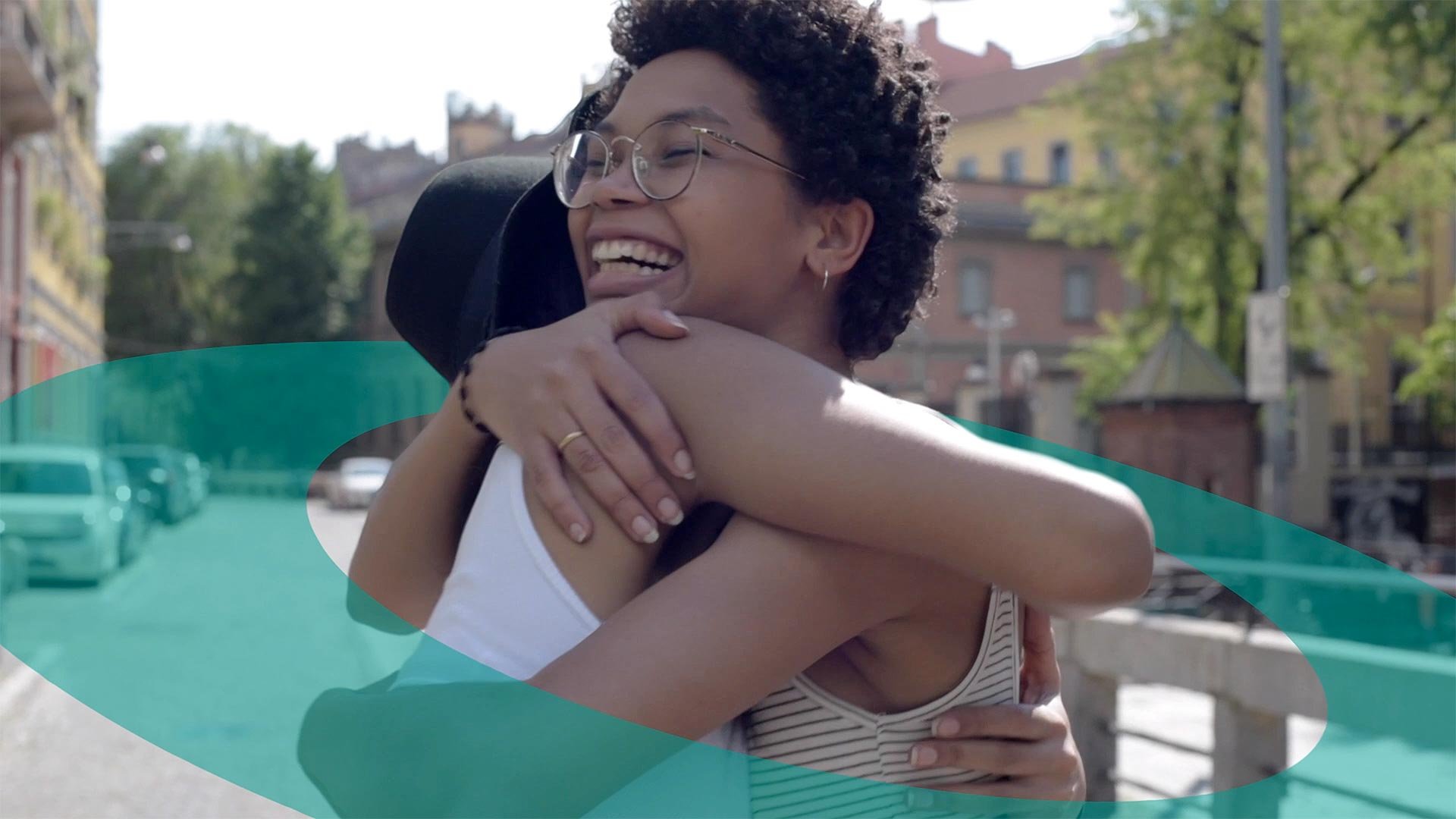 Customer Success Snapshot
The Challenge: Encova was formed by a 2017 merger of two companies. Therefore, the insurance provider needed to combine two cultures together to create "one company" while demonstrating that associates' voices were heard and valued.
Encova's Goal: Continuously improve its employee experience by prioritizing company culture, listening to associates, and acting on their feedback with specific new initiatives.
The Solution:
Issue a companywide engagement survey to capture a baseline on employee sentiment.

Create a Culture Playbook that communicated the combined company's core values and provided specific guidelines and behaviors required to build a stronger company.

Leverage survey data to identify specific areas of improvement, develop initiatives and action plans, then measure the results.
The Outcomes:
Increased scores across the board from 2018, its first engagement survey after the merger, to its latest survey in 2021, including "Our company's associates practice open, honest, and direct communication," (a 26% increase) and "I understand what our mission and critical success factors are," (capturing a favorability rating of 97%, up 8 points from 2018)
An increase in culture-related survey questions, including "I am valued as an associate of the company" and "My team is committed to exceeding customers' expectations," (up 15%), and "Teams across the organization effectively collaborate," (up 21%)
Created a new diversity council

Achieved record profitability in 2020 and 2021, which the company attributes in part to its positive employee experience, improved culture, and ability to attract and retain top talent