Care, Culture & Certification: The Impact of Employee Listening at Dayton Children's Hospital
Wednesday | February 22, 2023
9 AM PST | 11 AM CST | 12 NOON EST
Dayton Children's, a pediatric acute care children's teaching hospital, understood the value of listening to its more than 3,900 employees. In fact, its world-class experience had earned it a #1 ranking on Forbes' Best Employers by State for 2022.
As the organization approached the timeline to recertify for ANCC Magnet status, it also saw an opportunity to not simply integrate its employee experience and nursing excellence surveys, but improve the process for both its nurses and the administrative team charged with managing the redesignation.
During this live session, Dayton Children's senior HR and nursing executives will share details of their unique employee listening journey, including their process for measuring employee experience and RN satisfaction, and discuss how they brought these employee feedback channels together to dramatically improve team engagement, reduce time away from patient care, and drive high-impact actions across the organization.
During the session our speakers will share:
A new model for addressing the annual engagement survey and ANCC Magnet redesignation with a single solution
How they improved nursing team survey participation by more than 40% and reduced results turnaround time from 60 days to just 2 weeks
Their approach for driving high-accountability, organization-wide action planning post-survey, including engagement with mid-level leaders
The value of an enterprise-class listening partner able to deliver fast, easily searchable data, and world-class insights
Session Speakers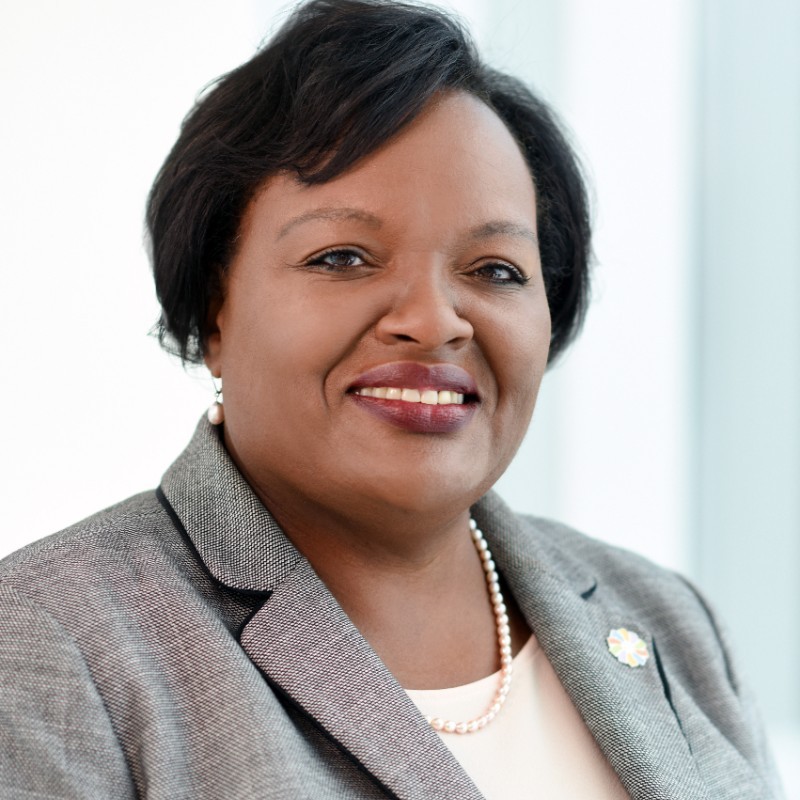 Adele Johnson-Kebe
VP & CHRO
Dayton Children's Hospital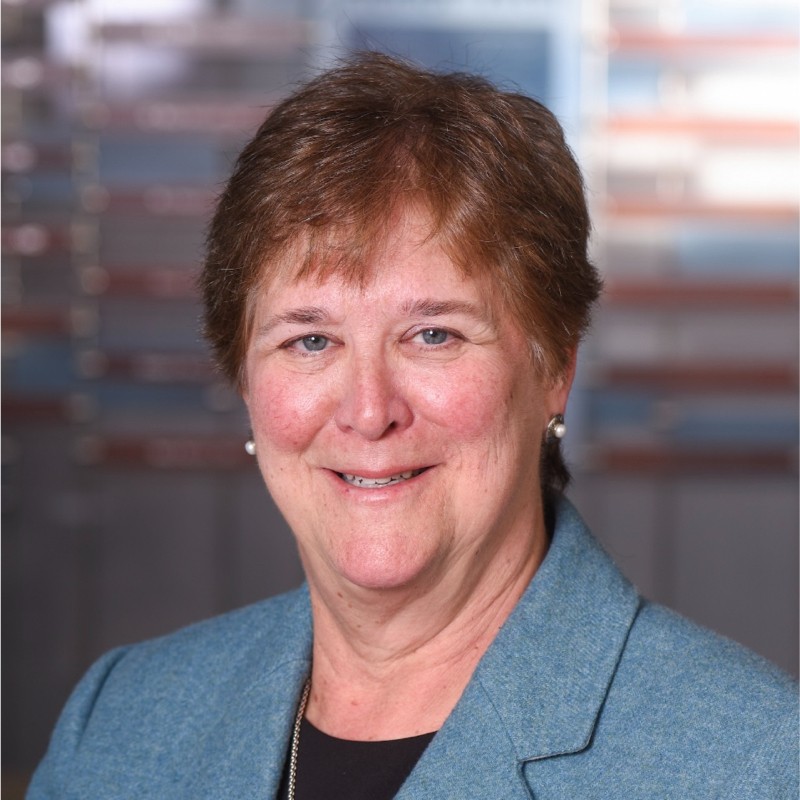 Jayne Gmeiner
Chief Nursing Officer
Dayton Children's Hospital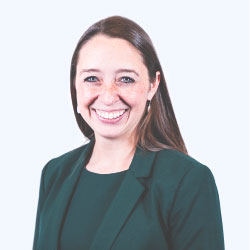 Lauren Beechly, Ph.D.
Director, Healthcare Customer Consulting
Perceptyx
More Resources to Explore