Are your employee surveys giving you the information you need to take meaningful action in improving your organization?
If the answer is no, you're not asking the right questions.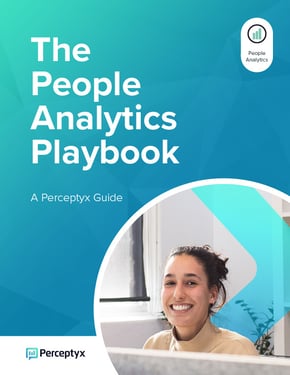 Employee survey questions can generate insights for addressing your business' biggest challenges—but only if you design the survey purposefully. This free guide summarizes what you should be asking to get the information you need to support your company's strategic goals. You'll learn how to extract valuable data around these critical aspects of the employee experience:
Employee engagement
Company culture
Management and leadership
And more!
Download this free guide today to learn more about the questions you should be asking to gain insight into your company's biggest challenges—and how you can solve them.