Engagement is an outcome. A good employee experience is how you achieve it.
To increase engagement, you've got to go beyond measuring and make a plan to create a positive work experience.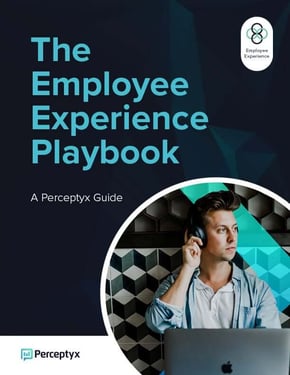 Use this free guide as an outline for enhancing the employee experience at your company. Following these best practice guidelines, you can develop a plan that fits your company and culture. The guide covers the complete employee experience from beginning to end, and includes:
Candidates & New Hires—How to set up new employees for success
Annual Employee Engagement Surveys—The foundation of your listening strategy
Continuous Listening—Measuring the moments that matter
Transitions & Exits—How to manage change
Download this free guide today to learn more about how you can improve the culture in your company - and help your people thrive.