Engagement and The Hourly Workforce
Thursday | February 2, 2023
9 AM PST | 11 AM CST | 12 Noon EST
Nearly 60 percent of the US workforce is comprised of employees who are paid an hourly wage. Yet despite their numbers, this group represents a unique set of challenges and opportunities when it comes to questions of attraction, retention, and well-being.
During this live session, you'll hear from thought leaders within Perceptyx, as well as customer organizations working on the front-lines to create a positive employee experience and maintain high levels of engagement for these "deskless" workers.
In the webinar, we'll discuss questions such as:
What are some of the unique considerations when we talk about engaging our hourly workforce?
What are some universal truths we know about engagement and retention that apply regardless of an employees' FLSA status?
What are some people analytics best practices associated with engaging and retaining hourly workers?
Our Speakers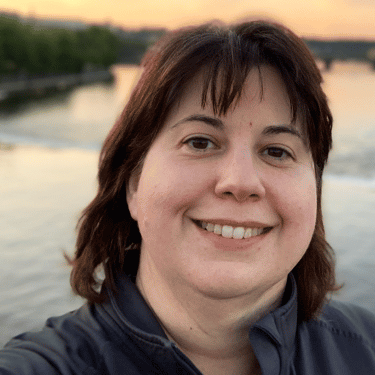 Shanna Daugherty
Global Manager, Associate Talent Development
Ahold Delhaize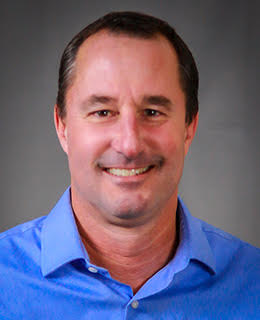 Eric Blackmore
Manager, Talent & Engagement
Retail Business Services (A Company of Ahold Delhaize USA)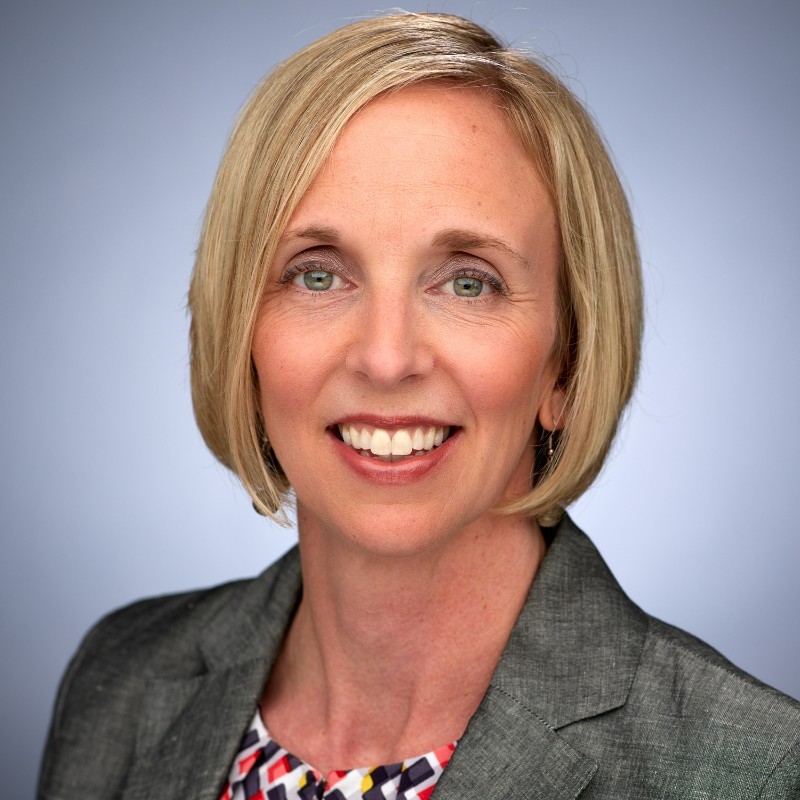 Kristin Chase
Sr. Director Organizational Development
Universal Parks & Resorts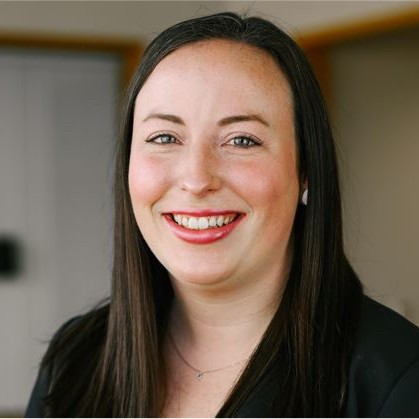 Gracelyn Kaine
Human Resources Coordinator
J.D. Irving, Limited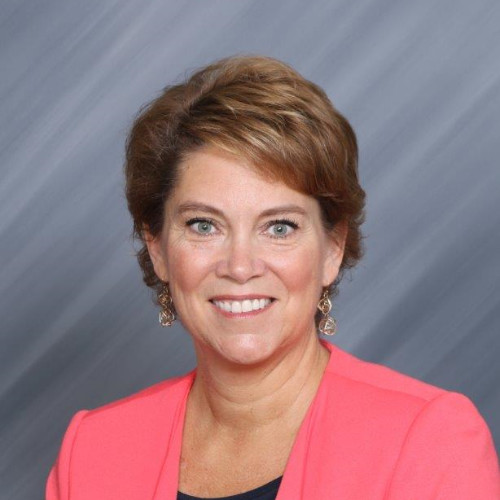 Kristin Henderson
Divisional Director HR, Transportation and Logistics Division,
JD Irving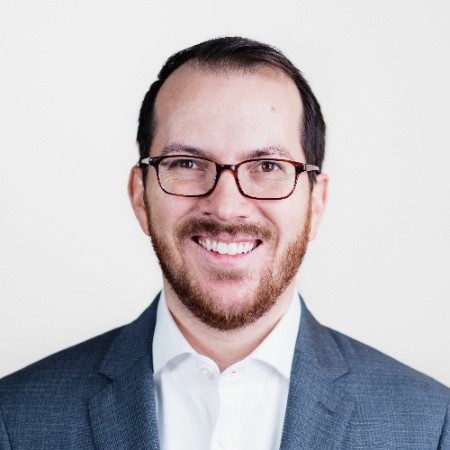 Bradley Wilson, Ph.D.
Principal Consultant
Perceptyx