Are your efforts to improve employee engagement missing the mark?
The problem could lie in your definition of engagement.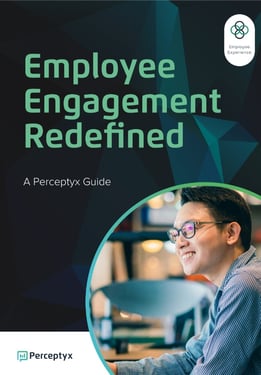 Understanding engagement—and the obstacles blocking it in your organization—is the first step to creating a more engaged workforce. Only after you identify the specific drivers and barriers to engagement in your organization can you determine the appropriate action.
In this guide, you'll learn what engagement really is, and what steps you can take to improve it. You'll learn more about:
How to measure and increase employee engagement
How to get more than just a current "score" from your employee engagement surveys
Why the usual "ideas and activities" lists for improving engagement don't provide real solutions
How to select tools and survey vendors for employee engagement programs
Download this free guide today to gain a clearer understanding of what a more engaged workforce for your organization actually looks like—and how you can create it.