2023 SIOP Annual Conference
April 19-22, 2023 | Boston, MA
Hynes Memorial Convention Ctr.

We are excited to see you in Boston!
Perceptyx will be joining I/O psychologists and People leaders from across the globe at this year's SIOP Conference. Perceptyx thought leaders will be participating in various sessions throughout the event, sharing the latest data and trends impacting the workplace experience, people analytics, and what lies ahead.
Interested in joining the Perceptyx team for an exclusive wine tasting? You can RSVP, here!
Sessions to add to your SIOP agenda:
I Am All Ears: Building a Comprehensive Listening Strategy
Megan Steckler | Director, Consulting
Collecting feedback, insights, and opinions from employees is critical to organizational survival. Organizations with a comprehensive listening strategy have a competitive advantage when it comes to talent attraction, recruitment, engagement, and retention. These organizations go beyond yearly surveys of their workforce and integrate their listening strategy into all aspects of the employee lifecycle. In this workshop, experts in the science and practice of listening strategies will help I-O participants understand the importance of developing a comprehensive listening strategy, including how to incorporate existing employee surveys into that strategy. Attendees will have a chance to build their own listening strategies and learn about how to tie them to their organization's objectives.
Engagement and Retention Strategies for Deskless Workers Across the Globe
Lauren Beechly, Ph.D. | Director, Consulting
Deskless workers represent the 3 billion workers who don't sit at a desk to perform their job. They work across a wide variety of industries and roles with varying degrees of skill level. In the midst of a global labor shortage, an estimated 37% of deskless workers plan to leave their job within 6 months. Therefore, I-Os need to rethink how they attract, retain, and engage this critical workforce. This panel includes internal and external HR experts who will share research and best practices for engaging and retaining global deskless workers, and will include time for Q&A.
Creating Sustainable Progress in Diversity, Equity, Inclusion & Belonging: Open Space
Tiffany Pires, M.A. | Senior Consultant
Addressing DEIB is intimidating for many organizations. It requires they take a long, hard look at their values, policies and leaders to identify ways to create and sustain organizational equity. Since DEIB permeates every aspect of the business that involves people, that work means finding ways to strategically incorporate DEIB initiatives across the enterprise. The open space discussion will allow practitioners to come together to learn from several experts and each other, while identifying new ideas for best practices for creating sustainable progress in their respective organization.
Taking a Political Stance: To Act, or Not to Act, That is the Question (Debate)
Michelle Mullins, M.A. | Senior Consultant
Jason Sabet, M.A. | Solutions Consultant
In recent years, political shifts and social movements have put businesses in the impossible position of taking a position on specific issues or remaining silent. While people have their own opinions on whether their employers should speak up, it's business leaders who ultimately must decide and manage the consequences of that choice. This debate will address the risks and benefits of either taking a stance or avoiding a stance, regardless of the ideology behind that stance.
Blink Twice if you Don't Feel Safe: Physical and Psychological Safety Concerns
Emily Killham, M.A. | Director, Research & Insights
Ellen F. Lovell, Ph.D. | Senior Consultant
Panelists from various backgrounds and industries will share research and practices for both physical and psychological safety and responding to audience questions. Safety continues to impact employees in a talent marketplace seeking to mitigate growing turnover (Groh, 2019). Four organizations in this mashup represent different industries, but all study safety challenges in their workforces. This session includes research conducted on trends in safety, methods and outcomes of safety in application, and a large interactive question and answer discussion with the audience.
Taking Action on Employee Surveys – Where are we now?
Nicole Boyko | Senior Consultant
This session will discuss common challenges to taking action after employee surveys, with advice and strategies from industry experts who have used powerful tactics to overcome these challenges with new insight gained from changes in strategies given the pandemic (e.g., targeted surveys on critical topics like hybrid work and well being). We expect participants will gain at least one compelling idea they can easily use within their own organizations to inspire action taking and improve employee engagement.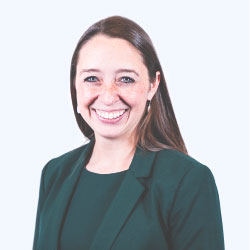 Lauren Beechly, Ph.D.
Director, Consulting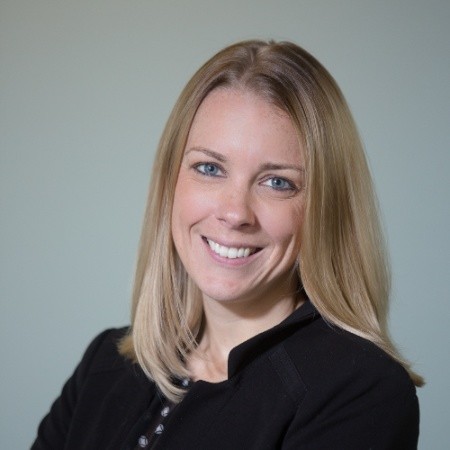 Nicole Boyko
Senior Consultant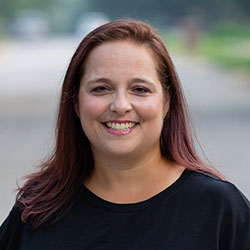 Emily Killham
Director of Research and Insights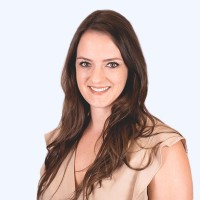 Ellen Lovell, Ph.D.
Senior Consultant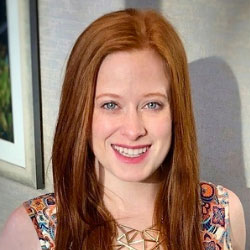 Michelle Mullins
Senior Consultant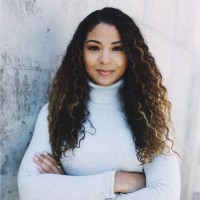 Tiffany Pires
Senior Consultant
Jason Sabet
Research Consultant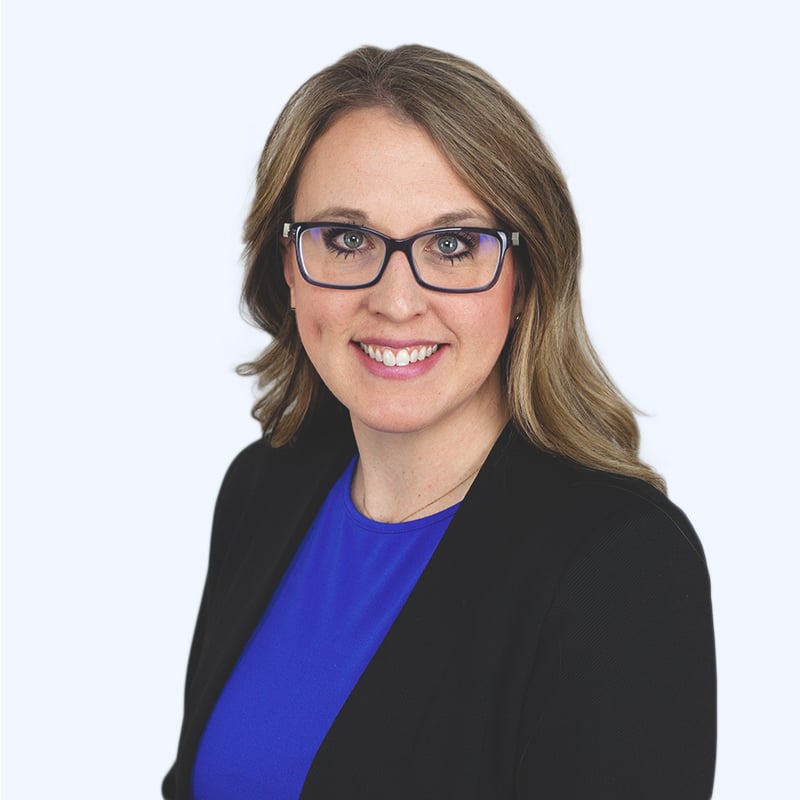 Megan Steckler
Director, Consulting