The State of Employee Listening 2023
Perceptyx interviewed HR decision-makers from over 600 global organizations with 1,000+ employees about their current employee listening strategy and the directions they are taking for future listening. The result is the industry's first-ever comprehensive study of employee listening.
Download your copy now to discover:
How your employee listening program compares with peers and competitors across industries
How new tech-enabled channels can deliver near real-time feedback and sentiment from employees
Common barriers to success, including lack of executive support and the need to translate data into action
A first-of-its-kind maturity model charting the evolution of an employee listening strategy


Download your guide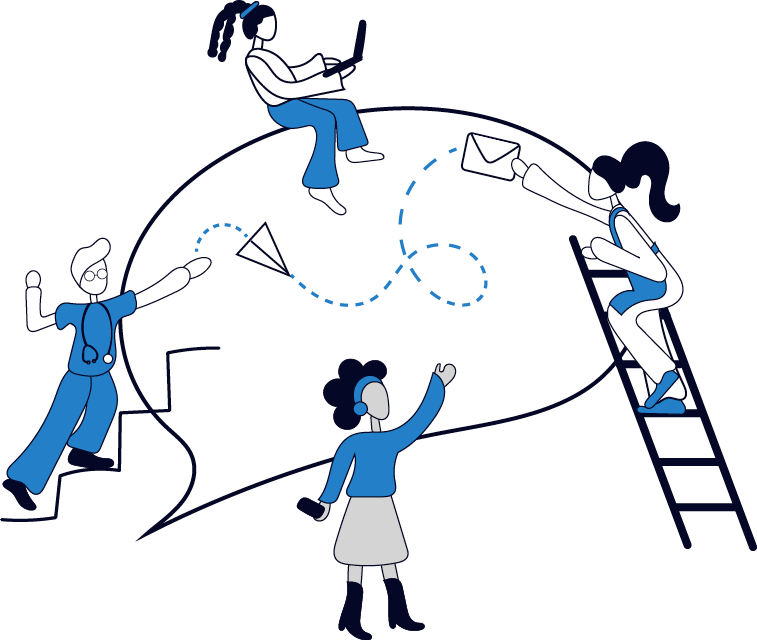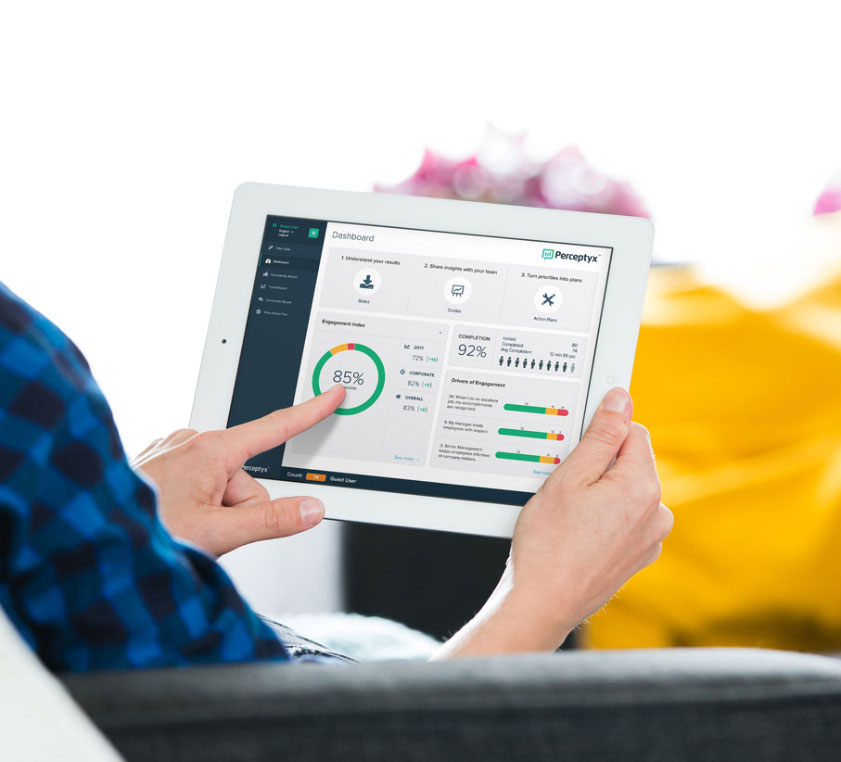 How Does Your Employee Listening Strategy Stack Up? Discover What 600+ Global HR Leaders Had to Say about Their Programs.
Whether they are talking about employee surveys, digital exhaust, employee engagement, "voice of the employee," or crowdsourcing, organizations today are listening to their employees more often and in more ways than ever before. Technology has also enabled new listening channels, real-time delivery of results, and integration of people data historically relegated to the Human Resources department into an organization's financial and operational systems.
This guide will help you understand the four stages of listening strategy maturity – episodic listening, topical listening, strategic listening, and continuous conversations at scale – as you work to achieve the performance outcomes needed to move your program to the next level.
The State of Employee Listening 2023
Our first annual report, based on data from HR leaders at more than 600 global organizations.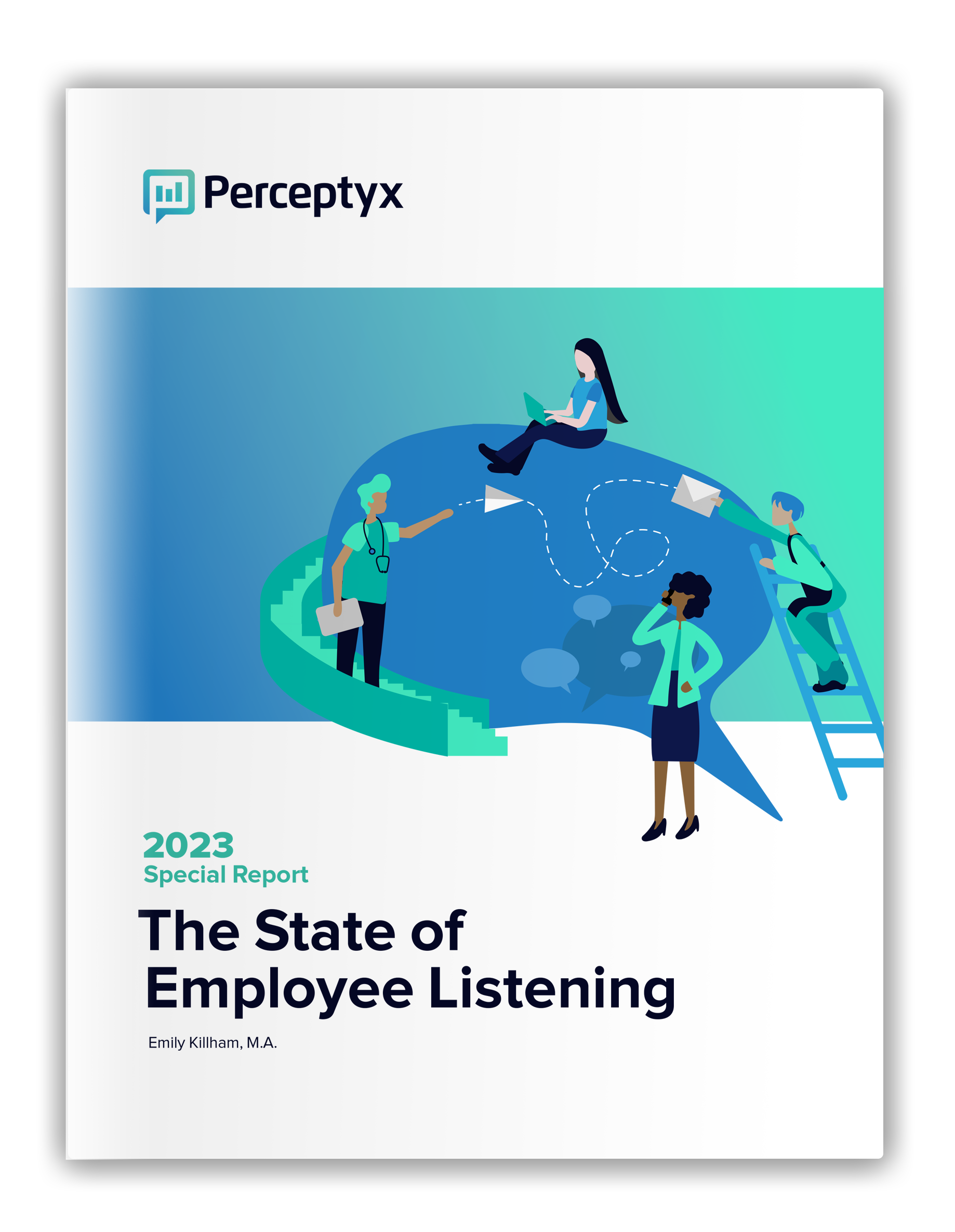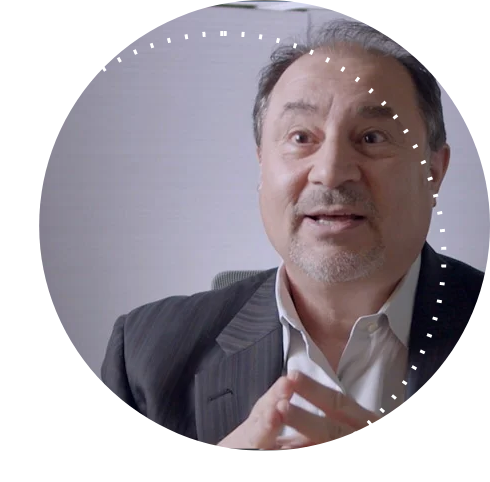 "It was incredible to get the perception of our employees for the first time with Perceptyx. It was like taking our blindfold off. Now we can see what our employees are thinking."