Leader's Guide to Action Planning: Retail Survey: Action Planning 1-2-3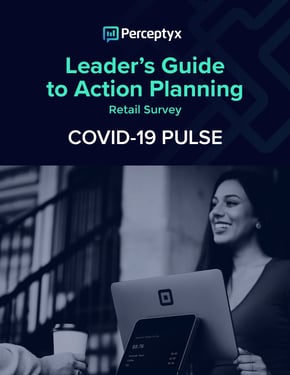 After reviewing Retail Survey results for the organization, the next step is action planning. Senior leaders within the organization may use the following questions to prioritize action:
Which items indicate the lowest favorability?
Which items are below the benchmark(s)?
Is favorability over time trending downward for specific categories or items?
Are notable differences in favorability found between subgroups within the organization, such as hourly and salary employees?
And more!
Download this free guide today to learn how to action plan based off your organizations COVID-19 Retail Survey.